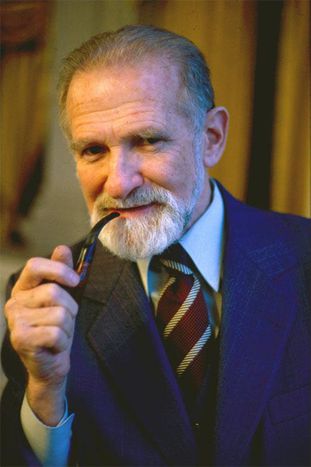 Bronislaw Geremek: an interesting past, an exciting future
Published on
A history professor and Polish freedom fighter who climbed the ranks to become a candidate for the European Parliamentary Presidency, there's more to Bronislaw Geremek than meets the eye.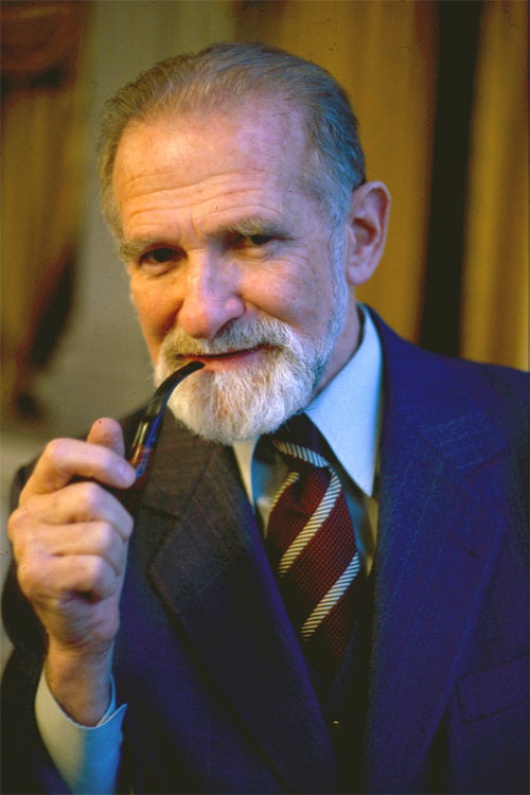 Geremek was thrust into the limelight this summer, when he was put forward as the European Liberals' candidate for the European Parliament's (EP) Presidency. Geremek's candidacy was regarded by many as a barrier-breaking event as not only does he come from Poland, a new member state where he had stood up against totalitarian rule, but he represents a middle-sized political grouping.
What makes Geremek, a top-class historian of the Middle Ages, a convinced European is not only his profound knowledge of one of Europe's darkest centuries; it is his deep respect for every individual and his belief in a cause. He is one of the few European politicians respected by all parties, both left-wing and right-wing, across the entire continent. This might be because he does not try to dominate anyone, but gives others good advice based on a historical, rather than political, perspective.
A committed Trade Unionist
By the time Geremek got involved in the Polish Solidarity movement in the 1980s, he was already well known by historians across Europe, especially those in France and those specializing in medieval studies. During the 1980s he was also one of the closest advisors to Lech Walesa a Nobel Prize-winner and co-founder of Solidarity, one of the biggest European civic movements in the second half of the 20th century.
Once Poland had re-gained its independence in 1989, Geremek served for 12 consecutive years as a member of the Polish Parliament, the Sejm. During this period he was chairing the Constitutional (89-91) and Foreign Affairs (91-97) Committees. As the Minister of Foreign Affairs (1997-2000) Geremek marked a breakthrough in Polish foreign relations: in 1998 Poland presided over the Organisation for Security and Co-operation in Europe (OSCE) and joined NATO the following year.
The eternal candidate
Most of Geremek's political life is marked by his being "almost there": he almost became Polish Prime Minister in 1991, almost became UN Human Rights High Commissioner in 2002 and almost got elected as European Parliament President last summer. But this political "bad luck" list proves that although he has missed out on some occasions, he is respected enough to be considered as a candidate for top political positions.
In recent years Geremek shared his experience and thoughts with students in the College of Europe, where he holds the Chair of European Civilization. He was also aide to the Belgian Prime minister Verhofstadt before the European Convention was created.
After his defeat in the 2001 Sejm elections, many predicted the political retirement of "the Professor", as he is commonly known on the Polish political scene. But instead he has returned in style in 2004 with the EP elections where he won by a massive margin in Warsaw.
As an intellectual, a politician and a freedom fighter, Bronislaw Geremek is the kind of person Europe badly needs: someone who sees a forest rather than a bunch of trees; someone for whom a historical perspective is more important than short-term political gain. We can, and should, perceive Geremek as a founding father of a new, United Europe.