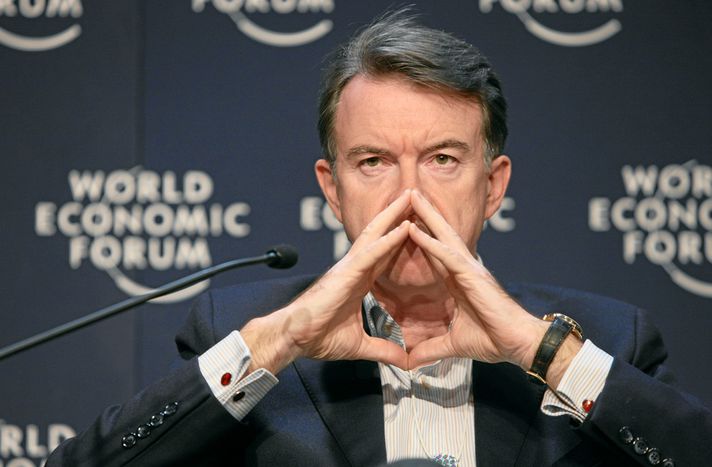 British Baroness to 'trade' for EU
Published on
...after Peter Mandelson resigned on 3 October to return to the UK. Meanwhile the European council on the Lisbon treaty, Polish energy and Brussels bashes out road - and purse – safety - the weekly news from Brussels
China-EU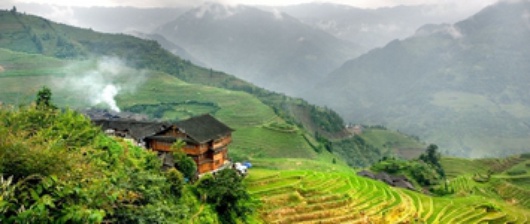 Spring rolls, steamed ravioli and lotto over three nights in a luxury hotel; hundreds of MEPs and civil servants took part in the European parliament promotional exposition on 7 October of the picturesque city of Guilin in north-east China), defined as the 'beautiful face of China' in the slogan. Unfortunately, the expo showed the other faces of China - from Tibetan art and Taiwanese photo exhibitions to a preview of a Gianluca Petrazzi short film about the death sentence, starring Raoul Bova, 37. 15 Seconds (the time it takes to die in the electric chair), was premiered at the European parliament on 8 October
Europe's roads, Europe's banks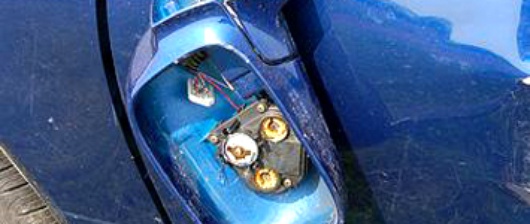 13 October is European road safety day, but Brussels will be much more preoccupied by the European Council meeting between 14 and 15 October, on the adoption of the controversial immigration pact and Russia. But the summit will be dominated by the financial crisis. After an emergency summit of Europe's largest economies on 4-5 October in France failed to elicit an EU-wide response to the crisis, heads of government will be under pressure this week to demonstrate, as EU commission president Durao Barroso puts it, 'a real effort at coordination'
Ay!-reland?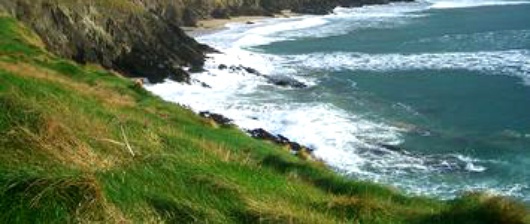 For many, the current difficulties make ratification of the Lisbon treaty even more urgent. The June European council concluded that 'more time was needed' after Ireland's 12 June 'no' vote. Addressing the parliament last week, Irish foreign minister Micheál Martin refused to say if or when a possible referendum might take place. At this week's council, Ireland is to present research on why their people voted no; surveys so far indicate that lack of information and lack of understanding were the main factors. The government is expected to confirm that the treaty cannot be ratified before EU elections in June 2009 – a definitive proposal on how to proceed is not expected until the December round of the council
Poland to energise after Green Super Tuesday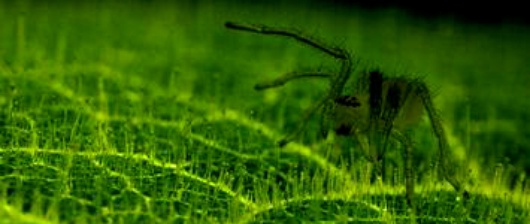 Poland is to unveil proposals to upgrade the EU's energy solidarity plan at the EU summit on 15 October. At the moment, the EU is obliged to intervene if 20% of EU-wide gas supplies are threatened. Warsaw aims for an agreement which would apply if 50% of just one member state's energy imports are disrupted – a much more probable occurrence.
The Green Super Tuesday held in the European parliament on 7 October – where the environment committee resisted industry pressure in three key votes – was welcomed by the EU Commission among others. On 15 October, the commission publishes its communication on reducing deforestation, the cause of 20% of total emissions. The environment, climate change and energy will also be on the agenda at the EU-Canada summit in Montreal on 17 October
Don't miss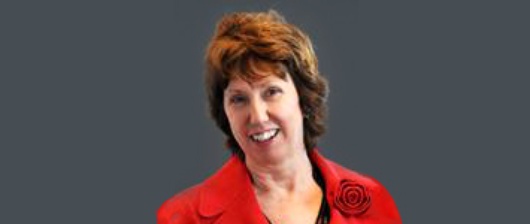 The second European Youth Media Days on 15-17 October, which bring two hundred journalists from 27 countries to Brussels. Perhaps one of them will get the chance to interview another new arrival to Brussels, Britain's surprise new trade commissioner, Baroness Ashton, after Peter Mandelson resigned on 3 October to return to UK government
Thanks to Nicola Dell'Arciprete and Patricia González Guillénin Brussels and Genoa for the China-EU report