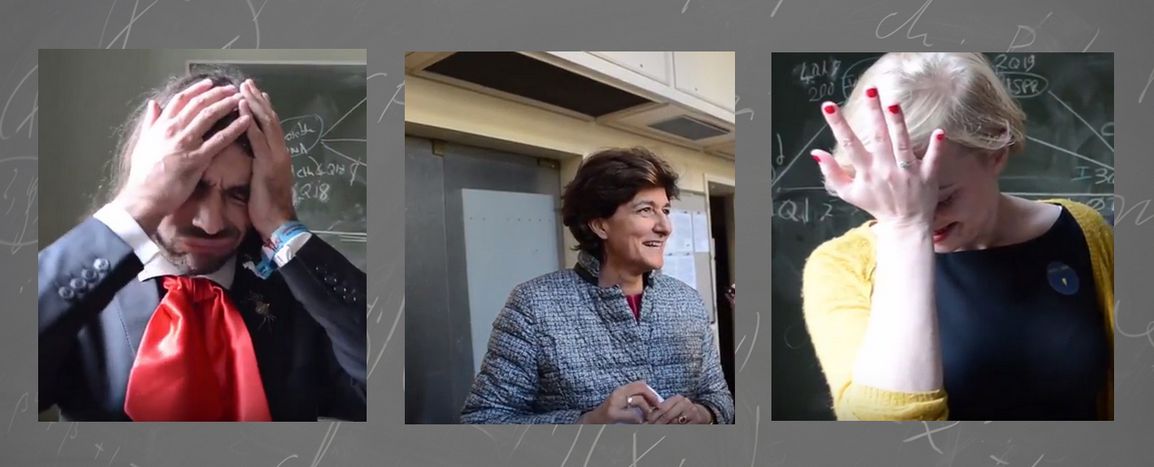 Brexit Bites: "I would tell him the f-word... like Farage"
Published on
Asking unusual questions gives you unusual answers. Politicians and scientists put aside their diplomacy to compare the EU to bonfires, fearful kids or moody, miffed ladies, act out their reactions to Brexit, and send messages to the British people and especially Nigel Farage. [VIDEO]
Imagine Brexit never happened. Let's pretend that the United Kingdom is still in the European Union – actually it still is, but not for long, if  Prime Minister Theresa May has anything to say about it. Nothing to be worried about, no conferences, no organizations panicking about "What's next?" 
Things did not go that smoothly. Countless conferences followed, one of them organised by EuropaNova. But asking unusual questions leaves you with unusual answers: