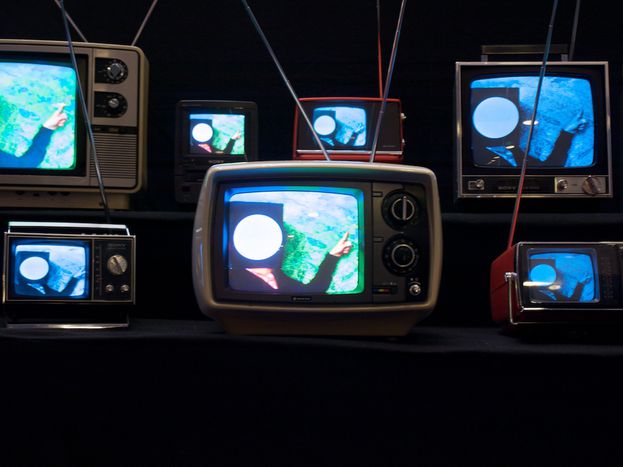 Bratislava, What Does Europe Mean to You?
Published on
What is Europe? What do young people think about Europe? We went onto the streets of cities across the Old Continent to discover what Europeans think about the current situation in Europe, the European elections and how they are involved in the culture and lifestyle in the part of the world they call home.
Yvan (Bratislava, Slovakia)
Tomas (Bratislava, Slovakia)
This report is part of a special edition of the EUtopia: Time to Vote dedicated to Bratislava. This project is co-funded by the European Commission, the French Ministry of Foreign Affairs, the Hippocrene Foundation, the Charles Léopold Mayer Foundation and the Evens Foundation.


Translated from Que signifie l'Europe pour toi ? Vox-pop à Bratislava