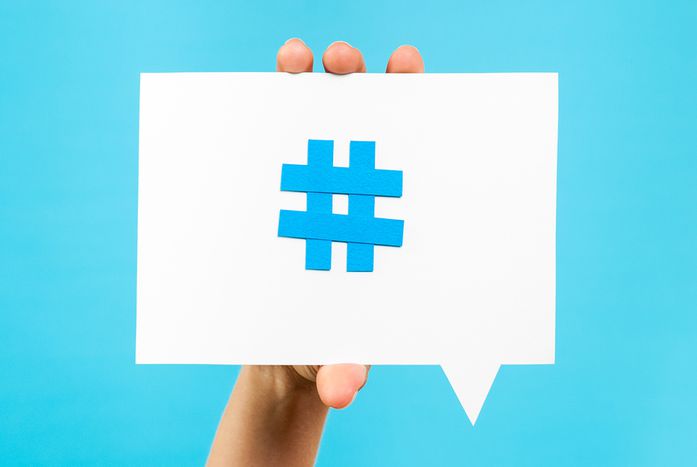 Beyond the Curtain: A Revolution in 140 characters?
Published on
Translation by:
Danny S.
The borders are open, and the division between East and West doesn't exist anymore. Or does it? What's changed 25 years after the fall of the Iron Curtain? Within the scope of Beyond the Cutrain, Cafébabel would like to talk about it with you. Time for a Twitter chat!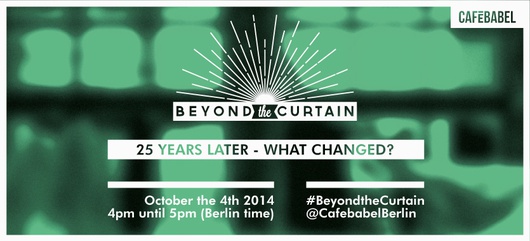 25 years after the fall of the Iron Curtain, it's time to speak in plain terms: What do young people from both the left and right sides of the former border think? What has changed? Aside from coverage on the political, social and cultural situation behind the border, a Twitter chat is to take place within the scope of "Beyond the Curtain". On October 4th at 16:00 o'clock (Berlin time) Cafébabel would like to spend an hour discussing this current topic with you. You can either actively participate, or you can simply follow the discussion from the comfort of your sofa. All you need is an internet connection and a Twitter account. You don't have to be an active Twitter user; new members can be just as much a part. Under the hashtag #BeyondtheCurtain, Cafébabel will pose questions for an hour around the topic "25 years after the fall of the Iron Curtain". What's thrilling about it, is that the responses can only be sent in 140 characters. But make sure to use the hashtag #BeyondtheCurtain, so no answer, question or incitement is left unheard. The Cafébabel teams from Austria, Slovakia, Poland, Hungary and Germany will also participate. The Berlin editorial team will moderate the discussion under @CafebabelBerlin. So that as many people as possible can participate, we'll be tweeting in English. 
Beyond the Curtain: 25 years open borders

25 years ago the Iron Curtain fell. Ten years ago, eight post-communist States joined the EU. But what do we really know about our neighbor on the other side of the border? Send your thoughts to berlin(at)cafebabel.com to become a part of the team of reporters!
Translated from Beyond the Curtain: Eine Revolution in 140 Zeichen?