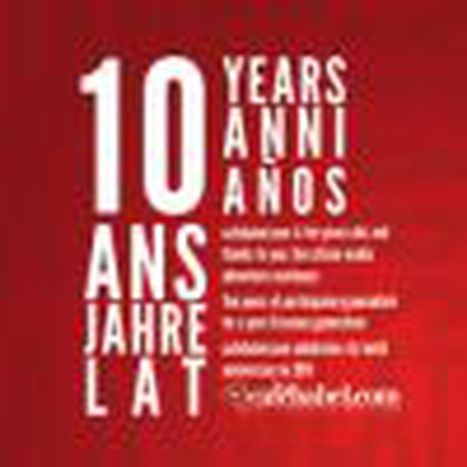 Best wishes for all the members of the cafebabel.com network!
Published on
Dear Friends from the Babel community,
Let me wish you all the best for 2011, for you, your families, and in your professional career! As close members of cafebabel.com, I wanted to thank you for your support and determination in contributing to our great European media project.
2011 will be an important year as we will be celebrating our 10th anniversary, back in Strasbourg for a 4 days seminar called 'Shake up Europe!' where we invited 45 participants coming from the Babel Network and partners active in the field of European citizen media.
2011 is also a crucial year for 'on the ground' projects both in the Balkans (Orient Express Reporter) and in the EU (Green Europe on the ground). Also we'll meet in Paris in September for another Babel Ackademy!
Thanks again for all your energy and dedication to make this great project real!
Do not hesitate to give me a call or drop me a line to keep me posted about your activities!
Looking forward to seeing you all in Paris or elsewhere!
Alexandre Heully
Executive director and publisher, cafebabel.com