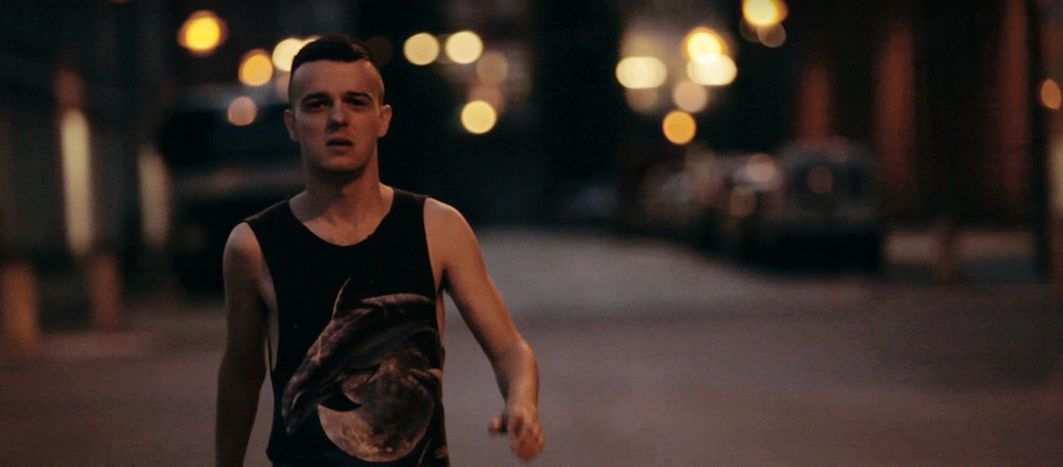 Berlinale 2013: "Lose Your Head" cautions party tourists
Published on
British ministers are reportedly considering to launch a negative campaign in Romania and Bulgaria to try and discourage potential immigrants with more or less the following message: Britain's streets are not paved with gold, the weather is depressing and the few vacant jobs are underpaid.
Some viewers might be amused to think of Lose Your Head (D: Stefan Westerwelle, Patrick Schuckmann, Germany 2013) as a kind of artistic petition of a similar kind directed at potential party tourists and hipster immigrants magnetized by Berlin's alternative charms.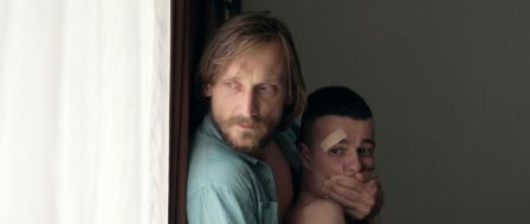 Leaving his ever-busy boyfriend behind in Madrid young Luis lands in Schönefeld Airport full of undefined hopes, excitements and expectations. Expectedly he soon ends up queuing to a club where with the help of an arrogant local girl attracted by his undisguised innocence he manages to pass the doorman.
Once inside the dense and bassy techno microclimat, there is usually one more portal to pass. The remedy against alienation and loneliness is cheap and easily accessible. The drug dealer's "you're gonna lose your head" rings like a prophecy and the film's psychothrillerlike plot takes the action from there. Luis meets Viktor, a slightly older and bigger eastern european guy. With his somewhat sloppy, mysterious and, at times, even menacing appearance, Viktor functions in the film as a kind of impersonation of Berlin itself. All the same, he exerts a powerful attraction and Luis soon falls for him.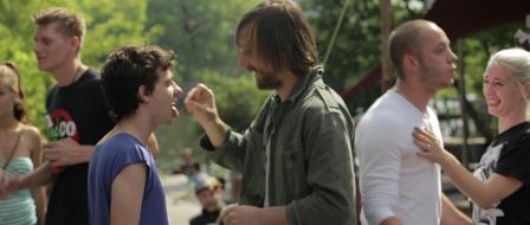 It seems that the film doesn't really want to escape a few stereotypes. Maybe it scatters them around as orientation clues in a complex plot that jumps between several alternative realities. On the other hand, it also makes the story more universally recognizable and discloses a pursuit of a more effective moralistic statement.
At the same time, in addition to being topically relevant, Lose Your Head brings genuine authentic moments. Of course, the film does not get even close to passing the infamous Bechdel test, but feminists might still enjoy the curious mutation of the male gaze in its scopophilic objectification of a male gay youth. The sex scenes are bold but sincere and convince in their depiction of passion and intimacy. In general, the depiction of a gay relationship is almost emancipatory in its avoidance of the metrosexual visual platitudes.

for more infos and screening times see Berlinale Programme