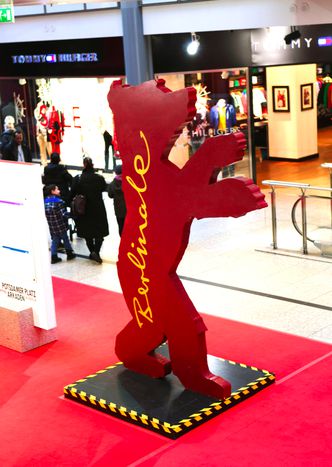 Berlinale 2013: Day Three
Published on
This afternoon the Cafébabel Berlin Team met to talk about the film of the day "I Kori - The Daughter" (Regie: Thanos Anastopoulos). A girl in her teens, an eight-year-old boy, and a father suddenly no longer there.
When fourteen-year-old Myrto learns her father has fled to avoid paying his debts, she kidnaps the son of his business partner whom she blames for bankrupting her father's joiner's workshop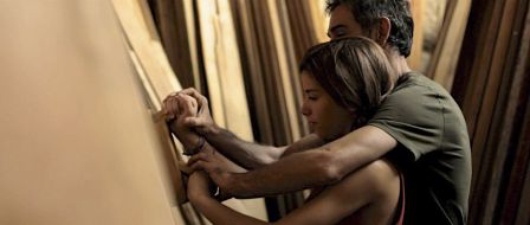 The film is capturing the interest among journalists and the public. To Berlin traveled also the main actress Savina Alimani, who plays the role of Myrto.
It was a true babelian moment in Berlinale and it qualifies as our Babelinale Moment of the Day.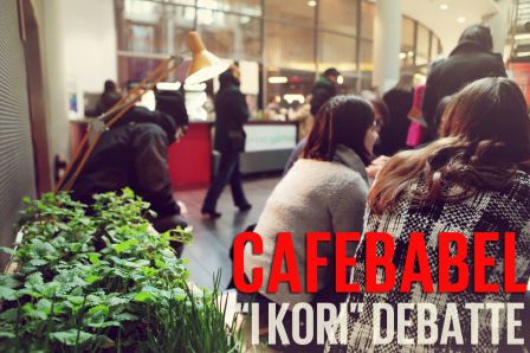 Our question was: Are we facing an universal problem or is it confined with Greek reality?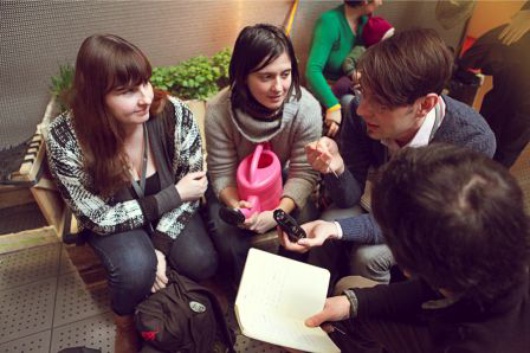 Thanos Anastopoulos employs precise images and a protocol-like dramatic structure infused with thriller elements to portray a society whose key players flee their responsibilities. He shows us images of the crisis that have already become symbolic: the black market, invoices no-one can afford to pay, Molotov cocktails in the streets.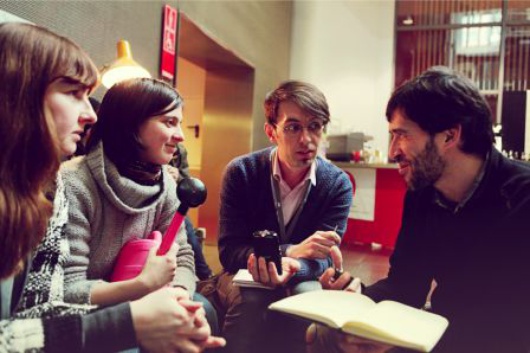 The crisis is there but, to some of us, it might be disguised with too much symbolism.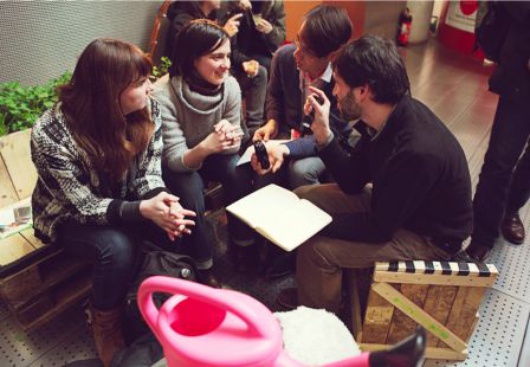 The morals underlying this dramatic events is that in an estate of exception everyone can turn out being the bad one. As Myrto puts it, "There are no monsters, only bad people." Myrto is the amazon trying to put some justice in a land in chaos. Who's the strong? Who's the weak? Are we all lambs after all?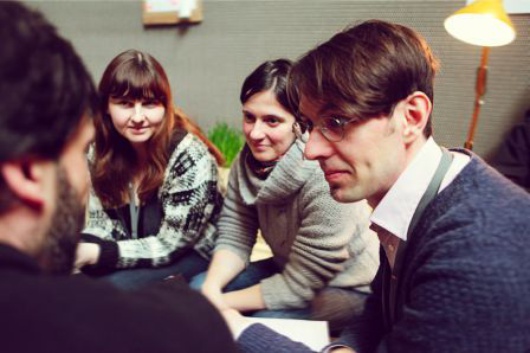 photos: Katarzyna Świerc
''comments: Sandro Candido Marques and Christiane Lötsch' "quotations: www.berlinale.de