Berlin wants fewer cars, cleaner air and safer public spaces
Published on
Translation by:
Chiara Filippeschi
A popular initiative aims to make the area enclosed within Berlin's Ringbahn, the city's circular railway line, the biggest limited traffic area in the world. The German capital would thereby become a best practice example of how to limit polluting emissions while reimagining urban public space and promoting a more solid and sustainable model of living.
In Berlin - the German capital but also a city-state (Land) - residents are able to suggest ideas to the local government for how to improve society that, under certain circumstances, can be transformed into law. Normally, 20,000 signatures are necessary for a popular proposal or initiative to be examined by the Senate of Berlin.
In October 2020, a group of activists launched the initiative "Berlin Autofrei" – which translates as car-free Berlin. 50,000 people have signed the related petition so far – more than double the minimum, essential number of signatures! But what's the whole project about?
If you're familiar with Berlin, you should already know that the Berliner Ringbahn – a 37-kilometre-long circular railway line – encloses the city centre and the most important areas of the capital within an 88 km2 surface. Districts such as Kreuzberg or Prenzlauer Berg, the famous Alexanderplatz, the Tiergarten, Karl-Marx-Allee or the enormous Tempelhofer Feld park (which, alone, is bigger than the Principality of Monaco) are only a few of the Berlin districts and iconic attractions in this area – and the list could go on.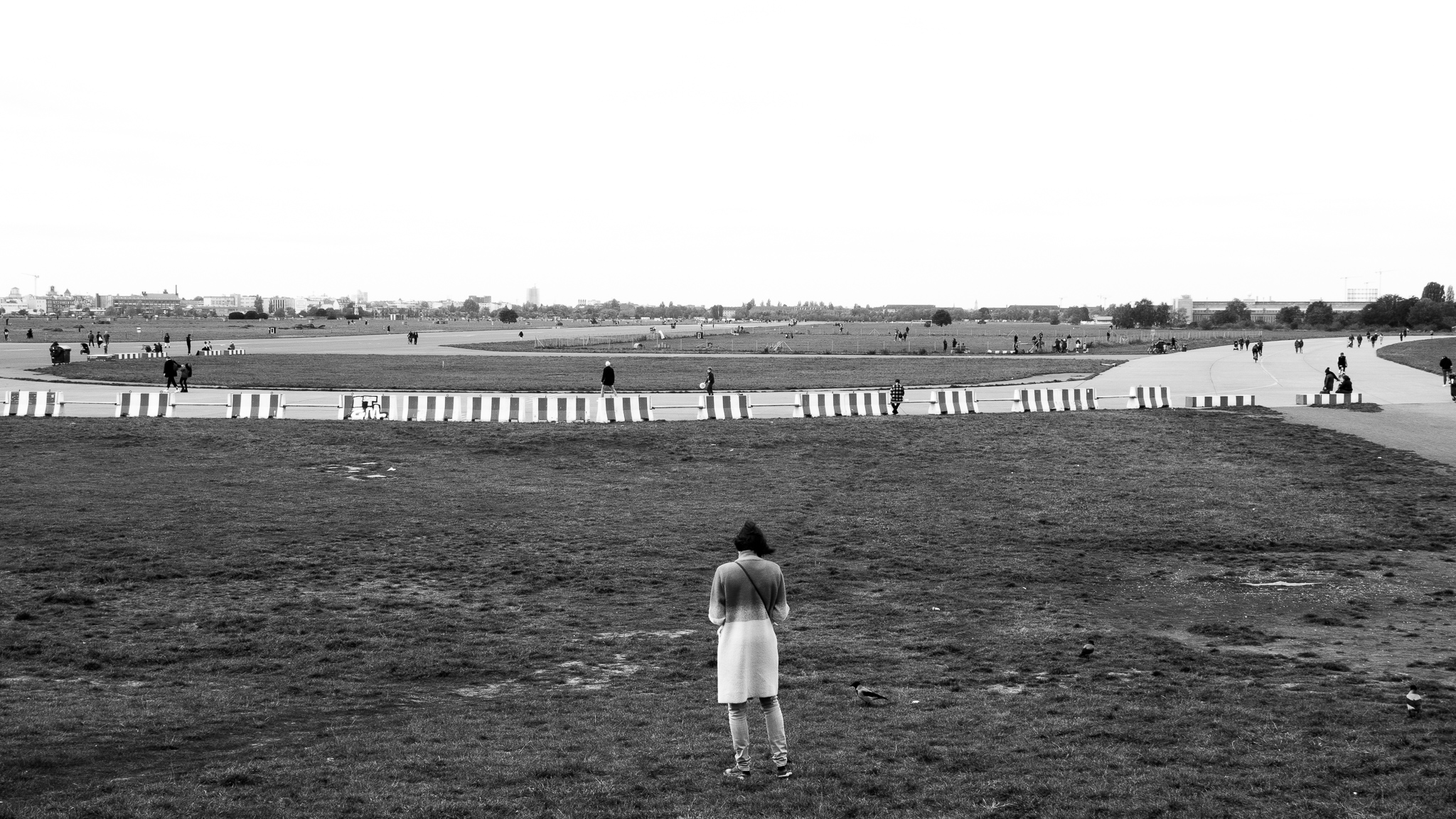 If, however, you've never been to Berlin then just take a look at some online maps. This alone should be enough to give you an idea of how important the "Berlin Autofrei" initiative is. The activists' goal is clear: to ban private car traffic in the area limited by the Berliner Ringbahn. The next step, once the local government is formed, will be the discussion of this proposed law in the Senate.
Limiting the use of private transport may seem an overly restrictive measure. Not to mention there is still a possibility that 50,000 signatures may not be enough. If the Senate were to reject the proposal, activists would have to collect a new set of signatures – at least 170,000 – between the months of July and October 2022. This would ensure the possibility of having a popular referendum to decide on the issue.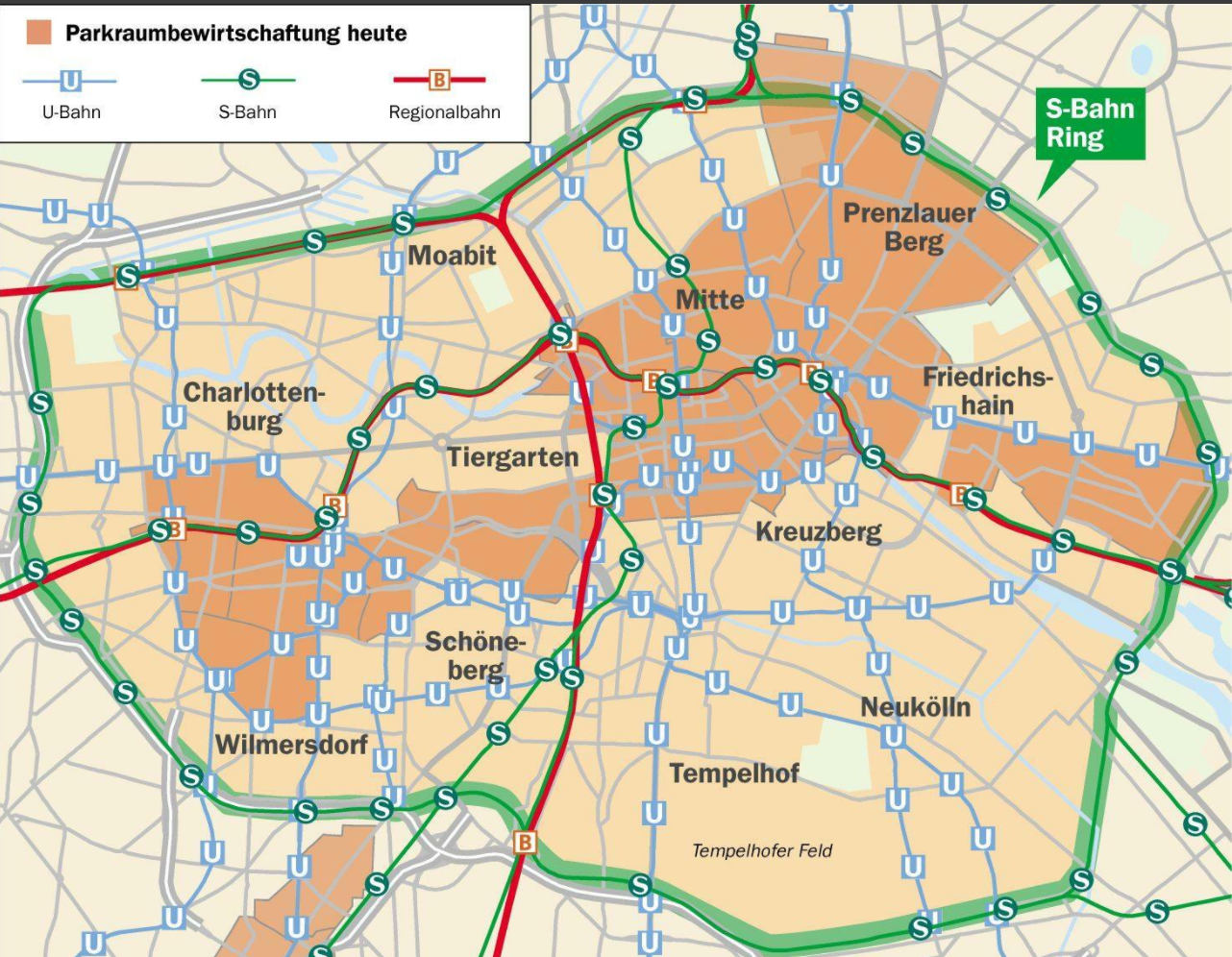 More space for pedestrians, cyclists and public transport
The "Berlin Autofrei" law proposal, titled "The Berlin Law For Road Use Based On The Common Good" is actually very well-articulated and has been legally structured in such a way that it could be considered by the local Senate earlier than expected.
According to the Guardian, the new government of the city-State (which looks set to be a Green majority), could approve the proposal and thus turn it into law in the coming months - as happened with another popular proposal, the current law on urban mobility, in 2018. So, actually, the proposal may end up being approved well before it becomes necessary to collect another set of signatures to request the referendum.
Berlin Autofrei activists have identified two main problems: climate change, which is a local and global plague, and the absence of urban space in megacities. Berlin is one of the biggest cities in Europe, and in 2012 alone the urban space devoted to car traffic was 58%.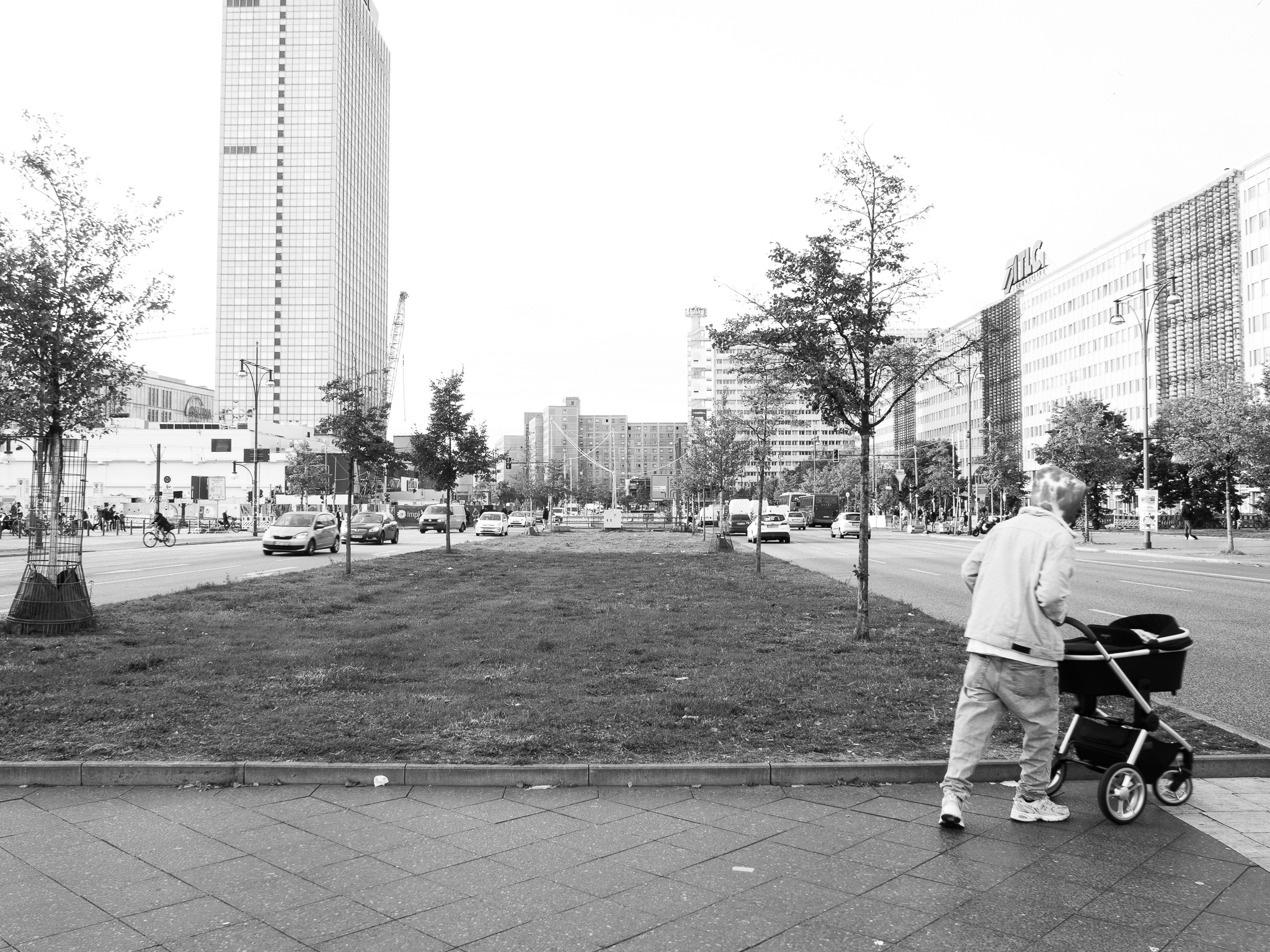 This initiative is aimed at transforming the way in which people move around the city and redefining the concept of transport. The idea is to make a big part of the city a safer place (as in 2020 alone, nearly three-quarters of the people who died due to the Berlin traffic were pedestrians and cyclists), where life is healthier and greener.
In concrete terms, the proposal envisages a period of transition that should gradually lead to the ban of private cars in all streets enclosed within the Berliner Ringbahn – except for federal highways.
So does that mean there will be no modes of transport there at all? Of course not: public transport and emergency vehicles, as well as vehicles linked to business activities or those which are used by people with impaired mobility will be excluded from this rule. Another clause in the proposal concerns the residents of the affected area, who will have the chance to use their cars up to 12 times a year, though only for important or essential necessities; for example, if they have to move house.
More space, fewer emissions
This law could make Berlin a unique example of best practice urban mobility not only in Europe but in the entire world. Reducing CO2 emissions caused by cars is an essential goal which has to be reached; indeed it was a binding promise in the Paris Agreement.
A number of studies have already shown how human activities deeply impact climate balance, contributing to global warming. Among these, private transport has a particularly negative role.
In Europe alone, 30% of the total CO2 emissions are generated by the transport sector, and more specifically road transport makes up 72% of it. Cars cause 60.7% of this total (ed. data from the year 2016).
Another interesting piece of data is that concerning the average percentage of car passengers: the level in Europe, 1.7%, is very low if compared to the number of people using public transport (such as buses). To put it simply: if cars had more passengers, they would be considered a "green travel option."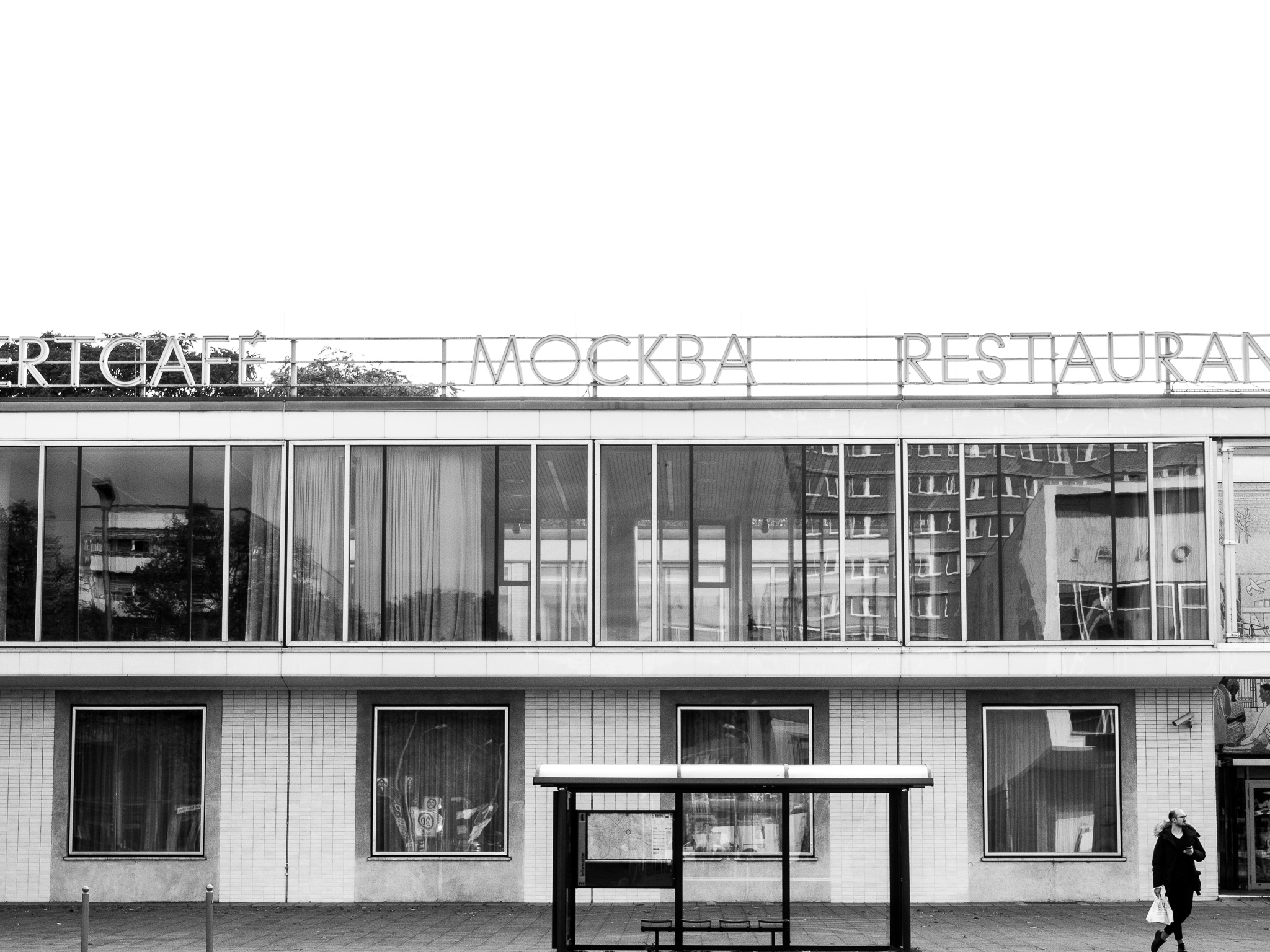 Despite having been an important alternative to cars with internal combustion engines for some years now, electric cars still cannot guarantee high green standards – one only has to consider the procedures used for their production and disposal, which generate even more CO2 emissions than older methods.
Fighting climate change is a priority for the European Union, and different measures have already been proposed and adopted to do so. The European Parliament, for example, has approved new rules to reduce 37.5% of the CO2 emissions from new cars by 2030.
"The only solution is to reduce traffic, not only to change the way we drive," said Nik Kaestner, an environmental activist, when interviewed by the Guardian recently. Limiting traffic, however, is not enough: as Nina Noblé, one of the founders of Berlin Autofrei, underlines. We need to change our everyday habits drastically so that we can live in cleaner and safer places.
Berlin Autofrei is fast on its way to winning approval of their law – for a radical reduction of polluting emissions and a metaphorical increase in sustainable ones.
---
Cover photo: Kreuzberg district (Berlin, October 2021) © Francesco Barbati
Translated from Berlino: meno auto, più aria pulita e spazi sicuri