Berlin, star haven
Published on
The cinematic world looks to the 57th Berlin Film Festival on February 8, which showcases a host of talent, from Daniel Brühl to François Ozon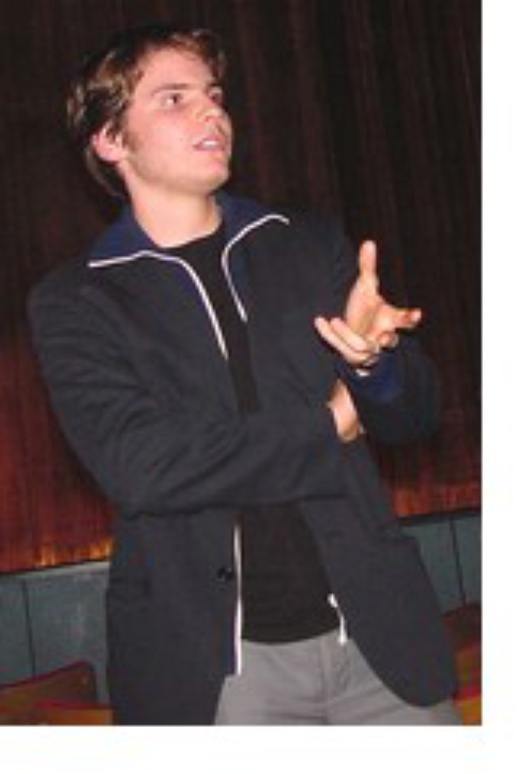 Daniel Brühl, German-Spanish actor defining young European goods
Think 'Good Bye Lenin!', and diminutive Daniel Brühl's ostalgic performance in Wolfgang Becker's 2003 tragicomedy, which drew almost 9.2 million filmgoers in Europe, comes immediately to mind.
The 28-year-old won Best European Actor two years in a row at the European Film Awards in Barcelona. In 2003, he garnered international acclaim for his moving role as a son ready to do anything to prevent his mother from finding out about the fall of the Berlin Wall after she came out of a coma. In 2004, he continued the run with the Achim von Borries helmed 'Love in Thoughts' ('Was nützt die Liebe in Gedanken'), whilst starring in the 'hip' 'The Edukators' in the same year.
The Barcelona-born actor currently lives in Berlin, and maintains strong links with his Spanish family on the side of his Catalan mother. 'I've always seen myself as a European actor. I grew up near the Belgian and Dutch borders in Cologne. I like the idea that I can discover a different culture a mere 50 kilometres away,' said the actor in a recent interview with Belgian daily 'La Libre Belgique'. After starring alongside Diane Kruger and Guillame Canet in French director Christian Caron's war movie 'Merry Christmas' (2005), Brühl moved onto Spanish terrain. He stars as Salvador Puig, the real-life Catalan anti-Franco anarchist executed in Spain in 1974, in Manuel Huerga's 'Salvador' (2006).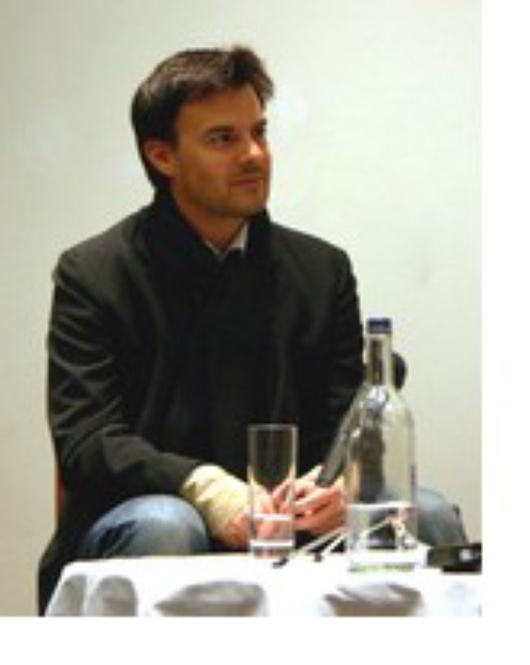 Next stop: the US, where he is set to make a Hollywood appearance alongside Matt Damon in the third installation of the Paul Greengrass franchise, 'The Bourne Ultimatum'.
François Ozon, French director who lives for now
When he joined the directing section of 'La Fémis', a prestigious film school in France seventeen years ago, François Ozon was oblivious to the envy he aroused. At the Berlinale, the technician with a penchant for perfectionism, brought up with films of the Nouvelle Vague, is due to present his adaptation of a novel by British writer Elizabeth Taylor, 'The Real Life of Angel Deverell'.
In the past ten years, with films such as 'Sitcom' (1998), the Charlotte Rampling vehicle 'Under the Sand' (2000) and the all-female casted '8 Women' (2002), the young Frenchman has succeeded in imposing his intimate and sensual style.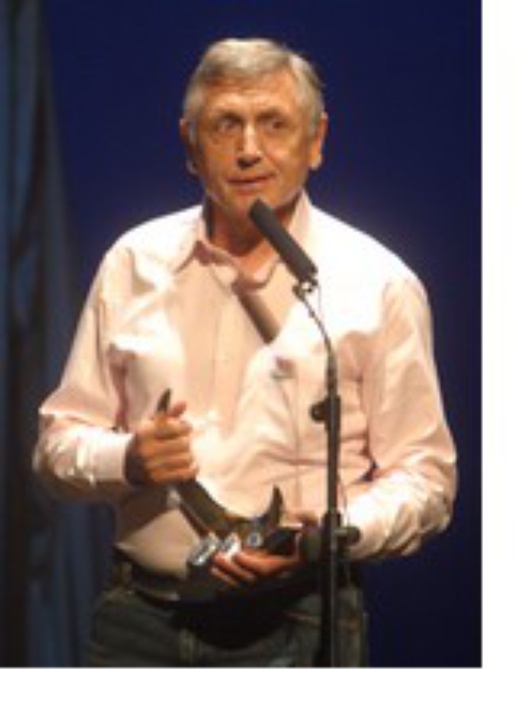 With his latest offering the director, who turns 40 this year, chronicles the dizzying rise of young prodigy writer Angel Deverell. In explaining his choice to shoot his first film entirely in English, he says: 'in English, it is often possible to cut things out that are too explicit and detailed. You can be drier, more pertinent, and get straight to the point with more ambiguity and irony.' There's no stopping Ozon, as the film is expected to be released in even the smallest of European cinema screens. 'I want it all! Success, fame, talent - but while I'm still alive!,' the director quips.
Jirí Menzel, young at heart Czech director
'In my head, I'm still 20!,' proclaimed Jirí Menzel at last year's Cannes Film Festival. The Oscar-winning Czech writer, director and actor will be presenting his 14th feature 'I Served The King Of England' in Berlin. Like Miloš Forman before him, the 67-year-old Prague-born filmmaker – one of the last descendants of the Czech New Wave and graduate of the renowned the Czech Republic's National Academy of Film and Television (FAMU) – won the Best Foreign Language Film Oscar for 'Closely Observed Trains' in 1968.
However, the tragic events of the Prague Spring brought a premature end to his career. In 1990, Menzel was awarded the Golden Berlin Bear for the gritty 'Larks on a String' (1969). Openly critical of the authoritative Czech government, it had been banned from release for several years, until the fall of the Berlin Wall.
Alain Goldman, producer (re-)conquered
Actor-turned-producer and Unifrance vice president, Alain Goldman, has had a string of successes. He has just launched Olivier Dahan's eagerly awaited Edith Piaf biopic 'La Vie en Rose', which will open the Berlin Film Festival. 'Piaf is one of the rare characters who is popular with men, women and young generations alike. Her unique status goes beyond borders,' he said. In ten years, Goldman has become one of the greatest European producers.
From Ridley Scott's '1492: Conquest of Paradise' (1992) to Jan Kounen's recent film '99 francs', which will soon hit screens, the Frenchman has proved his mettle. Rumours have it that the producer will not come away empty handed from the Berlinale either, with his new film slated for release in eight European countries.
Photos: Brühl: (Dierk Andersen/ Wikimedia), Ozon: (Alexander Smotrov/ Wikimedia), Menzel: (Festival Internacional de Cinema Jove)
Translated from Berlin : incubateur d'étoiles