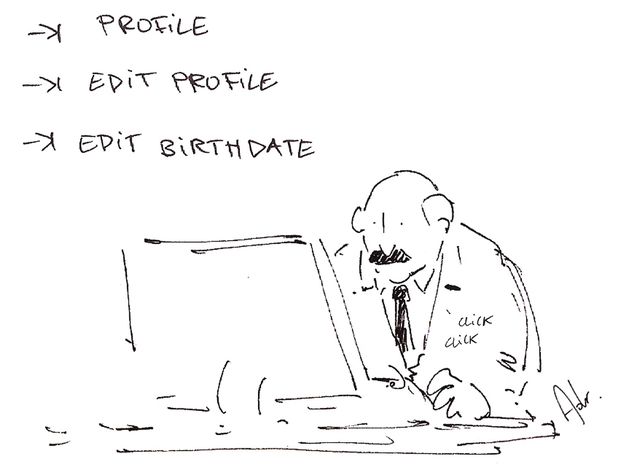 Belarus elections: facebook birthday boy?
Published on
On 19 December the Belarusians will be electing their new president. In a bimonthly series, one Frenchwoman in Berlin discusses the latest ludicrousness from Lukashenko land. Post one: how autocrats change their birthdays
Yes, we have a dictatorship in Europe, as the US state department have described, right on the European Union's front doorstep. Alexander Lukashenko's regime has been in power in Belarus for the last sixteen years. Lukashenko's reign has comprised repressive policies, the alleged disposal of threatening opponents and carrying out highly contested elections. On 19 December it's time again; the Belarusian people will once again be called upon (at least formally) to elect their president.
They will take place within a somewhat different foreign relations framework. After having taken a harder stance after the presidential elections in 2006, the EU decided to include Minsk in the eastern partnership programme (EAP) of the union in May 2009. Now the EU wants to make fairness in the upcoming election a condition for continuing this relationship. At the same time, and even more significantly, the Lukashenko regime has been facing a new, strident and almost hostile tone from Russia over the last several months. This dynamic is giving observers hope for the chance of actual changes in Belarus. Even if it is not accomplished through the election itself, then it will be through a protest movement as a result of the election.
Birthday blues
The autocratic president of Belarus recently moved his birthdate from 30 August 1954 to 31 August. The official explanation is that although Lukashenko's mother was admitted to the maternity ward on 30 August, his birth did not actually take place until twenty-four hours later. However, no explanation has been given as to why this correction has been made now, at this point in time and at Lukashenko's ripe old age of 56.
Read cafebabel.com's 2007 interview with Alexander Milinkievich
This leaves room for speculation. Is the reason perhaps that only two heads of state (namely Hugo Chavez of Venezuela and Serzh Sargsyan of Armenia) congratulated the Belarusian head of state for his birthday on 30 August? No well wishes were offered by the Kremlin, although Belarus is often considered a sister-state (In the context of the 1991 CIS (commonwealth of independent states) and customs unions Belarus has forged strong ties with the Russian Federation.) So might pushing back his birthday by a day possibly represent a chance for all the heads of state who may have forgotten to congratulate him, to do so a day later, while still being on time?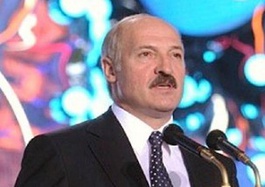 It's a kind of behaviour typical of historical figures from long ago. Take the eighteenth century Austrian composer Joseph Haydn: his baptismal date was recorded, but we can only speculate his exact date of birth. In today's age of bureaucracy and exact record-keeping, these kinds of cases have become rare. Nonetheless, they're not non-existent, as a glance at Belarus demonstrates. Our own experience with history teaches us that dictatorships operate under a particularly high level of order and especially control. So pushing back his date of birth from one date to another would seemingly require overcoming substantial administrative hurdles and the clout of a justifiably good reason.
Some observers presume that Lukashenko wanted to put special emphasis on his fatherly bond through the symbolism of sharing the same birthday with his six-year-old son (who he had with his personal doctor, not his wife). Nicolai aka 'Kolja' Lukashenko is always by his side, whether at military parades as the British media have noted or at Lukashenko's papal visits. Whatever may have motivated him, there's still a glaring discrepancy. Alexander Grigoryevich Lukashenko, who was born on 31 August 1954 sits in the presidential palace. But the official documents identifying him as president of the republic of Belarus, as well as candidate for the late 2010 elections, indicate one Alexander Grigoryevich Lukashenko, born on 31 August 30th 1954. Is it an insignificant detail or a sign of things to come?
Illustration: ©Adrian Maganza/ adrianmaganza.blogspot.com; Alexander Lukashenko (cc) Socialism Expo/ Flickr
Translated from Kolumne: Absurdes aus Lukaschenko-Land