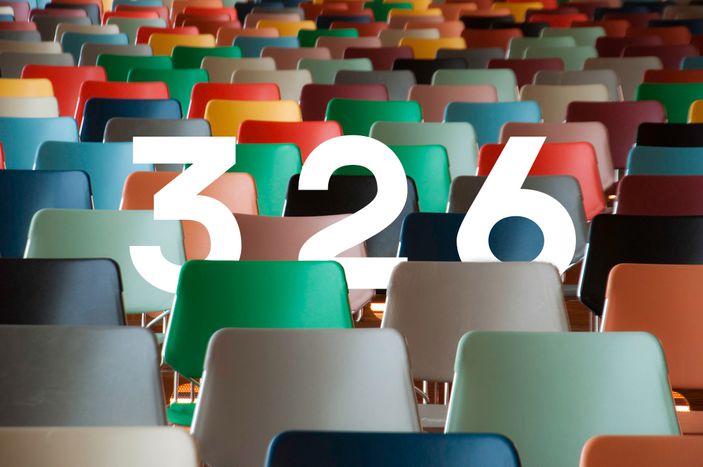 Behind the numbers: the UK General Election
Published on
With the UK going to the polls today to vote for the next parliament, the party that wins at least 326 seats i.e. more than half of the 650 seats around the country can form a government.
But this time, it might not matter…
After five years of cuts and austerity, but a growing economy, no single party seems to have the confidence of one party. Both the Conservatives and Labour appear tied on the polls at 34%. That means neither will gain a majority alone.
While the Lib Dems will try to make a deal with anyone, they will probably lose half of their seats – the price of broken promises such as scrapping tuition fees. This means a repeat of the 2010 coalition with the Tories, which had a majority of 363 (306 Tories and 57 Lib Dems) probably won't reach the magic number of 326. Others will need to join the cause.
So, if David Cameron wants to be re-elected as Prime Minister, he will have to consider deals with the likes of far-right eurosceptics UKIP and the Democratic Unionist Party (DUP) from Northern Ireland, who have been accused of "homophobic bigotry", by left-wing commentator Owen Jones.
As for Labour, the right-wing press has been warning that Ed Miliband's party might go into coalition with Nicola Sturgeon's Scottish National Party (SNP) and break up the union. Miliband himself has ruled out any sort of deal with the SNP, leaving only the option of a vote-by-vote agreement. The same is the case for Wales' Plaid Cymru and the Green Party.
If no-one can win a minimum of 326 seats, we may see Cameron or Miliband try and form a minority government, which may lead to deadlock in the House of Commons when it comes to passing new bills. Or worse still, the deadlock could see a second General Election by the end of the year.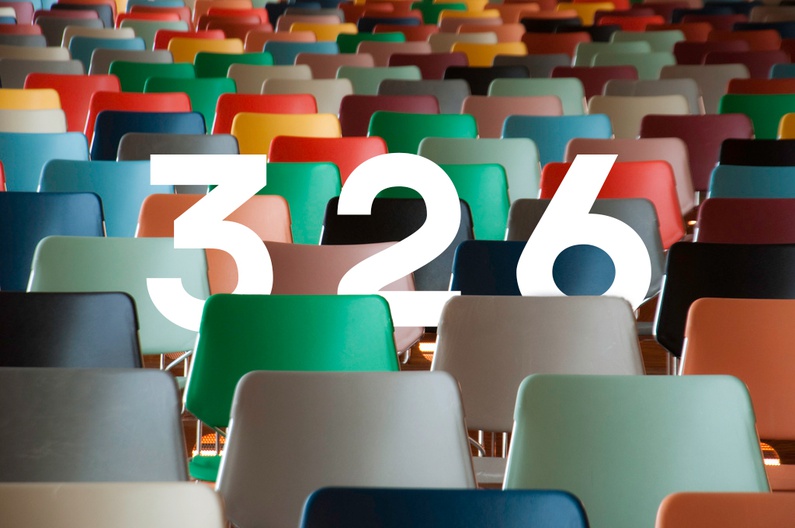 N.B. The Guardian has a handy interactive to explore all the possible coalition deals that could be discussed, should the pre-election polls be accurate.
---
This article is part of our Behind the Numbers series, illustrating newsworthy stats with artistic design and a brief analysis.