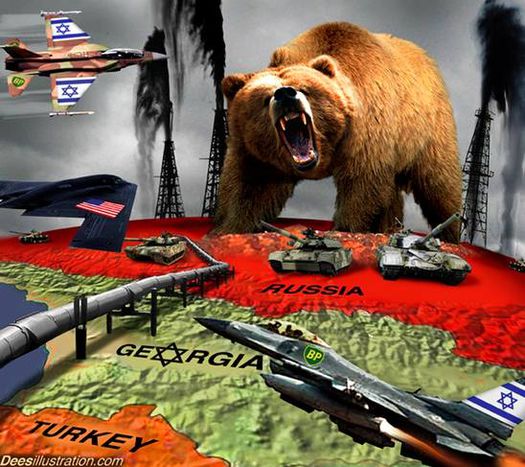 Baltic Presidents Discuss Russia and Warn Against EU "arrogance"
Published on
In the picturesque, snowbound surroundings of Sausti Manor, President Valdis Zatlers of Latvia and Valdas Adamkus of Lithuania were hosted by their Estonian counterpart, Toomas Hendrik Ilves.
After the meeting the three presidents told journalists that their countries should pursue pragmatic relations with Russia via their memberships of the European Union and NATO.
All three Baltic republics have had difficult relations with Russia recently and have been vocal in criticising the Kremlin over such issues as the August war in Geogia, the proposed Nord Stream gas pipeline and Russian plans to station missiles in its Kaliningrad enclave on the Baltic Sea.
President Ilves said it was essential for the EU and NATO to continue dialogue with Moscow, but admitted that it was difficult to identify common values with Russia at present.
Ilves also urged the EU to do more to encourage countries including Georgia, Ukraine and Moldova to put their faith in democracy and the rule of law.
'A European Union that is interested in the spread of European values and enlargement of the security zone cannot behave like an arrogant teacher in this. It has to be a friend, an ally, an encourager,' Ilves said.
Other topics discussed included the Baltic states' military and aid commitments in Afghanistan, the global economic crisis and the Baltics' future energy needs, including joint plans to build a new nuclear power plant in Lithuania along with Poland.
A rare example of Baltic disunity in recent months has surrounded rival plans from both Lithuania and Latvia to build a power link or 'energy bridge' across the Baltic to Sweden.
'I think this year we will finally know to which country the cable from Sweden will be built,' said Adamkus, suggesting that the European Commission will reach a conclusion on the subject by the end of December.
 -
-