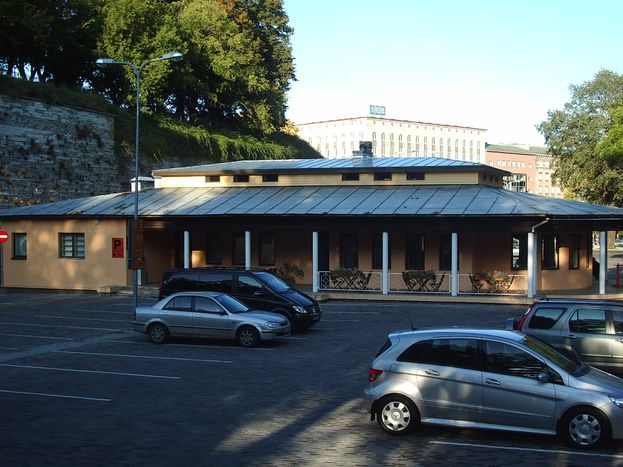 BabelTallinn and Estonian Free Press Invite You All to Their First Meeting!
Published on
As already said some days ago, we are starting again with new projects and initiatives.
The main one for this 2009 is
, a new magazine in English about what happens in Estonia and our beloved neighbouring countries and that is the reason why today we will peacefully "invade" the first floor of Kaarki Kohvik, in Kaarli pst.
If you want to discover what we have in mind for the incoming months and, even better, if you feel like being part of it...just join!
The meeting will start at 6.30pm and will not last more than one hour or so, nothing incredibly boring, we promise!
(To know more about it, call +372 58 22 41 99)