Babel Ackademy 2011: mission accomplished!
Published on
cafebabel.com was in Dubrovnik, Croatia, for its sixth official summer university in its ten-year existence between 1-4 September 2011 for the closing event of the project Orient Express Reporter.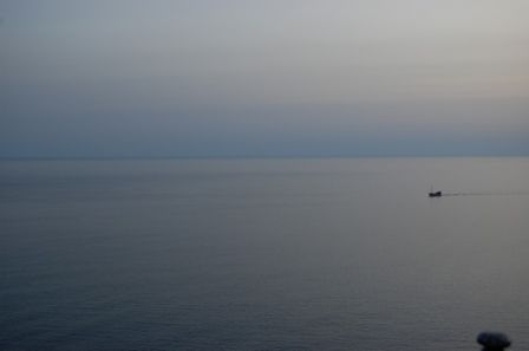 We'd like to pretend we sped to Dubrovnik from locations as vast as Paris, Copenhagen, Seville, Sarajevo and Athens amongst others via boat. But all 36 of us flew in, or took the bus or drove in if we were in 'the region'.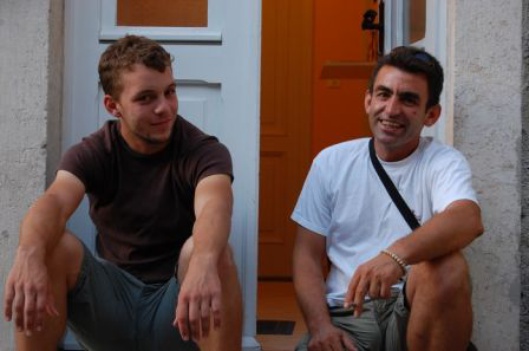 We'd like to say a special thanks to Marko and Luka for everything they did in helping out the entire crew of babelians, their help was more than crucial in the well going of this event. Visit Marko and Luka at Hostel Marker!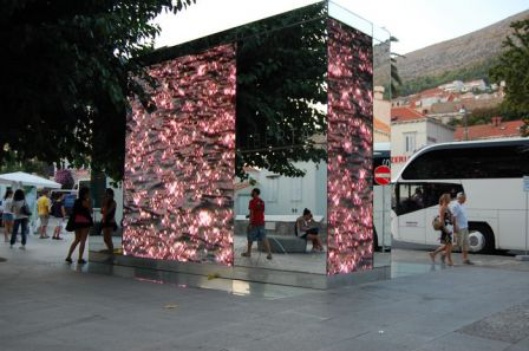 Stepping out of the narrow streets and onto the main road, there was this space-age rather unusual looking thing at our evening meeting point.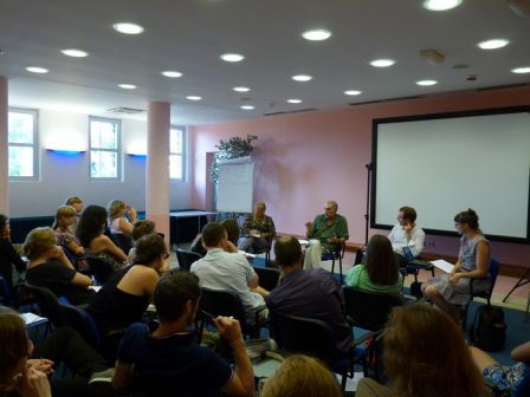 Special thanks to  Ms Avis Beneš from the Press and Information section of the EU Delegation to Croatia, Ms. Janja Sesnar coordinator of Kulturpunkt.hr and Mr. Luko Brailo, vice-preseident of the Croatian Journalists Association, our panelists.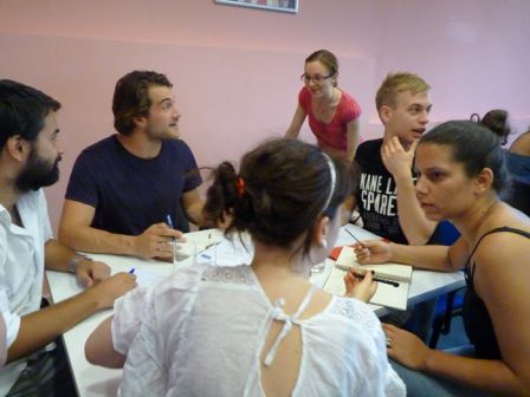 We enriched ourselves through a smart and passionate debate about the democracy in Croatia and Balkans and the role that media has. The second day was intense debriefing and enjoying the results of Orient Express Reporter project. 
Special thanks to all the participants and see you next time for the 7th Babel Ackademy wherever Europe opens its doors.
Orient Express Reporter is a project co-funded by European Union!