Ba Lan: The Vietnamese version of Poland
Published on
Ba Lan means "Poland" in Vietnamese. In this documentary project photographer Zula Rabikowska explores the lives of the Vietnamese community in Poland.
Vietnamese immigrants started to arrive in Poland in the 1950s. Initially most of them came as a part of student exchange programmes. At that time, Vietnam favoured fellow communist nations and rewarded students with good grades with the possibility of studying in Poland. Currently, the Vietnamese-Polish community is the biggest non-European migrant community living in the country, with an estimated population of 50-80,000. But the community has experienced discrimination and racism, which has determined its social and economic mobility.
The current political climate around the world is underpinned by messages of "go back home", building walls and protection from the "other". There is a lack of understanding globally about the trauma people experience when they migrate and do not understand the identity and culture of the migrants. This often creates conflicts, suspicion and negatively affects the society as a whole.
Poland has a complicated history of extreme approaches towards minorities. Since 2015, the country has been ruled by Prawo i Sprawiedliwość (Law and Justice), which is a conservative, Christian and an anti-immigration political party. The presence of the Vietnamese-Polish community is not reflected in media, arts and culture. Instead slogans such as "Today's immigrants are tomorrow terrorists" are seen in public spaces.
In this project Zula worked with different members of the Vietnamese community in Poland to get a better understanding of what "home" means in a largely mono-ethnic country.
Mi was born in Warsaw, but when she was eleven, she moved back with her family to Vietnam. "It was a terrible experience, I felt constantly judged and out of place," she says. In our conversation about feeling at home, she told me a story about how the elevator in her apartment block was spray painted with the words CHINCZYK, which means CHINAMAN, and how unwelcome that made her feel.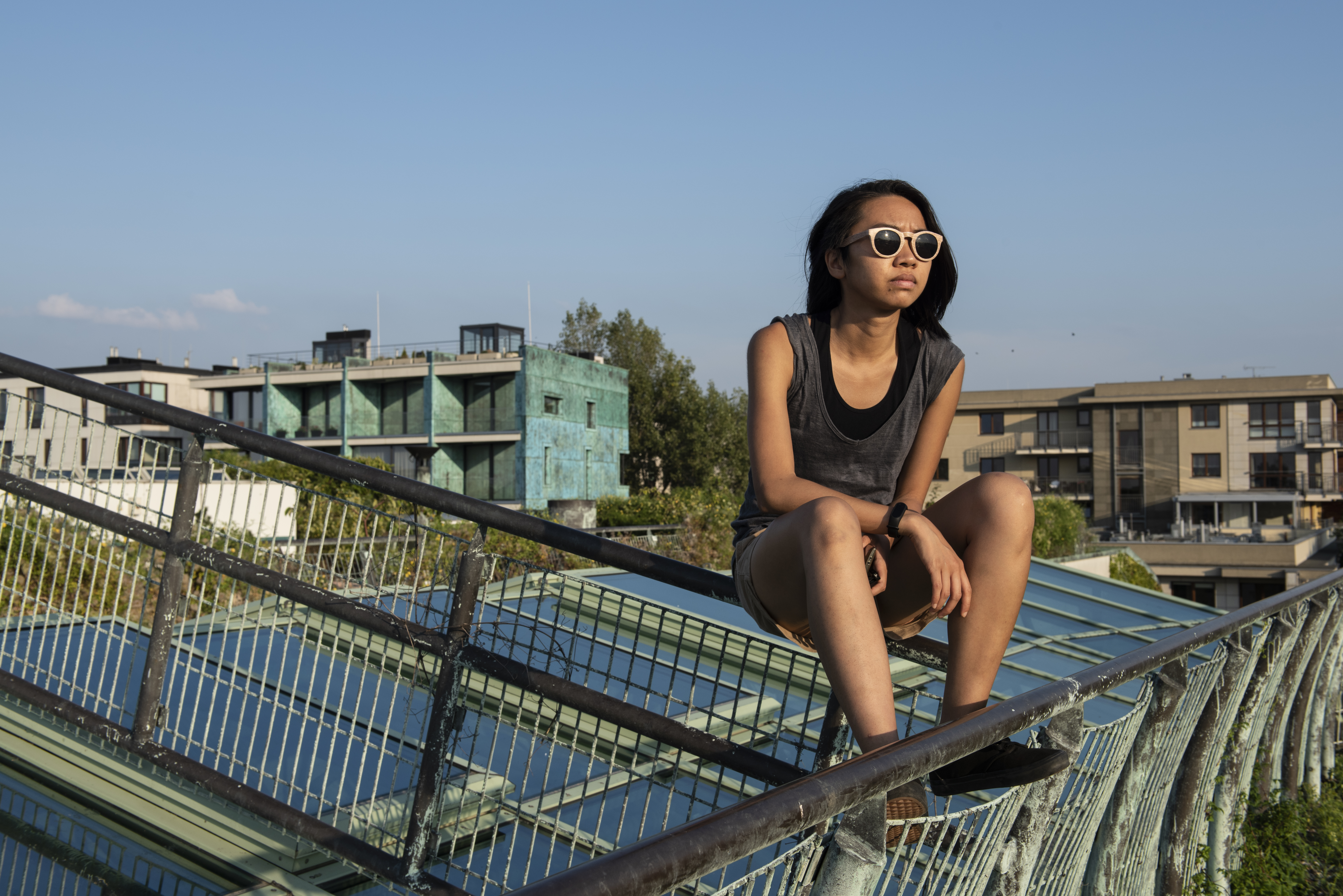 Lan is a freelance designer and was born in Poland to a Vietnamese family, but feels like she is from Warsaw rather than from Poland. She said that she used to be more aware of the way people looked at her when she walked down the street, but now tries to see the curiosity of the Polish as a positive thing.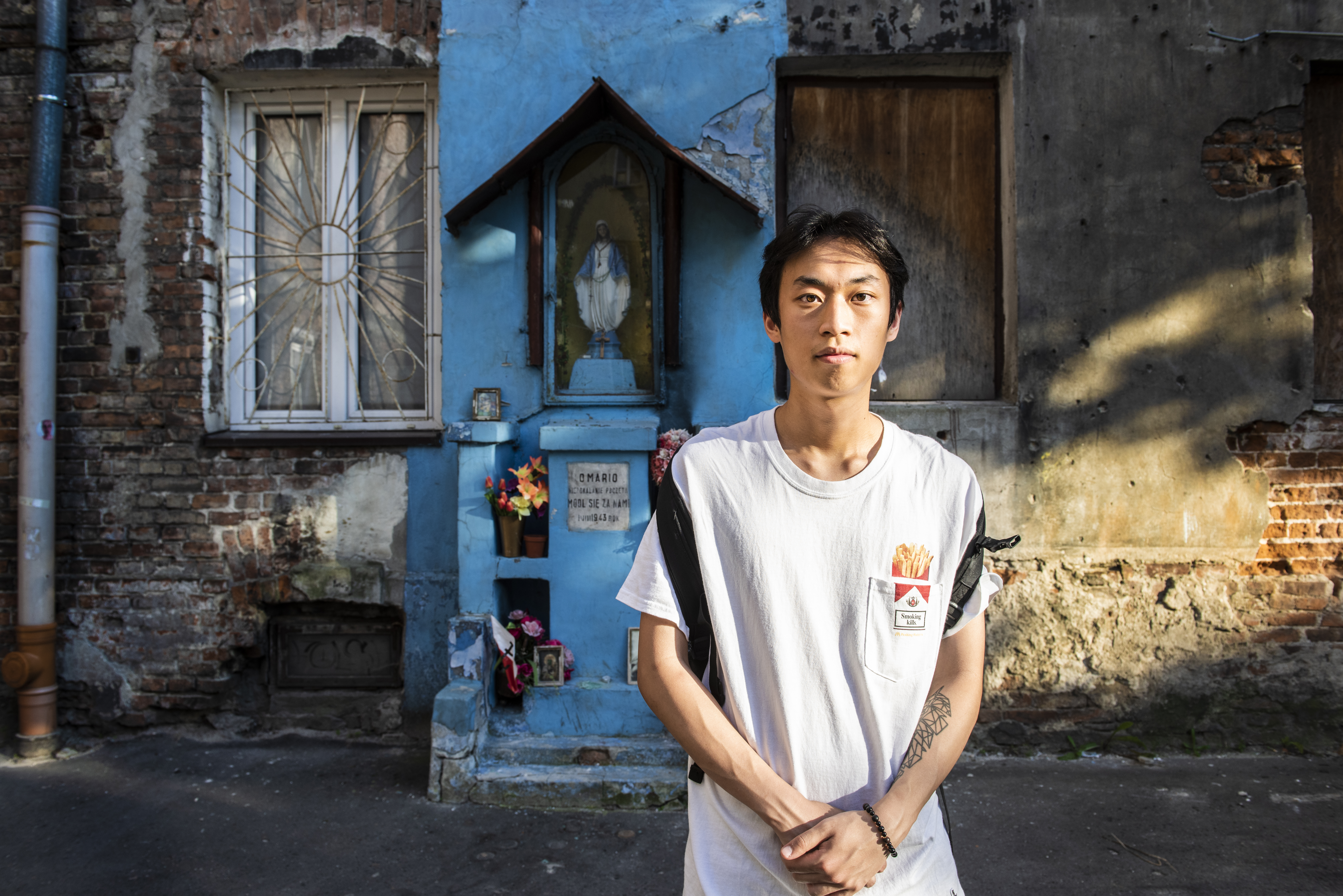 "I only experienced Polish culture in school, and I don't feel like know it as well as I would like to. When I was younger kids used to laugh at me and pretended, I was Chinese and make nasty remarks. I don't know where I would like to live in the future, but Poland feels like home," says Giang who is now 22 years old and was born in Warsaw.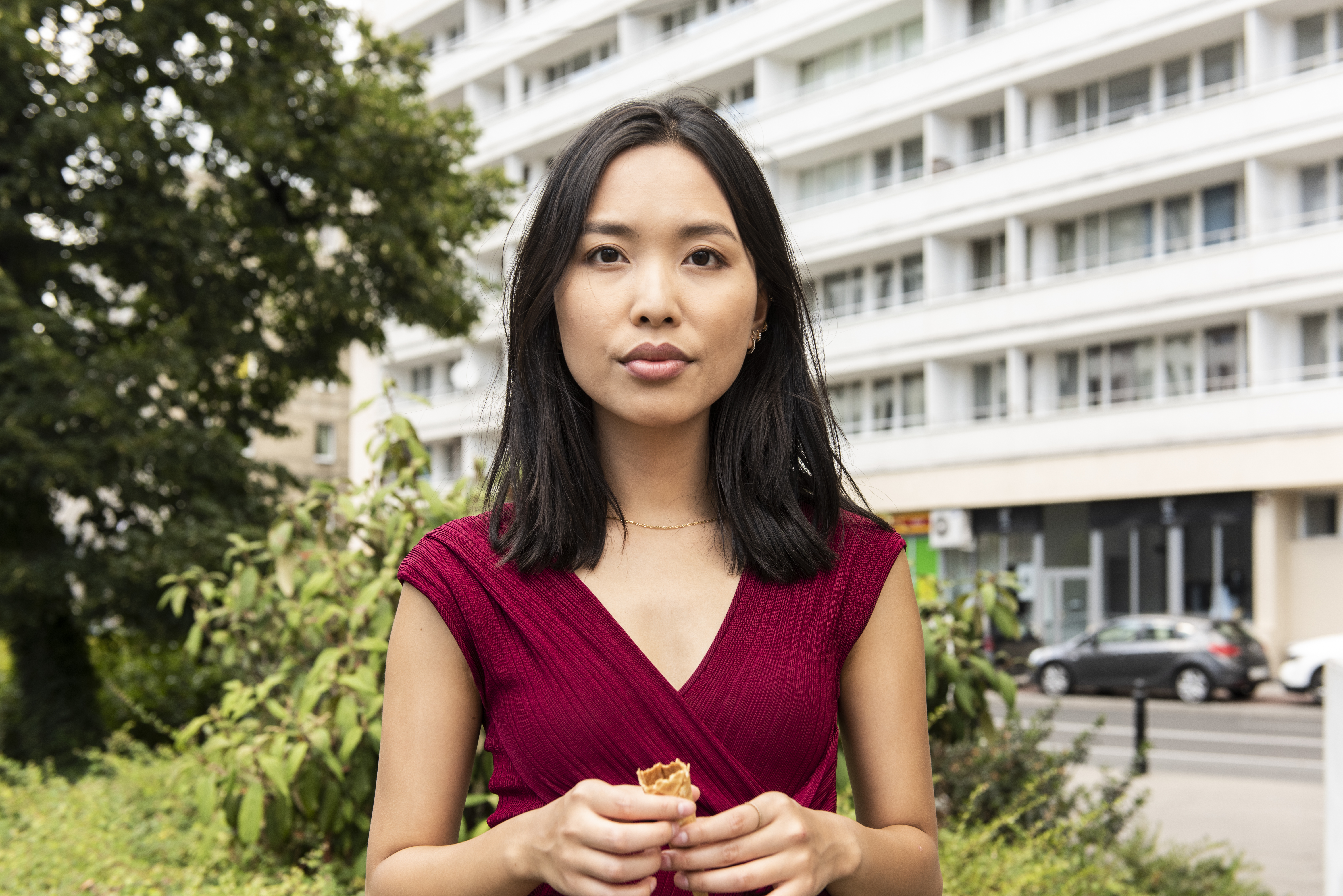 Ola came to Poland with her family as a child and went to school in Warsaw. In 2018 she won the Polish edition of MasterChef. She feels Polish and Vietnamese and in Poland uses the name "Ola" as it helps her establish a closeness with the Polish society.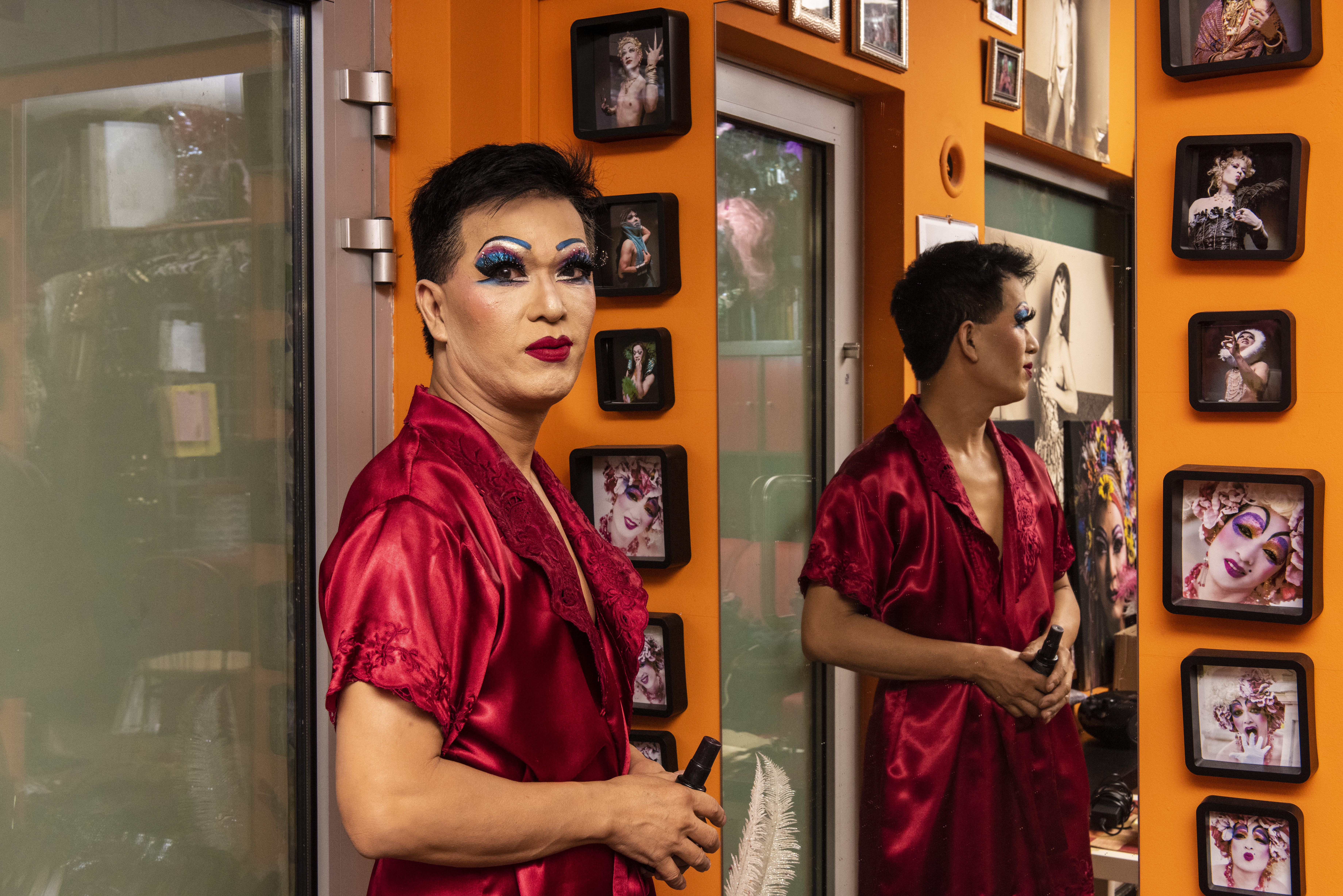 "You are either depicted as the mafia, or a bazaar trader on the old football stadium, which was a big trading hot spot in the 90s. There is no representation of artists or performers. Polish society doesn't let us be seen outside stereotypes that it has created" says Kim who is the only Vietnamese drag queen in Poland. He is half Korean and half Vietnamese, but his life is in Poland where there are only around thirty drag queens.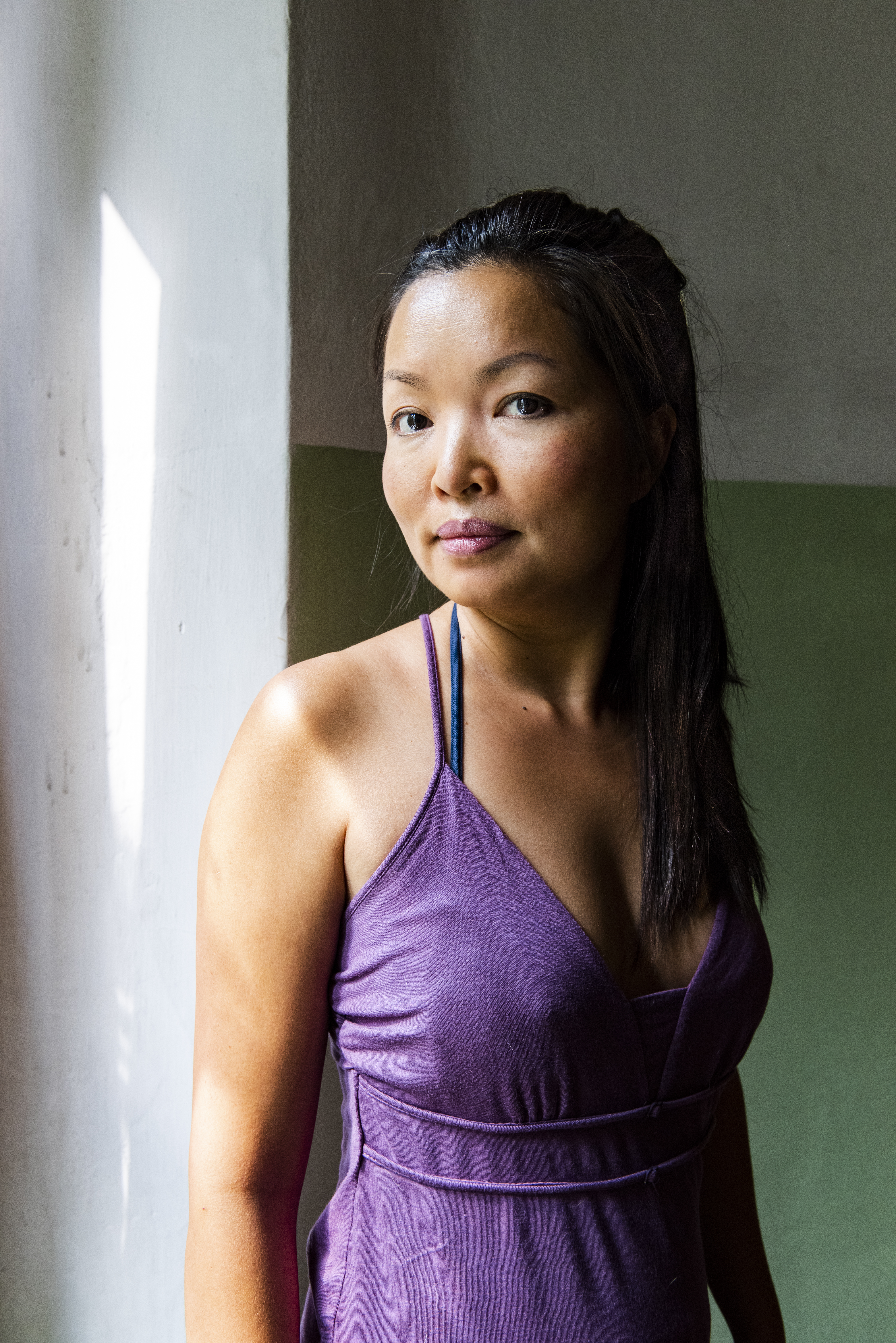 Ton Van Anh is an activist, a translator and a teacher. She is also an assistant in schools and helps many Vietnamese children born in Poland with their Polish at school and she also teach Polish people Vietnamese. It's not safe for her to go to Vietnam, and she hasn't been since she finished school.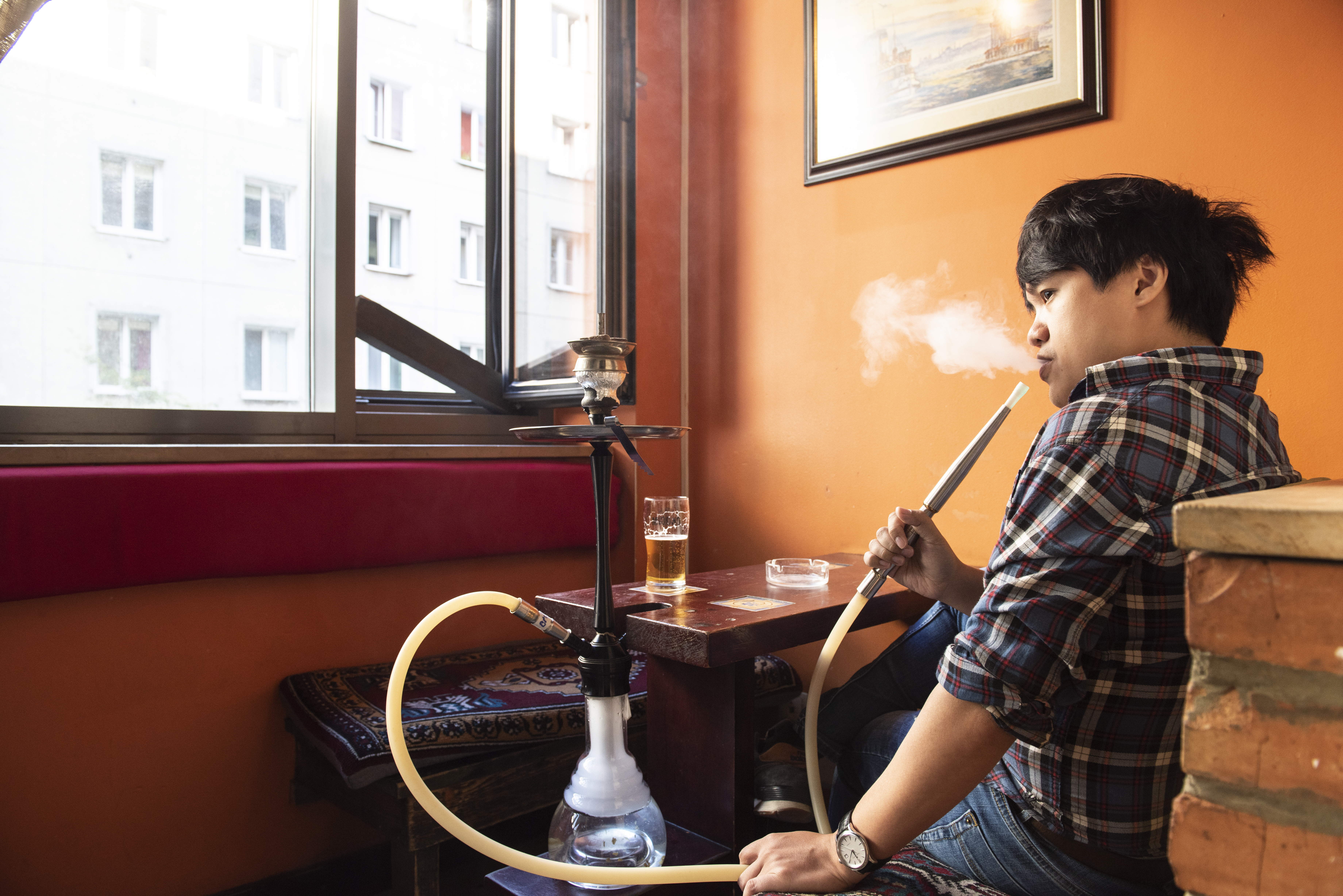 Bartek's parents met in Poland. He grew up in Poland and feels more Polish than Vietnamese. When he visited Vietnam as a kid, he often felt like a complete outsider: "I was conscious of my badly spoken Vietnamese and how different my clothes were to everyone around me. Growing up in Poland wasn't always easy either, since racism in a monoethnic country is normal. People look at me and instantly put me in an Asian 'box' or just reduce my identity to 'that Vietnamese guy'." He is now engaged to a Polish woman, and it's more likely to be a wedding filled with Polish, rather than Vietnamese, traditions.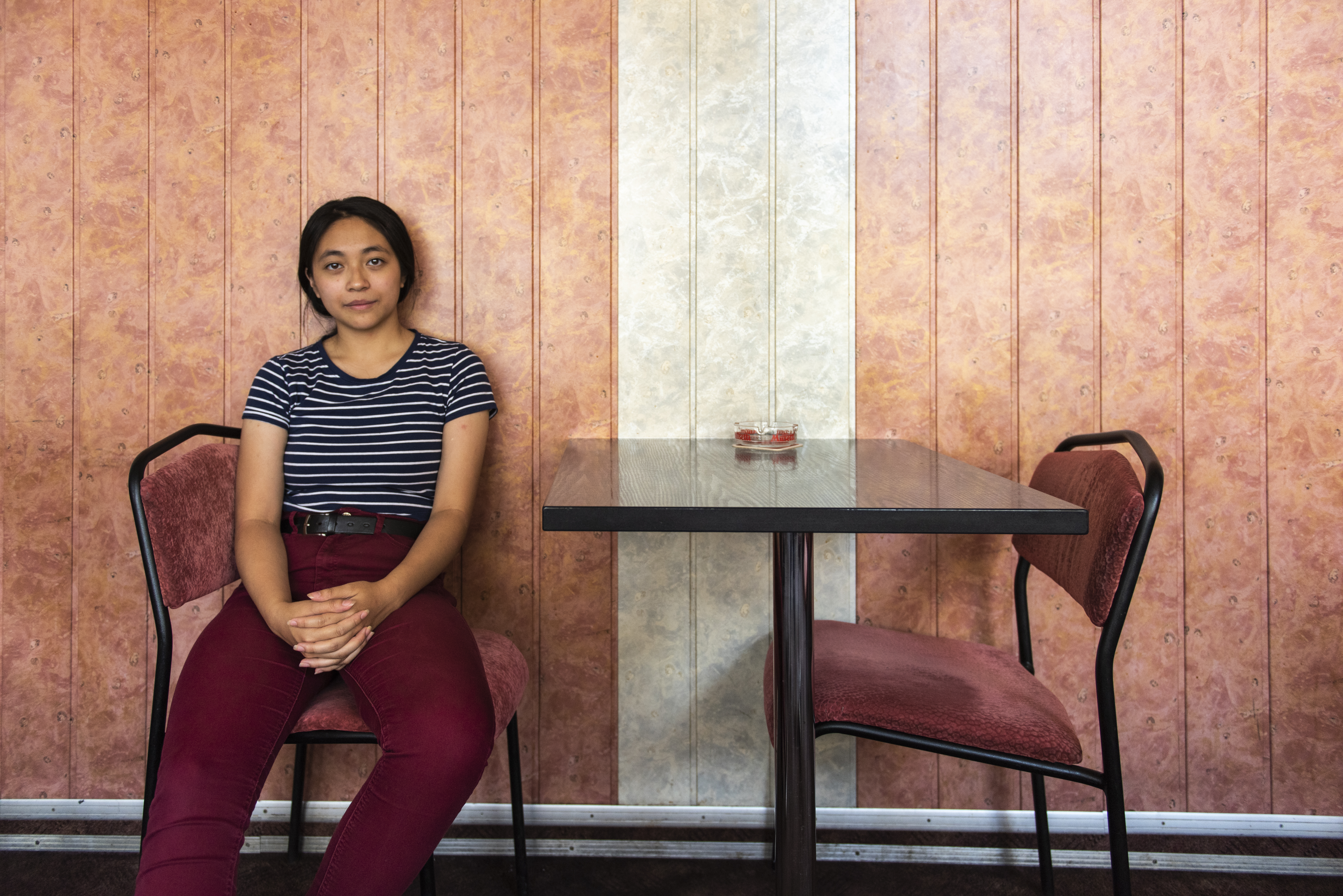 Tram Anh sees herself as Polish and doesn't have many Vietnamese friends and her boyfriend is Polish. She finds it difficult in Poland sometimes and says that: "Polish people stare at me strangely, but I get the same treatment from Vietnamese people or when I go back to Vietnam. I don't look Polish or Vietnamese."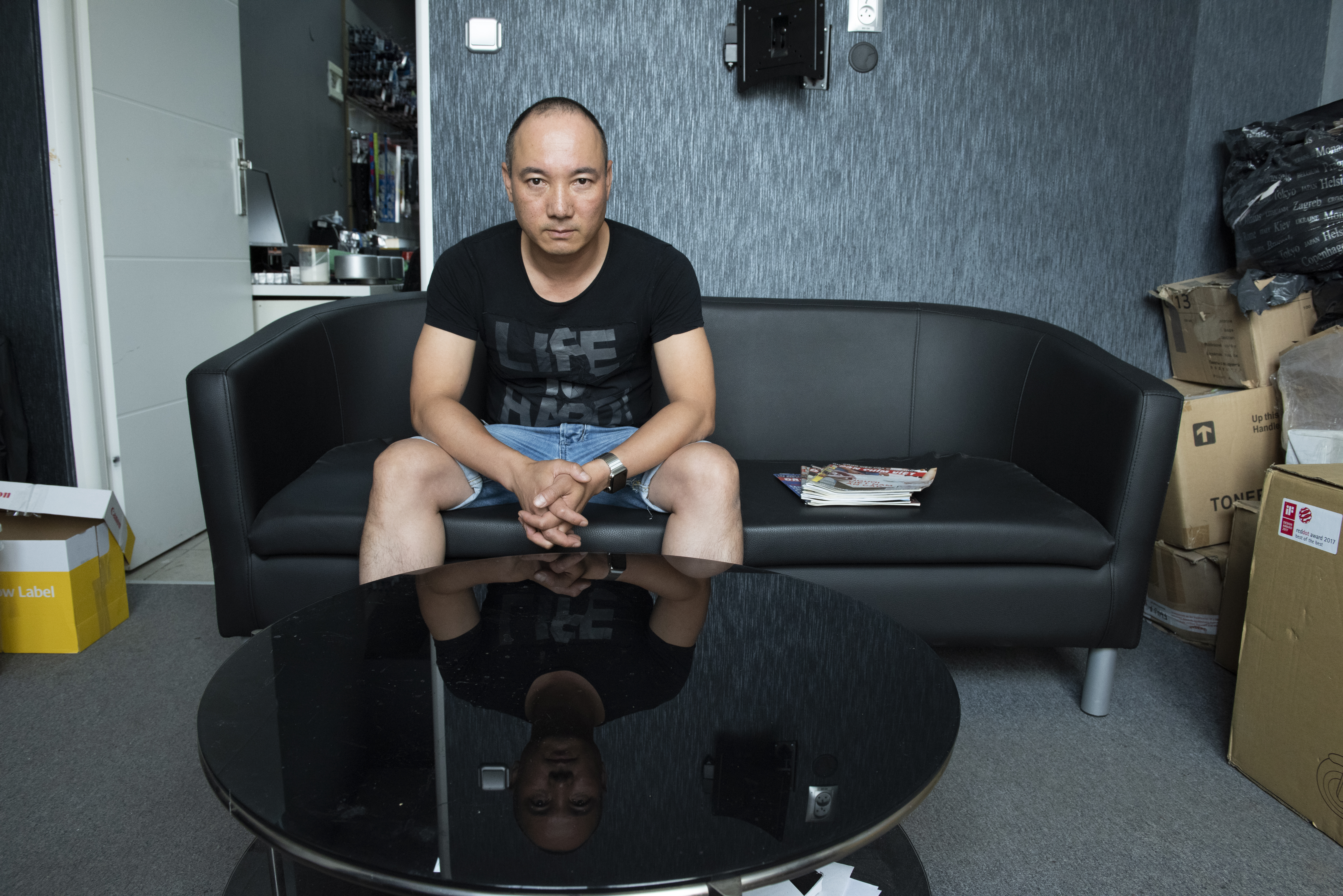 Nguyen Tanh Son has a Polish wife. His kids were born in Poland and they speak Polish at home. He feels much closer to Poland than to Vietnam and sees his future in Poland.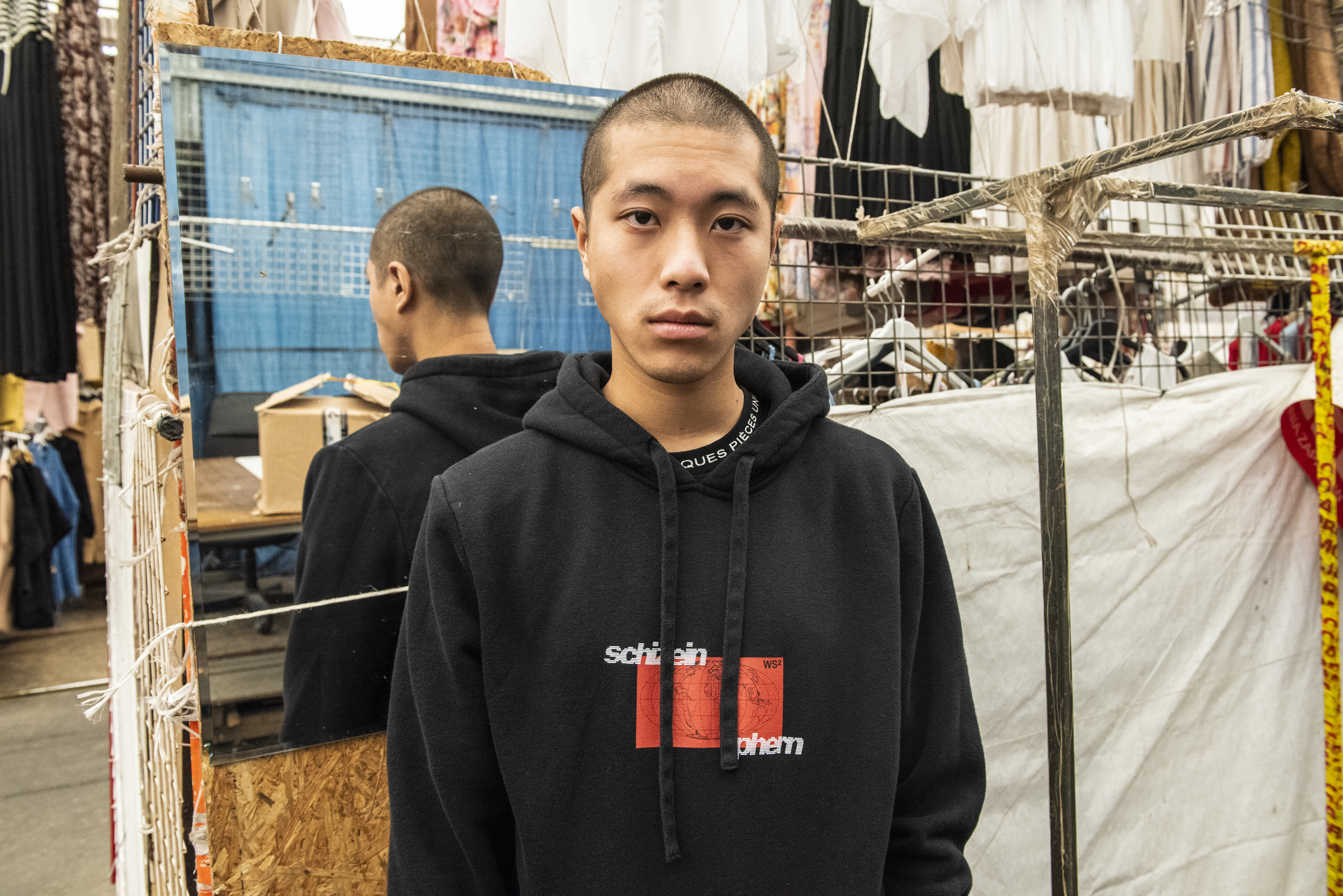 Hien (Hieniek) doesn't see himself as Vietnamese or Polish, but as a creative soul. He was born in Poland, but was raised by in a traditional Vietnamese family who even forced him to attend the Vietnamese school in Warsaw.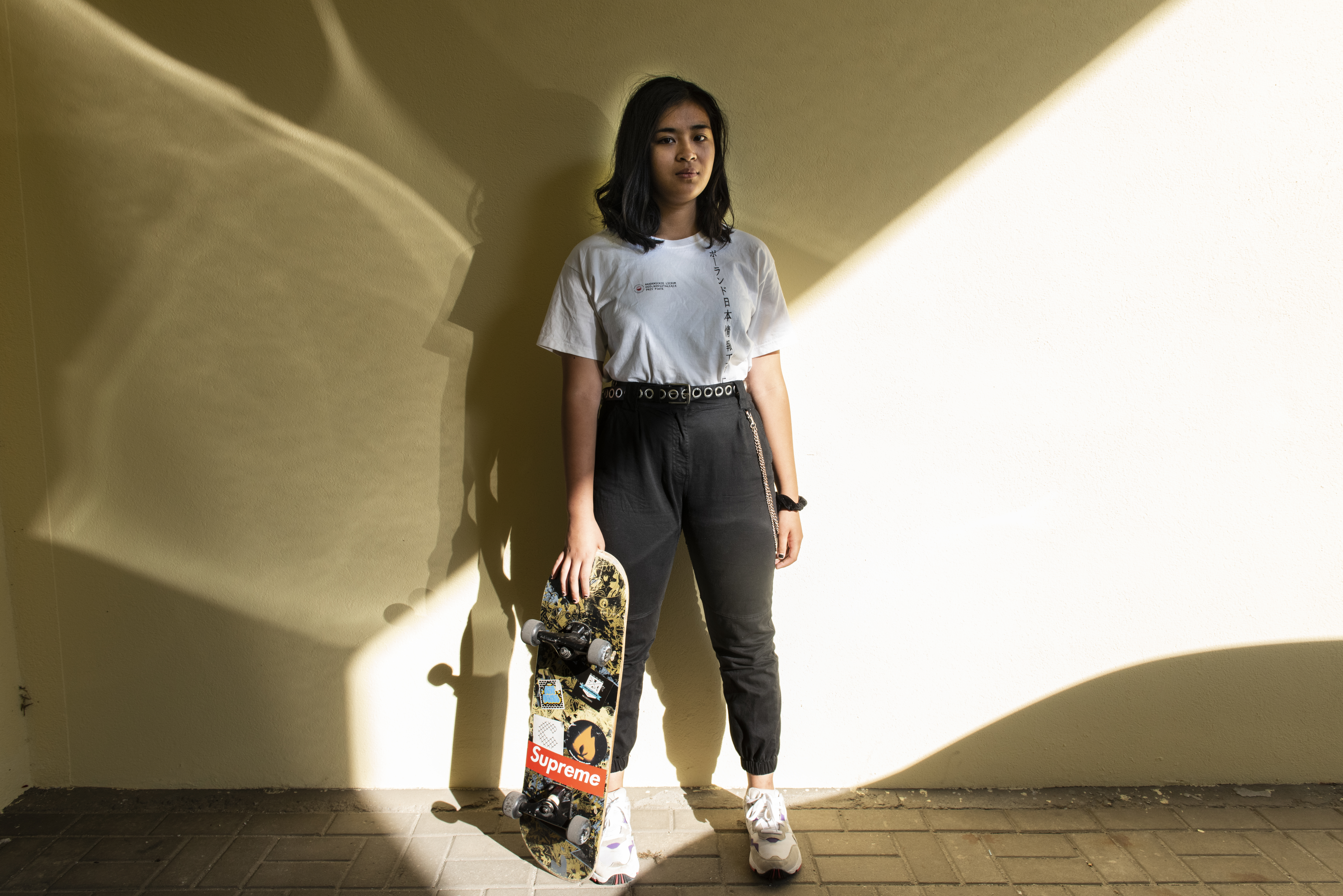 Ha (Hannah or Jade)is thirteen years old and has been in Poland for two years. Hanna is the name she chose in Poland, but she likes it when people call her Jade. She prefers speaking English to Polish or Vietnamese, and feels displaced as her family are trying to settle into the Polish society.
---
This photo project is being exhibited in London from 13th November. You can find more details here.
Cover picture : © Zula Rabikowska