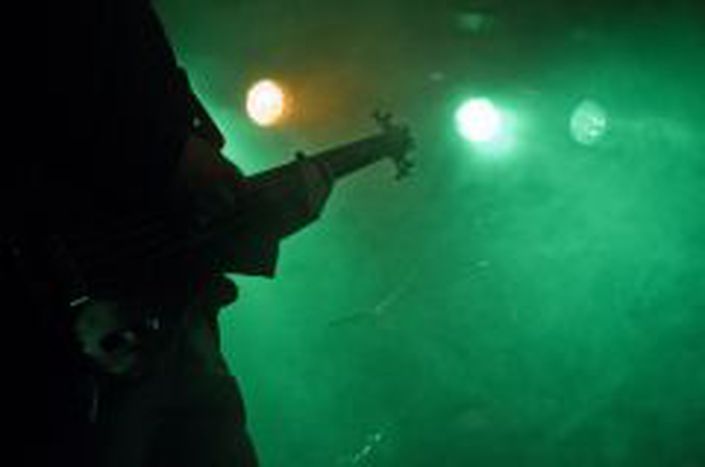 Autumn in Brussels: time to discover music!
Published on
By Marnix de Witte Autumn Falls is organised by the European booking agency and Benelux promoter Toutpartout. It started as a three-day festival in 2010 and was extended to a six-days in 2011. Today, this contemporary music journey lasts a whole week. Autumn Falls is a festival of discovery.
The bands get the opportunity to convince an audience that is open-minded to new music, and generally unaware of what they will listen to. Surprises are plenty; every year bands impress and shortly afterwards break through…think about Metronomy, Beach House, Low, Pinback and SX.
Except for the music, Autumn Falls is the perfect opportunity to discover the best music venues across Brussels. The festival takes place in the AB, Botanique, Atelier 210, VK, Magasin 4, Maison des Musiques and Madame Moustache. All diverse and characteristic venues.
Which bands are on the menu this week? Cafebabel explored the music on offer and links you to one of their songs: Sandro Perri / Do Make Say Think / Eric Chenaux / Julianna Barwick / Mad About Mountains / Lower Dens / Kiss the Anus of a Black Cat / Hundred Waters / Jens Lekman / Ravens and Chimes / The Soft Moon / Lumerians / Three Mile Pilot / Joe Gideon & The Shark / Chris Cohen / Ty Segall / White Fence / SX / Stubborn Heart / Mala In Cuba (live) / Father John Misty / Shearwater / Dark Dark Dark / Deerhof / Why? / DIIV / Clinic / BRNS / Otto Von Schirach / Alec Empire / Great Lake Swimmers / Dusted / Zammuto / Mombu / Gentle Veincut / Castus / Swindle
Music that caught your interest? Or prepared to take a blind guess? You'll find the schedule here.
Autumn Falls starts today until the 2 December.