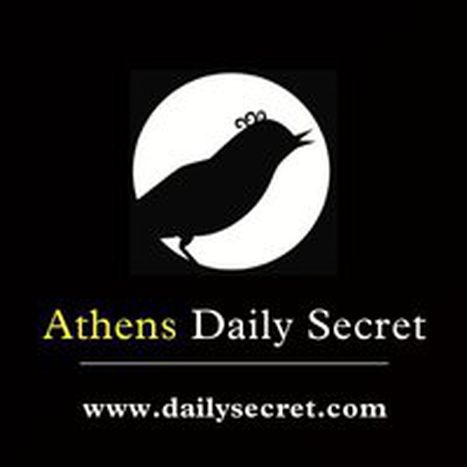 Athens to reveal its secrets? Wanna know?
Published on
Would you like to know the secrets that Athens has to reveal?
A brand new website ''Athens Daily Secret'' is ..tweeting silently and brings the secrets of the city only to the ''chosen''. Users can send secrets they know to the website but they can also have ''secret'' offers in order to achieve a discount on food and drinks. Do you know the Athens soundtrack ? Or the Secret Cooking School?
If yes..then check it out here!