As Brexit looms, women in the UK fear disproportionate economic impact
Published on
Boris Johnson's substantial victory in December's general election ensures that Brexit is finally going ahead. But despite a withdrawal agreement with Brussels, activists and experts are concerned that the negative economic impact and removal of legal protections will place women in even more vulnerable circumstances
Dozens of young Labour supporters impatiently await the first election results in a London pub. But when the exit polls are announced, a roar of disappointment reverberates around the room. Boris Johnson's victory looks overwhelming: Brexit will move ahead.
Sally,19, immediately picks up her phone to call home: "My mum has worked 25 years for the National Healthcare Service (NHS). There will be additional cuts and they're moving towards privatisation," she says. "We're worried."
Sally was too young to vote in the 2016 referendum so this election was an opportunity to be heard: "As a woman, I am worried by the degeneration of values of this society," she added. "I think the consequences will be serious for everyone."
Is Brexit women-friendly?
Activists and observers fear that the United Kingdom's withdrawal from the EU, and from the framework of rights and protections guaranteed under European law, could most affect women.
"We have a system based on Common Law and European standards have an important influence on our system," said Roberta Guerrina, a professor at the University of Surrey. From 2017 to 2019, Guerrina held the Jean Monnet Chair in Gender Politics and the European Union. Thanks to the program's support, she has built a network of researchers who study the public policies of gender.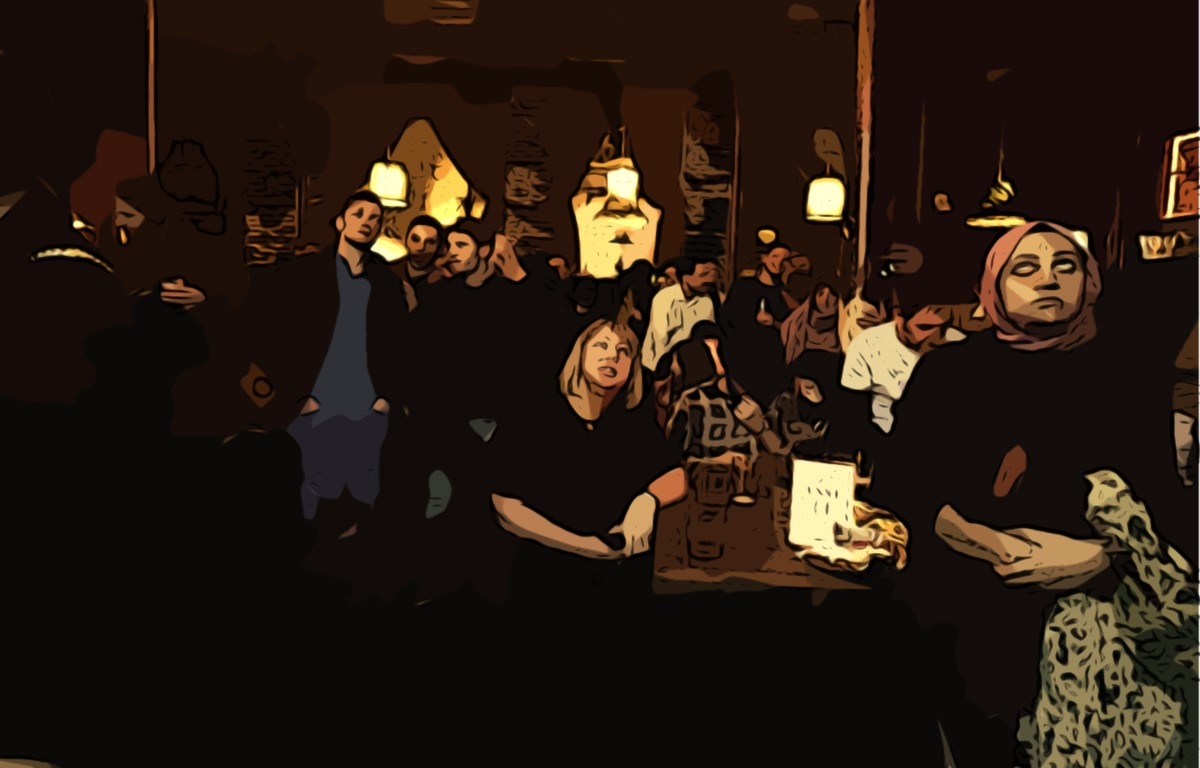 Years ago, during a BBC radio debate on Brexit, Guerrina heard a presenter justify the absence of women on the programme by asserting the absence of competent experts. So she contacted colleagues and sent a letter to the program listing dozens of names. Because of her research, she received repeated threats online and by mail in recent years:
"The Brexit debate is always focused on male values, addressed to an audience of men by speakers of the same gender. It's a shame that the consequences will largely affect women, who are already affected by years of austerity and cuts in active welfare policies from education to maternity services to healthcare," she added. "The Brexit campaign has not addressed what will be the effect on citizens' rights, in particular women's rights."
Goodbye European protections?
"Brexit's legal impact will be heavy," claims Aisha K. Gill a professor of criminology and expert in gender studies at the University of Roehampton. "British laws which defend women such as the Equal Pay Act of 1970, the Pay Discrimination Act of 1975, and the 'Equality Act of 2010 (measures to reduce gender inequalities in the economic sphere) were introduced thanks to European directives."
The Women's Budget Group (WBG), an independent think tank focusing on gender equality, has underlined how Brexit will cause radical changes to the economy, mostly affecting sectors with high rates of female employment.
In addition to manufacturing—which sees largely male employment—sectors employing high numbers of women (e.g. textiles, healthcare, and social services) will be hardest hit. Some studies demonstrate how a hard Brexit (leaving without an agreement) would have much heavier consequences on the average woman's salary compared to those of men, while a "soft" Brexit (leaving the EU with an agreement) would be relatively more "egalitarian."
The WBG has expressed strong concern over the Withdrawal Agreement Bill, the law laying out the terms of the UK's departure, and transition period.
The agreement, given the necessity of a homogeneous legislative framework post-Brexit, grants extensive powers to ministers who can modify and repeal sections of primary legislation, including the Withdrawal Act itself. These powers would also allow government officials to make substantial changes to employment law and the Equality Acts of 2006 and 2010.
British feminist associations believe that hard-won rights such as parental leave, fair treatment and equal pay could be altered. Amnesty International has expressed concern about the failure to transpose the Charter of Fundamental Rights of the European Union into national law, raising fears that it will no longer be possible to use European law to seek justice in the courts.
A question of money
The concerns are not limited to legal issues. Like other EU countries, British associations have benefited from Brussels' financial support over the years with money going to combat violence against women and promote gender equality. The funding has been important in offsetting cuts made in these areas during ten years of austerity. Since 2010, funding for women's refuges has decreased by nearly 7 million euros and one in six centres have had to close their doors.
Under the Conservative government, which has presided over 50 per cent cuts to women's services organisations, requests for funds have risen by 85 per cent. The consequences are immediate. In London, between 2011 to 2018, incidents of domestic violence increased by 63 per cent, surging from 48 thousand cases registered to over 78 thousand. However, the problem is not limited to the capital. Data on feminicides gathered by the English and Welsh police are clear: in 2018, some173 persons were murdered in the context of domestic violence, up from 141 in 2017. Meanwhile, the UK ranks second (following Italy) in the amount of funds received by the EU in the frame of the Daphne Initiative, a programme through which Brussels, since 1997, has investeded tens of millions of Euros to support women who suffered acts of domestic violence.
"The cuts' effects are real," explains Margaret Skelly, administrator of the Domestic Violence Intervention Project a London charity offering services to abused women and children for 25 years.. "Our work is focused on the victims of abuse but we've also developed programs aimed at perpetrators of violence. In particular, we've worked with people of Arab origin. Involving the perpetrators of these crimes is important because it means impacting the cause not just the consequences. Unfortunately, we have had to cut these programs in recent years," Skelly concludes ruefully.
Just two days before the December 12th election, the activist collective Sisters Uncut blocked Waterloo Bridge with sofas to highlight that, in 44 per cent of domestic violence cases, women have nowhere to go after fleeing their home. A piece published by_The Guardian_ and signed by the collective read:
"We do not believe in political parties. But with a general election on Thursday, we believe that our choice in this moment is simple: more death or less death."
Judging by the election results, it seems the appeal went unheard. By voting for Boris Johnson, the majority of UK citizens chose continuity, Brexit aside.
---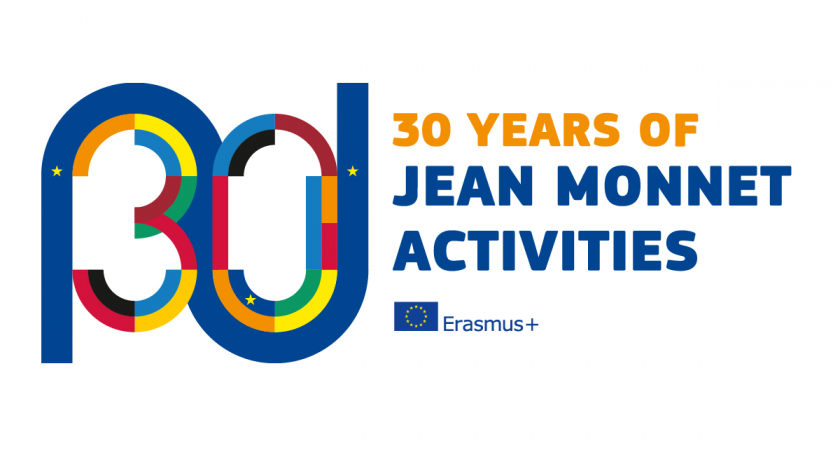 The series AcadeMy is realized with the support of the European Union's Jean Monnet program. For additional information about the objectives and the role of the Jean Monnet program take a look at the European Union's official website.
Translated from Effetto Boris Johnson: nel Regno Unito, la Brexit colpirà soprattutto le donne