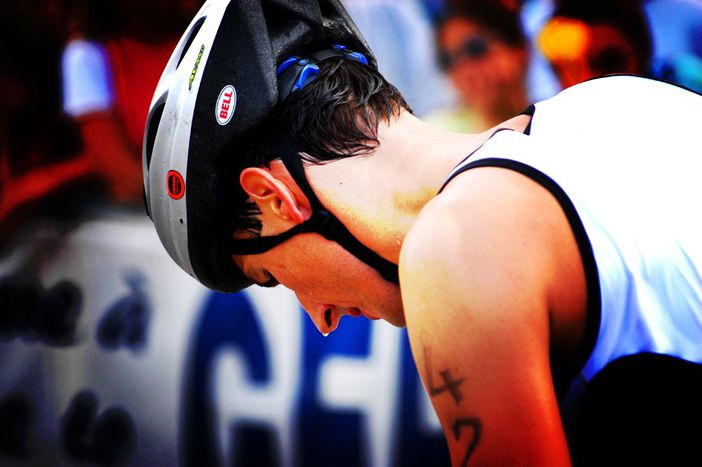 An Irish cyclist on love-hate relationship with Eurovelo cycle route
Published on
While on a cycling trip through Europe in 2011, I travelled across the continent from west to east, across fifteen borders, two seas, over three major mountain ranges and innumerable potholes. I intermittently followed the Eurovelo Cycle Route 6 which leads adventurous travelling cyclists from the Atlantic to the Black Sea
Various other eurovelo routes claim to traverse impressively large sections of Europe, from the Arctic Circle to the length of the Mediterranean coast and a tour of historic European capitals being but a few examples. The routes are a mixture of on and off-road cycling tracks which follow natural features such as rivers and also showcase regional heritage by leading past local sites of interest.
Meandering routes
To construct such a wide ranging and comprehensive network of cycle lanes is an ambitious project and presented serious difficulties for their designers. I have a very love-hate relationship with the eurovelo route I chose to travel. The routes meander terribly from one river side or canal bank to another even if it means travelling 20km in the wrong direction. Their well-intentioned idea to lead cyclists past local historical sites becomes wearing as, obviously having an admirable openness about possible definitions of 'interesting', they resolve the conflict by including anything that could possibly be considered interesting by anyone. The eurovelo cycle routes, while crossing large tracts of land, are very badly designed for anyone trying to get anywhere in a limited amount of time
The eurovelo cycle routes are very badly designed for anyone trying to get anywhere in a limited amount of time
Despite these criticisms, the eurovelo routes are a facility which should be further developed in order to promote and facilitate cycling tourism. Ireland is at the very beginnings of the process of developing long distance cycling routes, the short length of the Great Western Greenway between Westport and Achill being the exception. Cycling tourism is highly desirable for the country of destination; its benefits are geographically spread, it requires limited initial investment and has a very low environmental impact.
EU cycle needs
As well as promoting a very lucrative and sustainable form of tourism, the concept of long distance cycling routes meshes particularly well with the EU's need for balancing national and supranational identities. There is no-one like a cyclist for knowing intimately their own locality. Travelling by bicycle familiarises and exposes the cyclist to their location in a manner that cars cannot, the cyclist feels viscerally every hill and breeze in a way that burns itself into memory. Modern forms of transport, flying particularly, blur the boundaries between countries and cultures in a way that contributes to the widely expressed feeling of resentment against the development of a monolithic, globalised EU identity. Cycling, in contrast, concedes the existence of a legitimate space for cultural difference, if only by taking forever to trundle laboriously across the hills, forests, rivers and especially potholes of that space. The cyclist feels it in his bones, you could say.
By promoting cycle tourism, the eurovelo project encourages tourists who will get to know minutely the areas through which they are travelling. However it's not all about cultural difference because by the very existence of its extensive network of routes it acknowledges the essential interconnectedness of European regions. The distances between are hard won but it is worth the effort as it is certain to lead to greater understanding and cohesion. So when it comes to cohesion and difference, as it is when cycling a bike, it's all about balance, right?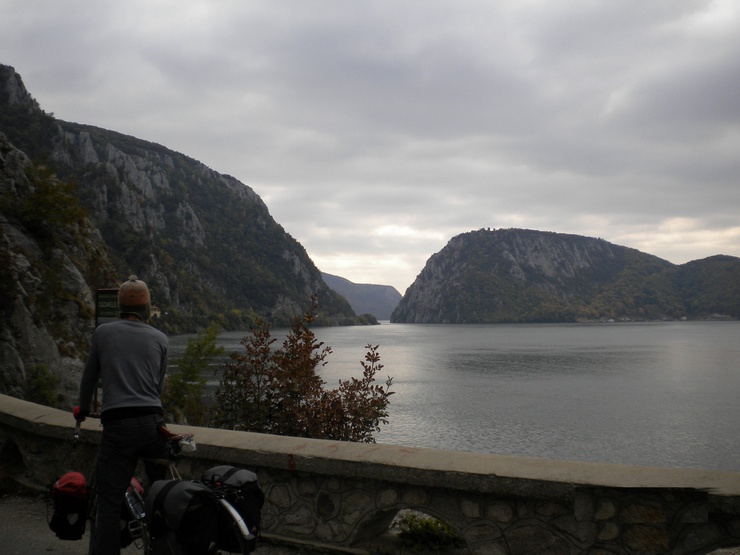 This article is published courtesy of cafebabel.com Dublin, our pan-European network's newest local team members of bloggers, journalists and photographers. Watch this space for their new blog platform in early 2013, and join the facebook group here
Images: main (cc) nicobilou/ flickr; in-text © DT/ video (cc) EUCyclistsFederation/ youtube