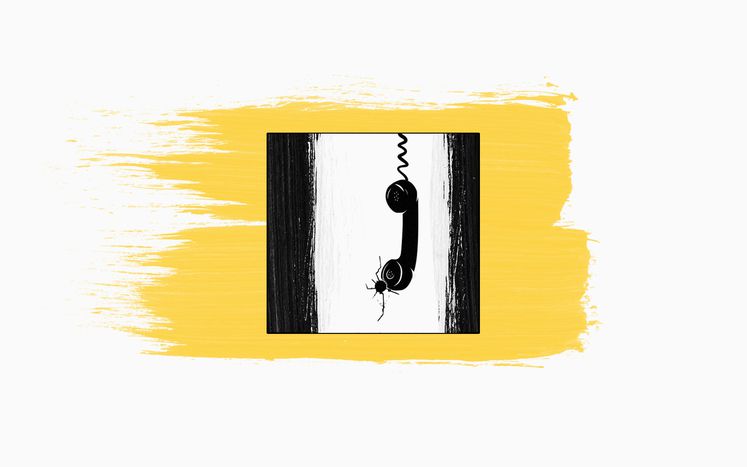 An Exquisite Corpse in the Land of Blackbirds: Chapter Nine
Published on
In the early 2000s, was Kosovo the site of organ trafficking, carried out by guerillas on Serbian prisoners? A former DGSE agent, Arnaud Danjean, does not ask himself this question. Alleging its lack of importance, he knocks Marty's report and offers our first real opposition, which ends in velvet-encased butchery...
IX – Phone call with a spy
Presented behind closed doors in front of European deputies in January 2011, Marty's report met bad reviews in Brussels. Between insults and muffled violence, it was a velvet-encased butchery, as it so often is in padded corridors of institutions. Dick Marty was treated here as a "liar," and certain parliamentarians, outraged, left the room and slam the door. One of them was Arnaud Danjean. 
In the corridors of European institutions he's called "the spy." Former agent of the Directorate-General for External Security (DGSE), Danjean was stationed in the Balkans between 1999 and 2000. For Danjean, the organ trafficking affair is "a way to discredit the international community's actions in Kosovo. It is the eternal conspiracy theory."
During our telephone conversation, Danjean quickly dismantles every part of the Marty report. "Of everyone who was on the ground in 1999, no one seriously believed the organ trafficking story. In every war and conflict in the world, there is a settling of scores, of shit committed. A house in Albania where Serbs were killed, tortured, it is possible, it is probable. Right now, it has been 15 years since the acts took place and no proof has been established. If no investigation came up with leads, maybe it is because there are no related elements, right?"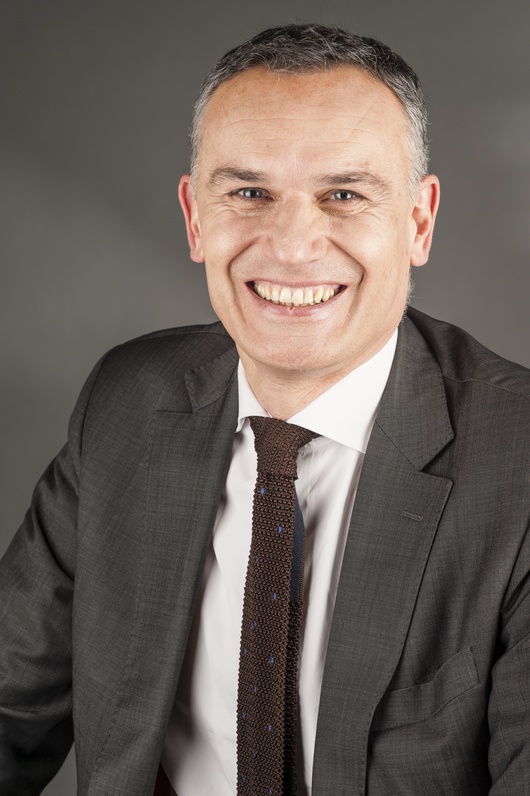 The former DGSE agent knows well the mistakes committed in Kosovo. "Initially, no one wanted to support the UÇK (KLA) because all Western secret services knew that it was a clandestine guerilla movement financed by illegal arms trafficking and drugs. We had always supported the former Kosovar president, Ibrahim Rugova, until it was impossible. He did not have any power in the country. It was the Albanians themselves who dropped him."
For two years, between 1997 and 1999, the international community negotiated with the UÇK (KLA). The movement was not monolithic. In 1999, there was the UÇK (KLA) of Ramush Haradinaj and the UÇK (KLA) of Hashim Thaçi. Both were invited to peace negotiations during the Rambouillet Conference. Hubert Védrine (Minister of Foreign Affairs between 1997 and 2002 — Ed.) and Jacques Chirac (former President of France — Ed.) chose to negotiate directly with Hashim Thaçi despite FBI and DGSE reports indicating that he and his men were suspect.
Seen from the perspective of guerillas in the outside world, the rebels were only choirboys. Foreign powers searched for a durable, peaceful solution for the land. They were obliged to include those who held de facto power in the Albanian territory. 15 years later, it is easy to rewrite History and stigmatize the evil Westerners who profited from the system's faults. Organ trafficking is one of the worst war crimes imaginable. Its undeniably dramatic dimension touches everyone intimately."
According to the former secret agent, without evidence, the affair remains symbolic: it crystallizes the phantoms surrounding Kosovo. By refuting the merits of international actions, it exacerbates the emotional side of independence. And in addition to this, three essential questions: was independence granted or not? Were Kosovar leaders worthy of trust? Is Kosovo a mafia state nestled in the heart of Europe?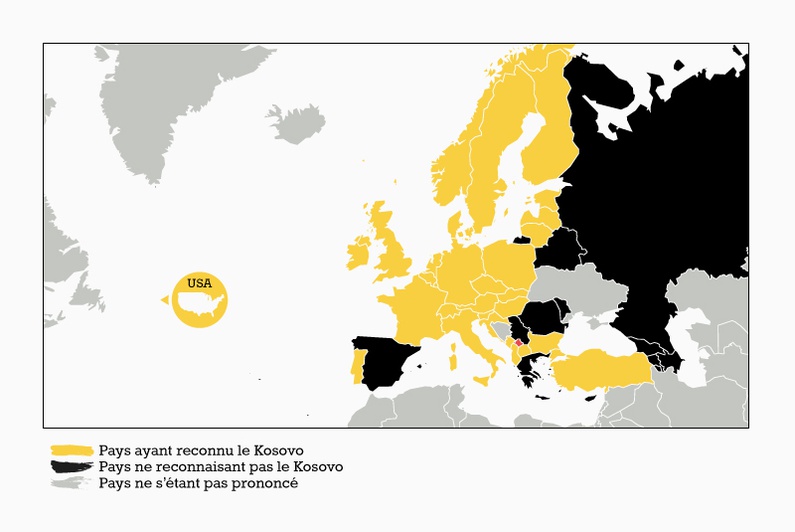 YOU JUST READ THE NINTH CHAPTER OF OUR INVESTIGATION INTO ORGAN TRAFFICKING IN KOSOVO. DISCOVER THE NEXT CHAPTER OF THIS GREAT THRILLER EVERY TUESDAY THROUGHOUT THE AUTUMN HERE AT YOUR ONLY EUROPEAN MAGAZINE. 

Translated from Cadavre exquis au pays des merles noirs : chapitre 9