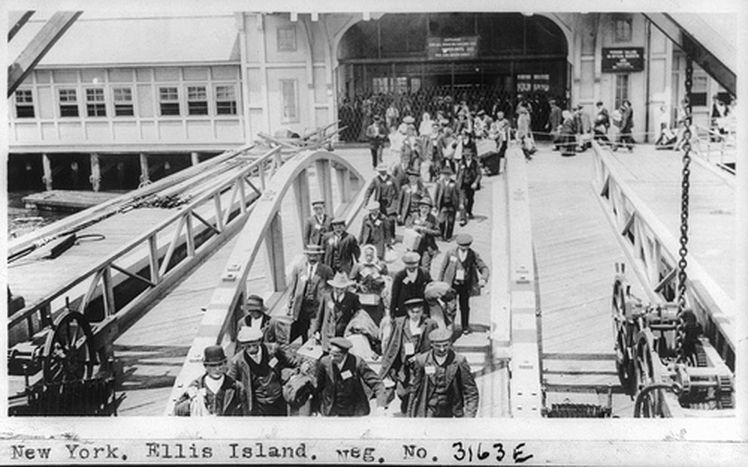 Am I going or am I coming back? The dilemma of the migrant
Published on
It's now a ritual. The plane has to stop first, while the other passengers rush to the cupboards uphead, I take out the French sim card and replace it with the Italian one. It reminds me of those moments in which a country takes over another in an international peace operation. Here I am once again. Naples, Capodichino airport. Welcome back, my friends say to me.
But you go or you come back to your homeland? There are two theories that belong to each of the two schools of this eurogeneration folks. There are those who follow the reason: my life is now in Paris. I go to Cava, my homeland. And there are some others that let out a "I come back" regarded as a sign of weakness, as if the trip had to finish soon or later in the island of the myth that is in everybody's heart. Keeping it in mind, talking barely about it, creating a myth out of it. Always.
For years I've been wanting to say "I go to Cava". I left that place almost ten years ago. I've been living in Paris for five years now, I'm putting my roots here. Can I then use the same verb - to go – in order to draw the route to Tallinn or to Havana? Maybe one day we will make up a verb of movement, a proper one, a son of this hybrid, unstoppable need to come and go.
P.S. I'm sorry  but I need to consult with someone: am I the only one who goes paranoid by thinking this kind of stuff?
Translated by Alessandro Mancosu
Translated from Hinfahren oder Heimkommen? Das Dilemma des Migranten