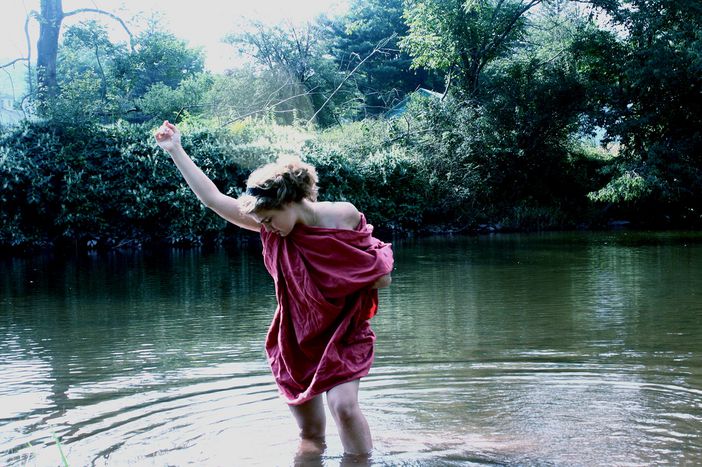 Alfa Romeo Athens, or not keeping appearances during a crisis
Published on
The economic crisis has seen the Greeks mocked, belittled and forgotten - yet it continues to impact on their everyday lives. Katerina Tzekou and museum worker Costa Andreotis tell us what it's like to live in Athens today in our three-part series, 'Greek tragedy in three acts'
Their economy has ground to a halt but the Greeks are doing their best to continue with their daily lives: getting up in the morning, taking their children to school, going to the office, trying to get some fresh air at the weekend: a daily grind familiar to many across Europe. 'Nonetheless,' explains Costa, 'the economic crisis has woven its way into every aspect of my day, turning it into a strenuous marathon.'
Burning the candle
Costa works for a museum. He takes the stairs in his apartment block: the lift is out of order. 'We're waiting for all the tenants – including the old people on the fourth floor – to raise enough money to repair it.' He then makes his way to the museum using the public transport in operation that day. Costa must rethink his route to work in accordance with the countless strikes. Ever since the general strikes in September and October 2011 in response to the original bill for austerity measures, Athens has been sporadically paralysed. However, while the protests of 2011 did at least attract media coverage, nowadays strikes are organised in an atmosphere of general indifference. In any case, taking the car is impossible for Costa: unleaded petrol costs €1.65 (£1.32) per litre and parking is unaffordable in the capital. For €45 (£37) he would tank less than 25 litres.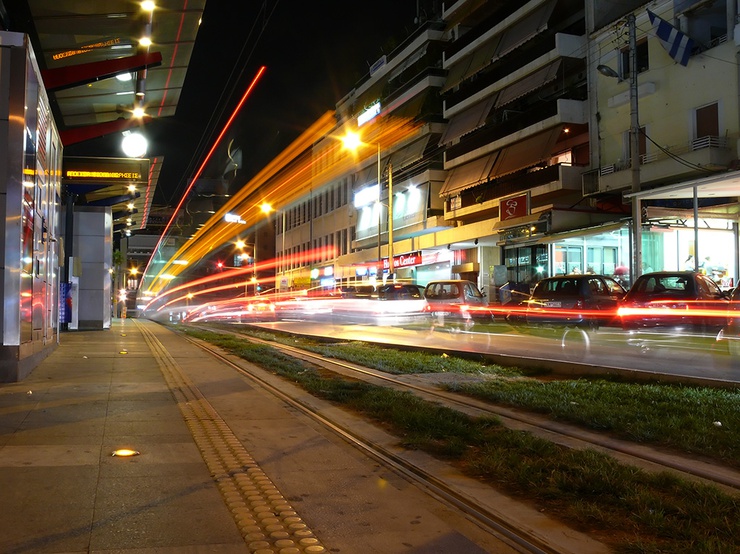 You also need to have a car in the first place. Costa has one, but can't even pay for the upkeep. In carefree days gone by, he decided to buy himself the alfa romeo of his dreams, which still costs him dearly in the form of credit and tax disc payments, which come to around around €260 (£216) a month. 'I can't keep a car on my budget,' he admits. 'I can't afford the maintenance or repair costs.' This leaves Costa driving around in an uninsured vehicle in poor condition. Thousands of Greeks have returned their number plates to the tax office and declared their vehicles off the road in order to avoid tax payments. The absurd situation is a direct result of equally absurd political decisions taken in 2009. In the past, the Greeks received premiums to encourage the replacement of old, non-environmentally friendly cars. Nowadays they find themselves with a new green tax to pay, part of an environmental project. Add to that the cost of insurance, and having a car in Athens is simply too expensive.
Stoking the fire - and crime rates
It's morning and Katerina's apartment is freezing. She explains that 'the tenants haven't been able to scrape together the money to pay for all day heating. It's only warm for three hours a day, for a little while in the morning and a little while in the evening.' The problem is not restricted to working class areas. Turning off the heating to save money has become something of a fashion in Greek cities. The price of oil combined with the drop in salaries force the Greeks to resort to old-school heating: the good old fireplace. Demand is such that Greece finds itself having to import wood from countries such as Ukraine, Macedonia and Albania.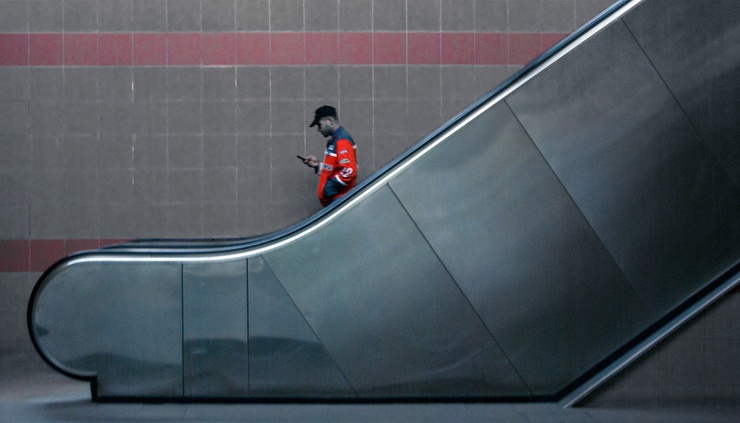 To get to the faculty of archaeology where she studies, Katerina takes the metro which is crammed with people, as the trams run less frequently for financial reasons. More and more people try to travel without tickets, and some wait for others to give them a used ticket. 'We do that out of solidarity for each other,' she says. In a beautiful underground network made of marble and decorated with ancient relics, Katerina no longer contemplates the former grandeur of her civilisation, but rather its disastrous collapse. She travels in constant fear of having her personal belongings stolen in the crush of the crowd. Thieves quickly spot any wallets, mobiles and bags containing laptops.
There are stations best avoided altogether at certain times. Omonoia square in central Athens might have once served as a common meeting point for shoppers headed towards the commercial streets of the agora, but the square's atmosphere is now distinctly threatening and uneasy. In the surrounding neighbourhoods, the seedy activities of dealers of all kinds are to be seen in broad daylight. Last weekend, one burglary was recorded every forty minutes in the suburbs in the north-east of Athens.
Read part II in the series 'Greek tragedy in three acts' on 22 February 2012 on cafebabel.com. You can also read the official blog from the team, at cafebabel Athens
Images: main (cc) Єmma Brown; Athens street (cc) valix; metro (cc) sinus iridium/ all courtesy of flickr
Translated from Tragédie grecque en trois actes : se déplacer et se chauffer