Alexander Ač: Keeping climate change in Czech
Published on
In Prague, the CzechGlobe institute works tirelessly to present the results of their climate change research to the public. We spoke to Alexander Ač, an activist speaking out about the need to change the way we live our lives, and whose work includes the translation of educational climate change materials into his mother tongue.
Alexander Ač is the kind of activist who does a lot of talking, but do not think that you'll find him standing in a public square with a megaphone in hand, that would not be true in his case.
He runs a blog in two languages, responds to journalists' questions, lectures for schools and Greenpeace. In other words: he spends his life tirelessly repeating the reasons why it is so important to avoid further global warming.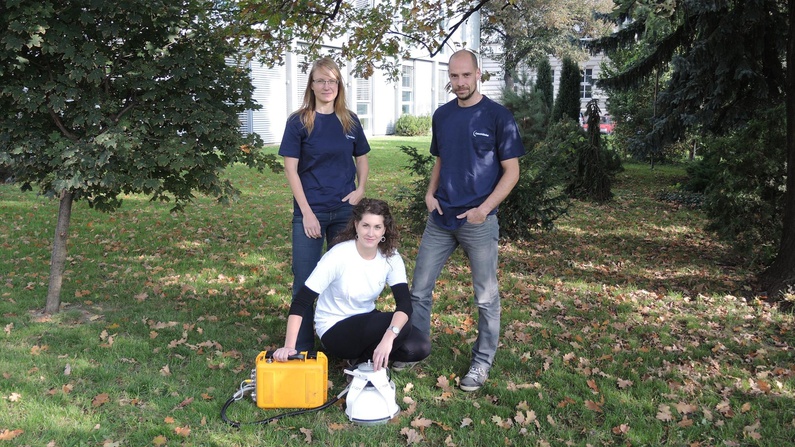 The best way for people to learn to care for their planet is to be responsible for the state of their immediate neighbourhoods. As a researcher for the Czech Globe institute, the 35 year old researcher strongly believes in this logic. Alexander chose an academic career over more "hardcore" eco-activism because of the need to foster knowledge, discussion and systematic explanation relating to the disastrous state in which our planet currently finds itself.
"The first thing I wish is that everybody start caring about climate change," he explains, outlining his message, "When you develop some knowledge about the subject, then you can find your own way of doing your best to avoid its continuation." This is why after studying ecology in the town of Košice in Slovakia, he started his environmental research in the Czech capital, Prague. According to Alexander, even though studying global warming is very important, spreading the results and findings of the research is even more beneficial.
Bearing this in mind Alexander does not stay behind closed doors in his office at the Czech Globe institute. The Brno-based centre for the study of global climate change impacts aims "to develop research infrastructure enabling comprehensive research on the issue of global climate change."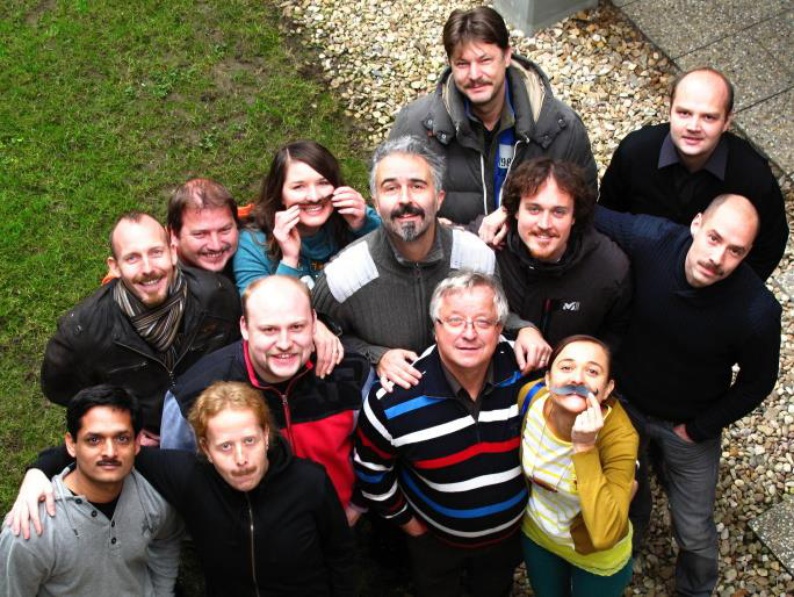 Along with a colleague, Alexander translated a guide to global climate change into his mother tongue, in order to make a basic climate Q&A accesible to the wider Czech public. He insists that "the first thing is to realise the gravity of the problem humanity faces, everything else will come naturally."
Around eight in ten (86%) respondents in the Czech Republic say that climate change is a serious problem, and 61% of those consider it "very serious". The last eurobarometer statistics also displayed similar results for Slovakia.
Alexander Ač will participate in the COP21 climate talks "during the last three days." I ask him what he expects from a conference that is to many of his colleagues the biggest hope for changing the status quo. He remains sceptical. "Not much," he stresses, "Because none of the negotiations on the same topic we have witnessed for the last 25 years have brought fundamental change."
"No doubt, there will be some strong words, however, these promises will always lag behind reality. Thus world leaders will declare their intentions to reduce greenhouse gas emissions, but any real mechanisms for achieving this will remain less obvious. This is not only the fault of the politicians. The blame lies with us all."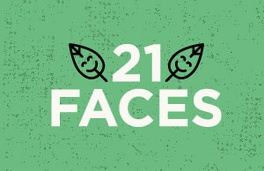 ---
This portrait is part of our #21faces project in the run-up to the world climate summit COP21 in Paris.