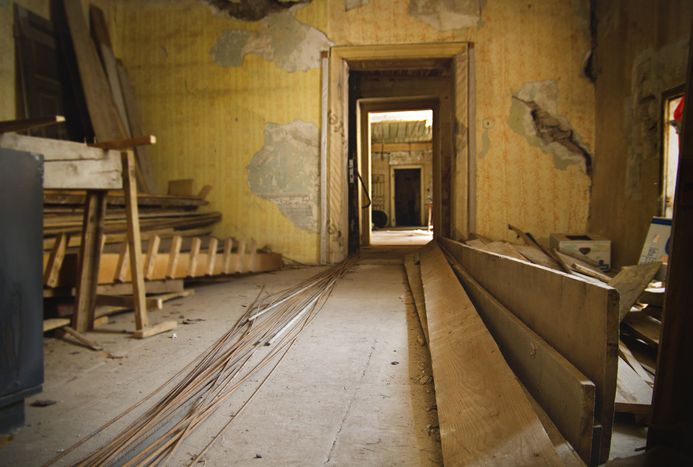 Albrecht House: For the Love of Art
Published on
Artists and music lovers are sharing their time, effort and money to restore the ramshackle house that once belonged to the musicians Albert and Jan Albrecht. The reason behind it: to give Bratislava a new space for music. Many may think differently, but not everything is done for business. 
Bratislava's old quarter is similar to those of most European cities: there are old buildings that have been restored and it's riddled with restaurants, bars and poky little shops so that the visiting tourist isn't short of anything. Detached from what's going on around it is Kapitulská, the city's oldest street. It's a quiet street, full of decrepit buildings and shrouded in a certain phantasmagorical air.
"90% of this street used to belong to the Church. During communist rule, the government didn't invest in its conservation and the vast majority of houses were abandoned. They're being restored little by little through private institutions, but there's still a lot to be done," explains Igor. He's the man responsible for the restoration of composer Jan Albrecht's house. Jan not only ate and slept there, but also taught and performed concerts and met up with the city's artists and intellectuals. An entire nerve centre reduced to ruins, where archaeologists are also working and have recently discovered some remains dating back to approximately 50 B.C. 
I ask Igor why he's decided to get involved in such a project: "The Church was planning to build apartments here for retired clergymen, so it was time to act," he answers with a smile. "We want to convert the house into a new space open to the city in which to accommodate artists, host concerts, exhibitions…," he adds. We want to? Yes, we – Igor isn't alone on this one. There are lots of volunteers working on the reconstruction every day, without earning so much as a penny. I'm becoming more and more convinced that I'm witnessing a unique project.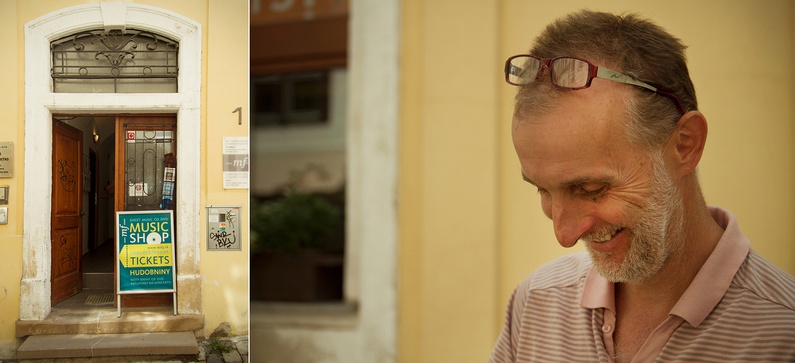 Nobody's trying to get rich at the expense of the Al­bre­cht House but, nevertheless, it's a project which requires a large sum of money. "The house hasn't been lived in for many years and there was a lot of mold. The roof, for example, was totally destroyed and we've had to replace it completely. It's a drawn-out and expensive process," he explains. As far as funding is concerned, Igor assures that "we've received some money from public subsidies, but it's thanks to private donations and anonymous individuals that a large part of the project is kept running." These will be critical to the completion of the work, which is currently scheduled for the year 2019.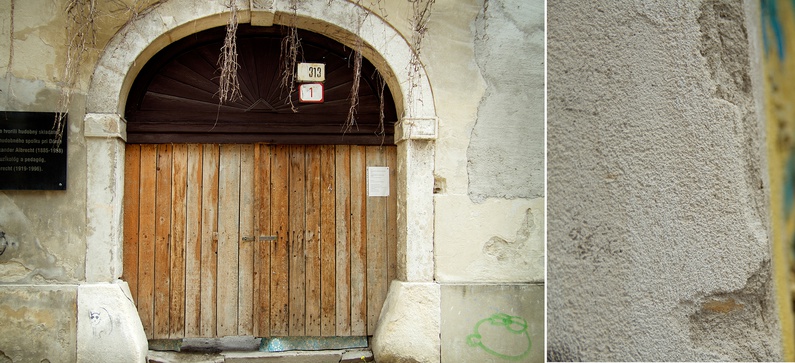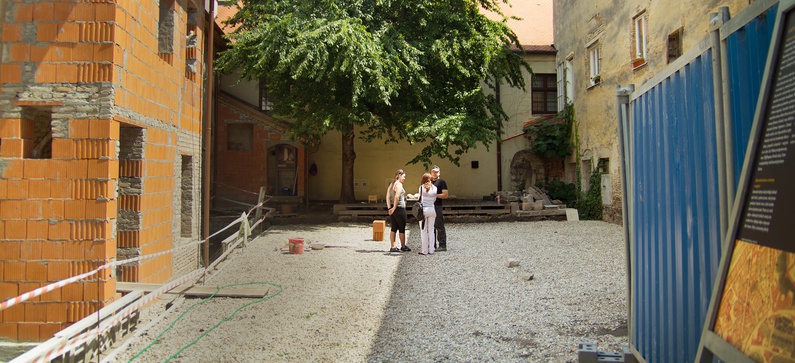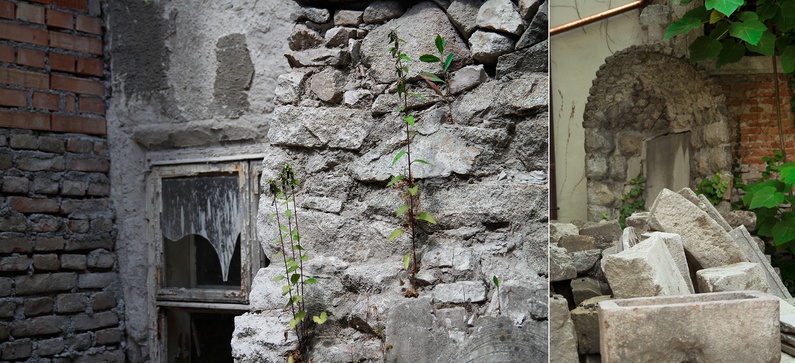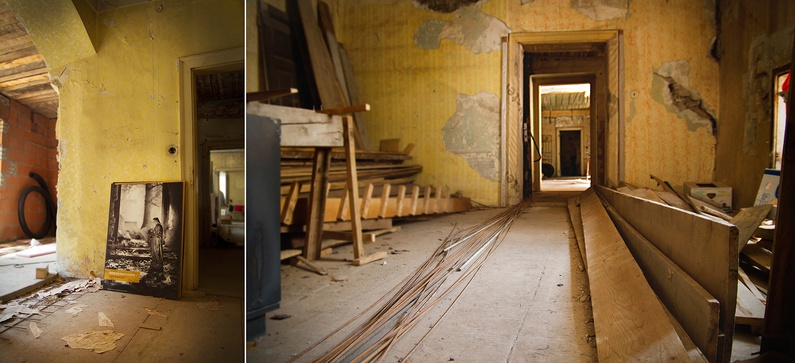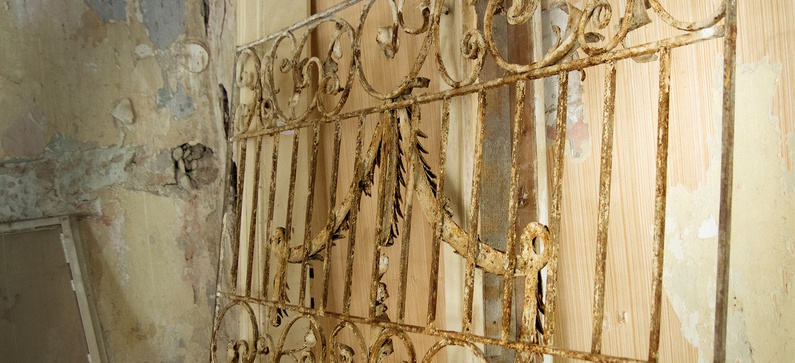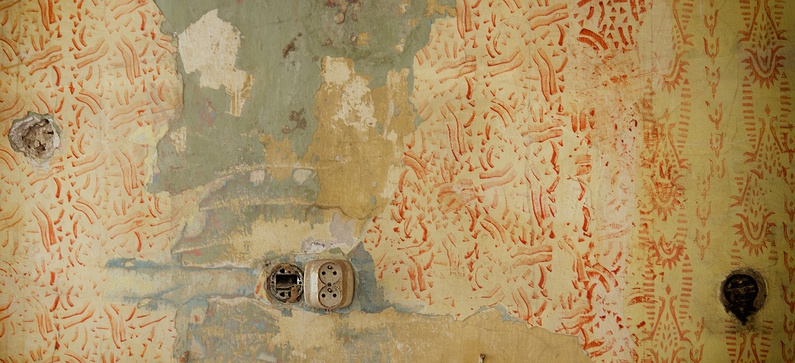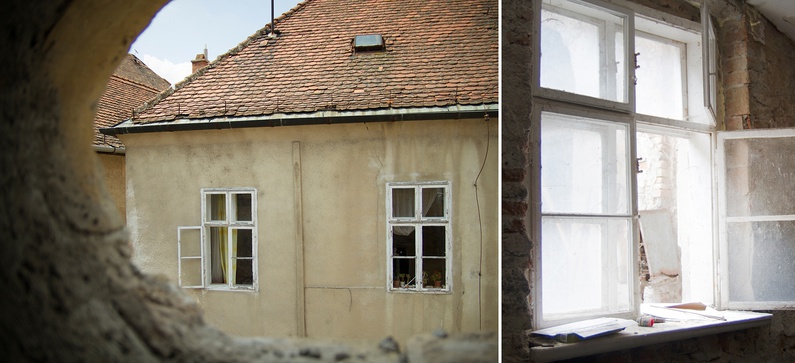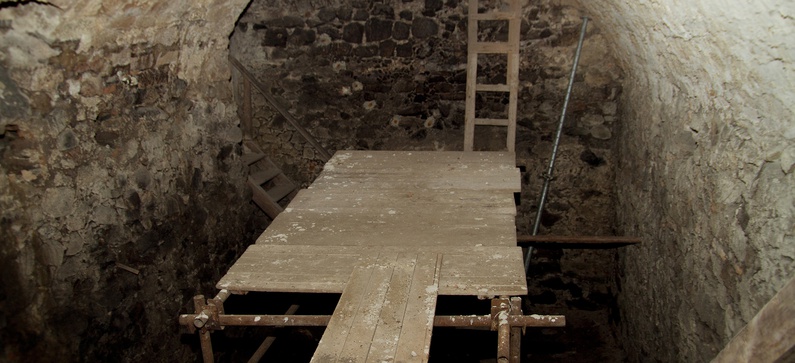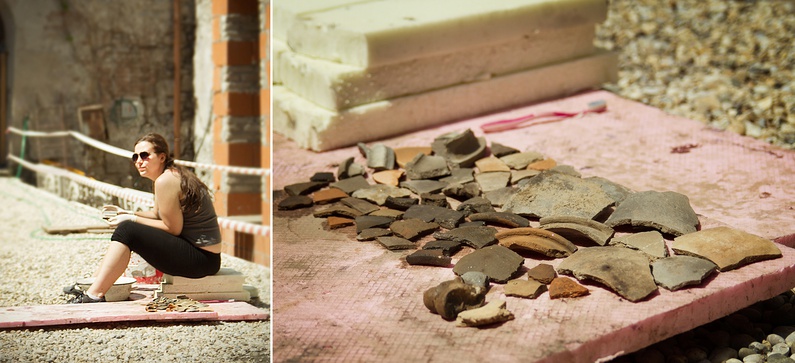 THIS ARTICLE IS PART OF A SPECIAL SERIES DEVOTED TO BRATISLAVA. IT'S PART OF EU-TOPIA: TIME TO VOTE, A PROJECT RUN BY CAFÉBABEL IN PARTNERSHIP WITH THE HIPPOCRÈNE FOUNDATION, THE EUROPEAN COMMISSION, THE MINISTRY OF FOREIGN AFFAIRS AND THE EVENS FOUNDATION.


Translated from Albrecht House: Por amor al arte