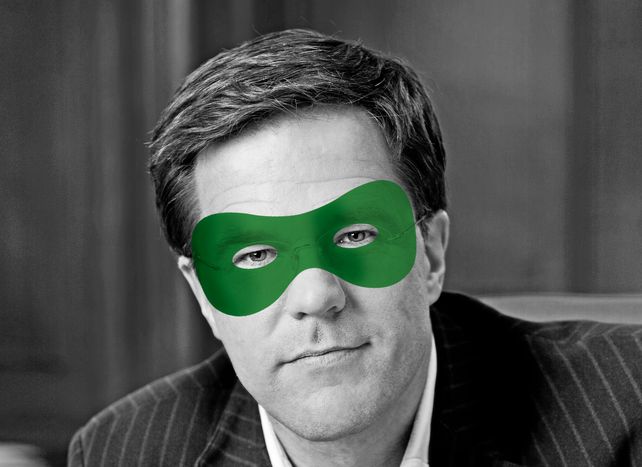 Agreekment: The Dutch view on the Eurozone's 'least bad choice'
Published on
It took an all-nighter but the Eurozone leaders finally agreed on a third bailout package for Greece. Despite breaking an election promise, the 'agreekment' - as European Council president Donald Tusk dubbed it - will allow Dutch Prime Minister Mark Rutte to save face when he defends the deal in the Dutch parliament.
After a marathon session of nearly seventeen hours, Eurozone leaders finally agreed on a third bailout package for Greece that should relegate the Grexit scenario to the past. In exchange for around 82-86 billion euros, the Greek parliament had to say 'Yes' (voting 229 for the deal, with 64 against and six abstaining - 38 Syriza MPs were a part of the latter two groups) to reforms on pensions and VAT, the privatisation of Greece's energy market and the selling of state assets worth 50 billion.
French president François Hollande spoke of "a good night for Europe", after an outcome that perhaps not many had foreseen. After the 'No' vote in the Greek referendum, Alexis Tsipras returned to Brussels with a mandate not to take any deal offered from Europe lying down. At the same time, Europe's right-wing leaders equally seemed more willing to break than bend.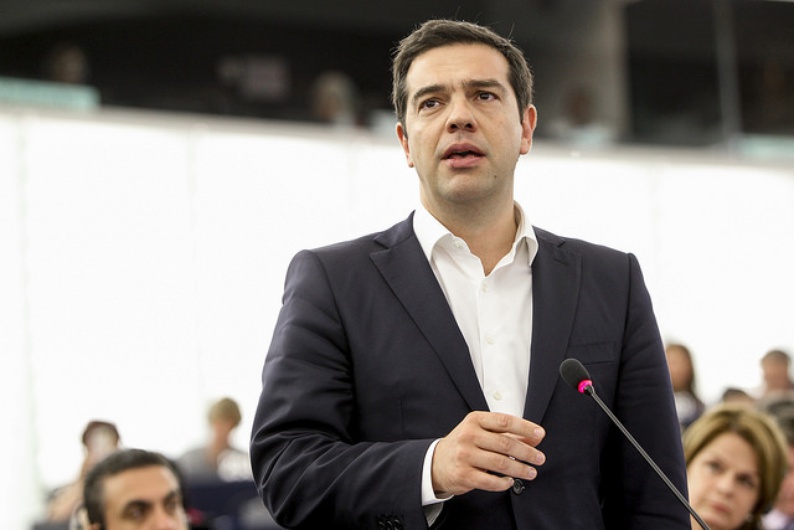 Dutch PM Mark Rutte repeatedly expressed his pessimism about the possibility of a deal and openly questioned Greece's willingness to find a solution, stating that "we can only help you if you want to be helped." He did not stand alone on this as Commission president Jean-Claude Juncker had conveyed similar sentiments in the media, while Rutte's Finnish partners even threatened to veto any new package for Greece on Saturday.
Despite both sides playing hardball in the negotiations, a deal was struck. Both parties have some bitter pills to swallow but can also hold up their heads when they defend the package in their national parliaments this week. Even Rutte, who, according to Dutch newspaper De Volkskrant, was one of the leaders that was most difficult to appease, will go home with a deal he can get behind. Although he had made it an election promise not to agree to a new bailout programme for Greece, the hard concessions made on the Greek side will justify him green-lighting the agreement.
At the press conference following the EU summit, Rutte already laid the groundwork for his defence of the deal in parliament. Having previously hinted that any deal seemed highly improbable, he called the measures "tough but necessary" to demonstrate the Greeks had truly reached out. He also linked the package to "the credibility of the common currency," implying that it was not solely about saving Greece but about saving every Eurozone member. As his coalition partner, the Dutch Labour Party, already approved of this move, Rutte should have no trouble selling the broken promise to Dutch MPs.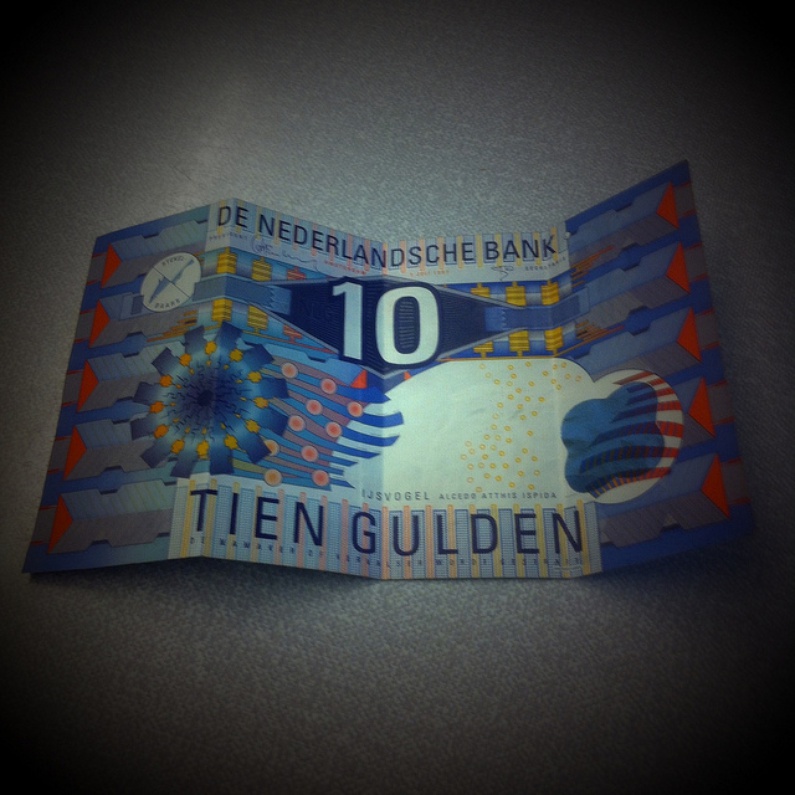 So no Grexit, temporary exit for Greece or even a 'Nexit': an idea entertained in the Dutch right-wing press. A survey in a Dutch tabloid newspaper claimed that sixty per cent of the Dutch support a scenario in which their country would leave the Eurozone. In this situation, either a return to its former currency, the Dutch guilder, would be possible (an idea that far right leader Geert Wilders enthusiastically endorses) or a new currency with Germany should be set up. However, there is no need to sound out Germany because the Dutch government has never shown any interest in these ideas.
The privatisation of the Greek energy market will be a thorn in Tsipras's side but the Greek leader can claim that he withstood the immense pressure to accept the most conservative demands of his Eurozone partners. If all goes well, he will have bought himself another three years to get his country back on track. Rutte and his ideological peers will have grumpily agreed to another bailout, but they can comfort themselves that Greece has to pay a high price. Moreover, the money will come out of the ESM emergency fund, money that was already set aside.
As deadline after deadline passed, the chances of a 'good' deal for Greece seemed to become smaller by the minute. Still, an old Greek phrase goes "the least bad choice is the best" (μὴ χεῖρον βέλτιστον) and it appears that this is exactly what the Eurozone leaders agreed to last night.