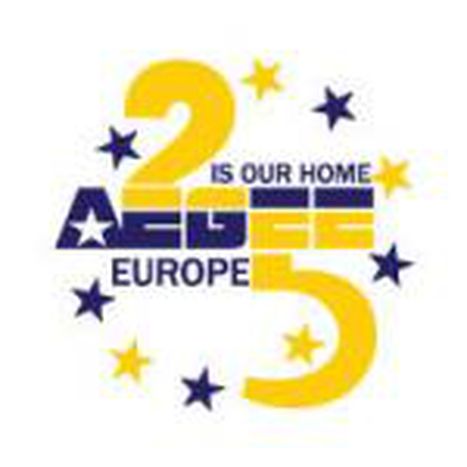 AEGEE celebrates its 25th Anniversary
Published on
AEGEE (Association des États Généraux des Étudiants de l'Europe) one of the largest and most famous youth association in Europe is celebrating today its 25th Anniversary! It was founded on 16 April 1985 in Paris by young Europeans striving for the development of European integration and the creation of a true European nation.
Embracing the integration of Eastern Europe after the fall of the Berlin Wall, the European Students' Forum, as it is also called, initiated European-wide initiatives such as the Erasmus Student Exchanges and played a strategic role in the recognition of non-formal education.
25 years on, the AEGEE is now well established and already focused on its new project "Beyond Europe – Perspectives for Tomorrow's World", where young European will focus on the research and understanding of European influence on world affairs.
Cafebabel Brussels wishes a Happy Birthday to AEGEE!