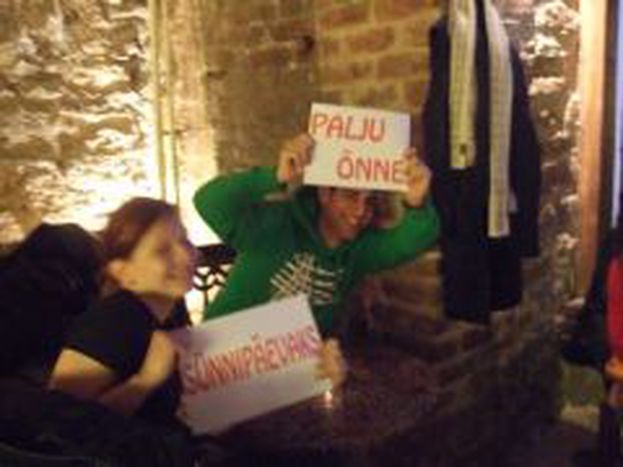 Acting classes at the cafeteria - Tallinn gets creative!
Published on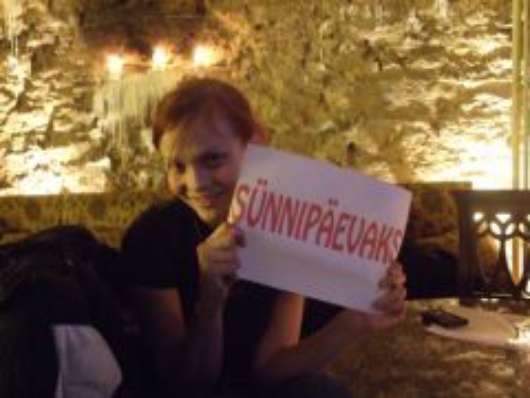 In case you didn't pass by Reval café today...here is what you missed!

Cafebabel turns "wise" and Tallinn gets crazy...While the whole Europe thinks about how to celebrate cafebabel birthday, here, during the first day of real winter, a bunch of babelians and future ones prepared a surprise the whole network will not easily forget...Do you want to know what is happened?What our international brainstorming has been able to create?Well...stay tuned then...And be prepared...cause this is only the beginning!