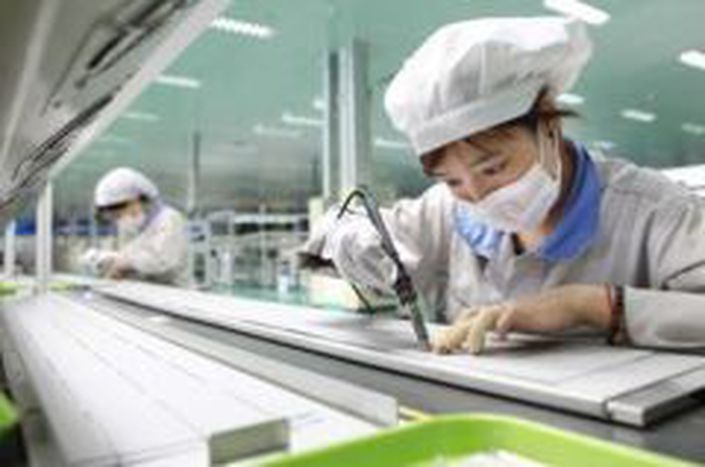 A War for Solar Energy? Cloudy Skies over EU-China Trade Relations
Published on
By Mircea Cuziac The EU Commission launched on the 8th of November an investigation into alleged Chinese government subsidies in solar panels and components imported into the EU from China. This latest EU decision follows a complaint by EU ProSun, a coalition of 25 solar companies whose chief backer is German company SolarWorld.
The aforementioned action is just the latest in a series of scuffles relating to solar power. Accordingly, a probe was opened by the EU Commission at the beginning of September into allegations that Chinese solar power companies were dumping (selling below cost) solar panels on the EU market.
In a similar dispute with China, the US International Trade Commission voted in favor of double and even triple-digit duties of Chinese solar panels. Chinese companies sold about 21 billion euros ($26.8 billion) of solar panels and components to the EU in 2011 - about 60 percent of all Chinese exports of the products and some 7 percent of all Chinese exports to the EU. This would make the case the biggest in the bloc's history by a wide margin, based on the value of the goods covered.
In response to these allegations, the Chinese government opened its own investigation into EU exports of polysilicon, a major ingredient in solar products. Furthermore, it challenged the legality of Italian and Greek solar subsidies in front of the World Trade Organization.
Under EU law, the Commission must decide within nine months whether to impose provisional duties. Privately, EU officials say they would be keen to find a negotiated solution with Beijing. "Thousands of E.U. jobs would be at stake following a misguided attempt to protect a few manufacturers that present just a small part of the solar value chain," said Thorsten Preugschas, the chief executive of a German company called Soventix, which builds and operates solar plants worldwide. Indeed, it is estimated that the whole solar panel installation related industry in Europe provides over 200.000 jobs.
Politically speaking, an anti-subsidy case is more sensitive because the investigation targets the whole country rather than only its industry, threatening to further deteriorate EU-China relations. Ultimately, all involved could end up on the losing side if this conflict continues to escalate.