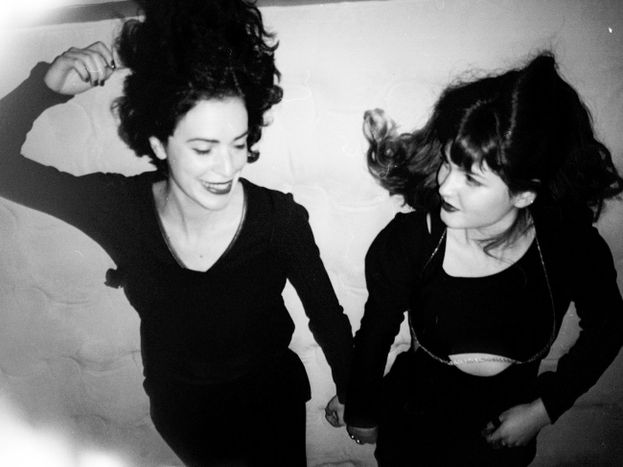 A BRAVE NEW WORLD
Published on
Moving to a foreign country is made with a bag full of dreams and hopes.
For young people, is the pursuing of happiness, ambitions and beliefs.
Embracing the dizziness of being an adult, the violence and chaos of a brave new world.
After two years, the question remains the same: Is it worth it? Yes, every bit.
Bárbara Moura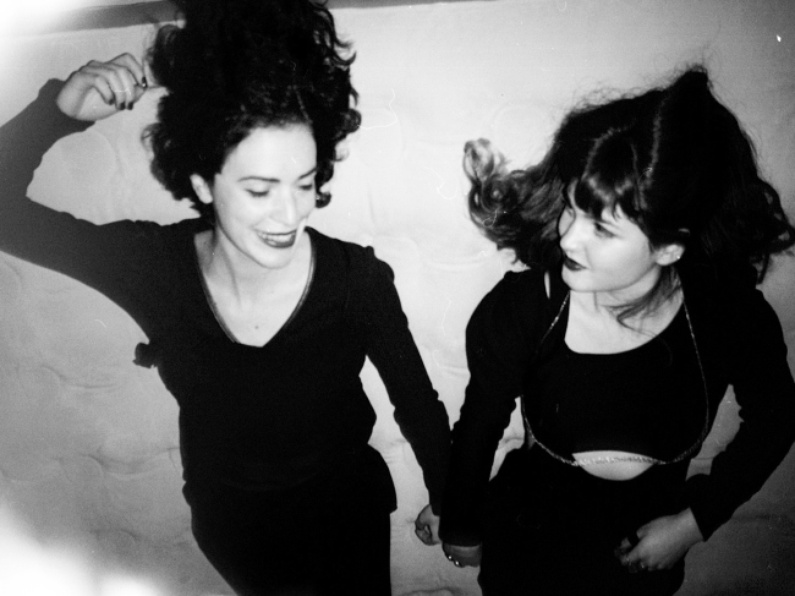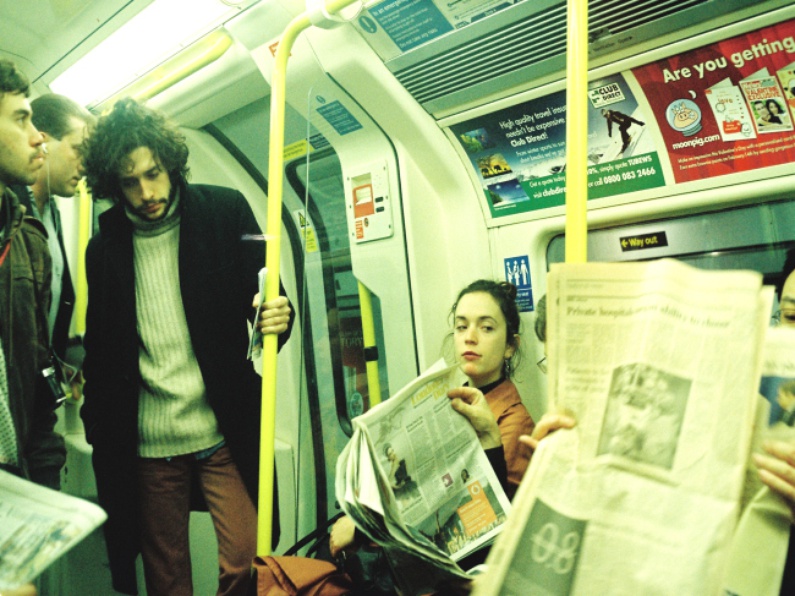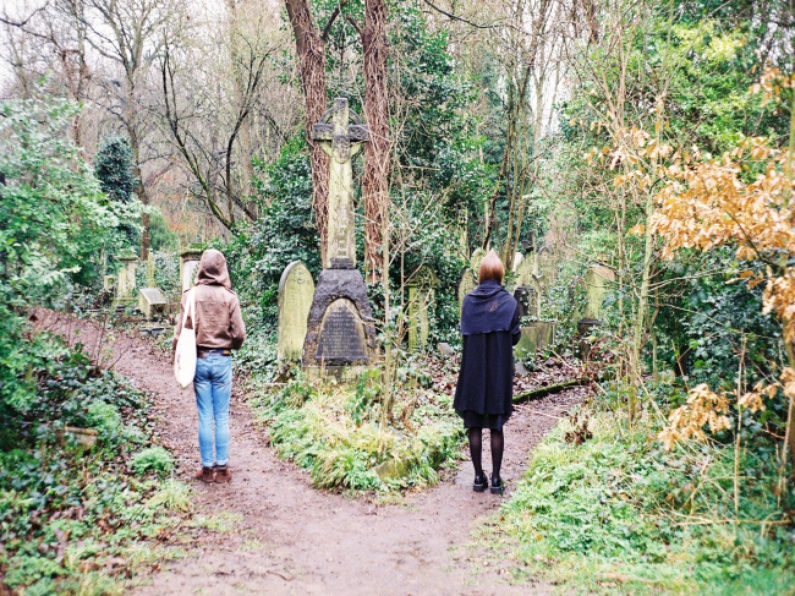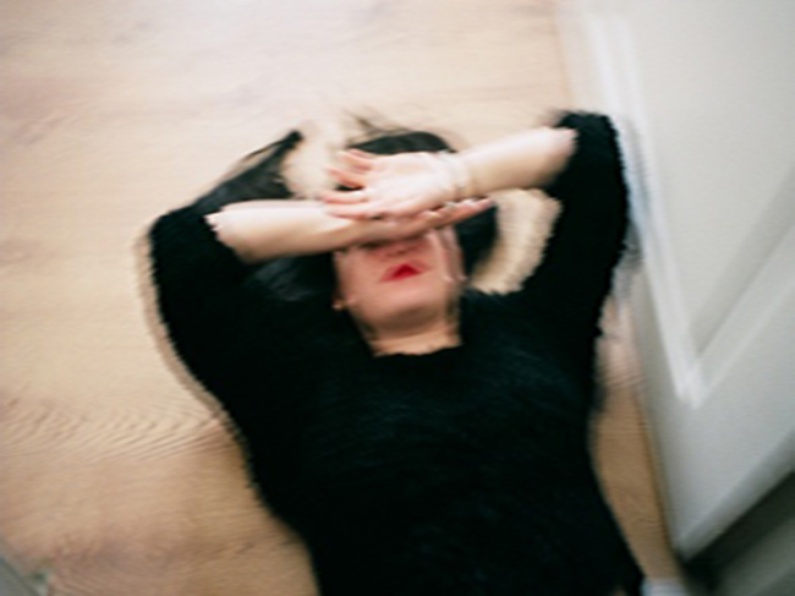 babs.moura@gmail.com