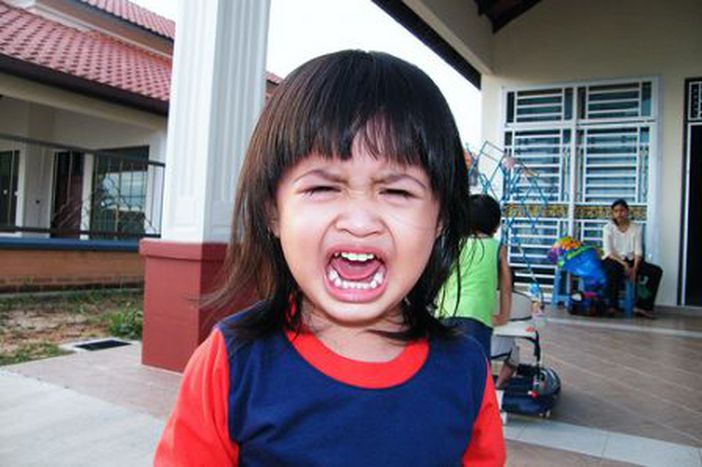 A baby with your latte... Anyone?
Published on
Anyone familiar with Berlin's Prenzlauer Berg district will be well acclimatised to the sight of prams, buggies, babies, toddlers, kids... You name it, anything child related, Prenzlauer Berg will have it. It does after all, boast one of the highest birthrates in Germany.
So if you're young and single, or not so young and child free, your choices are really either to like it or lump it. You're going to trip over parked prams when reaching for the light in your block's hallway, you will have to dodge the buggies on your way to the supermarket with the skill of an Olympic athlete, and you will also most likely have to put up with the sound of screaming kids while enjoying ein milchkaffee in your favourite café
Berlin has been described as both Europe's king of café culture and king of kiddie culture – to a humorous degree. Germans think that cycling along pulling a cart filled with 10 toddlers is a very normal thing to do. Any of the tourists taking pictures of this amusing sight might beg to differ.
Take a walk around Berlin at any time of day and the multiple cafés on any one street are likely to be packed with people watching the world go by, taking a quiet moment to read a book, catching up on the latest news, working on their laptops or simply meeting up with friends. Hey, I'm in a café right now... well I suppose I had to say that to make my point... but yes I really am right this moment sitting in a café.
For the record I don't mind the sight and sound of kids as I sip on my latte – in fact I find them a rather entertaining distraction. But for anyone who likes to drink their coffee minus the noise of children, their wishes have now come true in the form of Prenzlauer Berg's first ever child-free café – and people are loving it!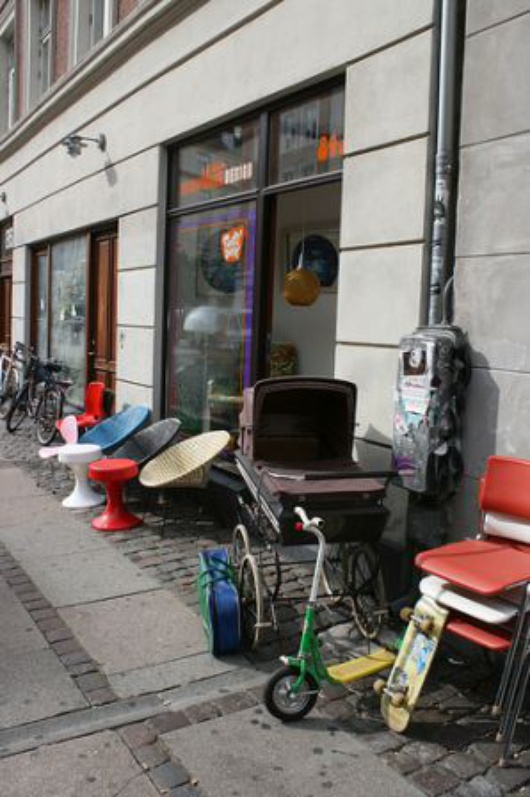 "My regulars were not finding it peaceful," Christine Wick, owner of Café Niesen, told German tabloid B.Z.

"Recently there were more and more parents with children, which is why we rented a premises to serve as a special, separate area for adults only."

And judging by comments on Facebook, the café's child-free zone looks likely to be a hit. One Berlin based friend of mine wrote on his wall: "Trying to find a place to work... all the cafés are overrun with screaming babies."

The replies to his comment said it all: "Go to that café with the child-free zone," said one.

"Oooh where is that?" said another friend eager for a baby-free cup of coffee.

But why this story has become such a talking point – even working its way into newspapers around the world - is anyone's guess.

ABC news make it a political issue, quoting on their website Social Democrat Stefanie Winde, who sits in the Berlin state parliament.

The new child-free zone is "not acceptable," she is quoted as saying. "We are a society that is having fewer children. We need to be more tolerant."

(c) for the pictures: and via flickr

emrank : back onlinecraigemorsels