7thBabel Academy is over, after 2 days of intense work and award ceremony in Brussels
Published on
©Alfredo Chiarappa
This 7th Babel Academy was organized under the sign of the Orient Express Reporter 2 project, awarding the best journalist and photographer of the project and brainstorming with a group of over 40 participants from all around Europe.
                                                               Jens Wiesner, receiving the Award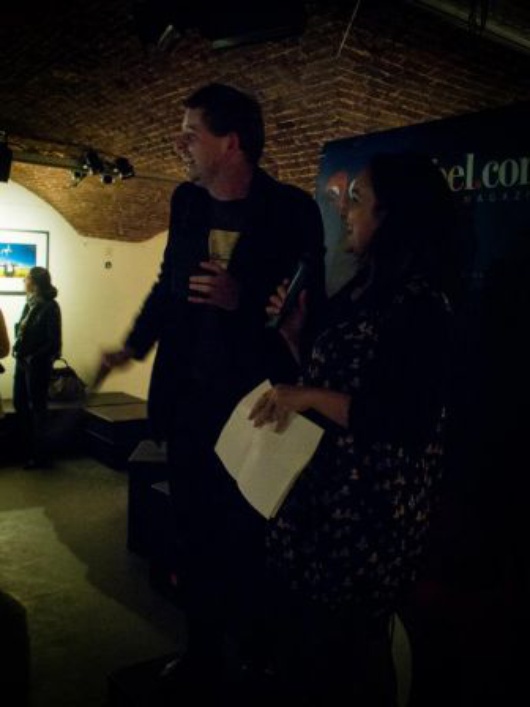 ©Ovidiu Tataru               
The first Cafebabel.com Award was won by Alfredo Chiarappa for the photos he shot in Sarajevo and by Jens Wiesner for the article on Turkish cartoonist; the feature report they participated  are part of the project Orient Express Report 2.
Don't miss Alfredo Chiarappa's photo exhibition that will be displayed in Paris at Labo 13, from 3rd to 13 November 2012! (15 Rue Jean Antoine de Baïf, 75013 Paris)
                                                              Alfredo Chiarappa, during his speech.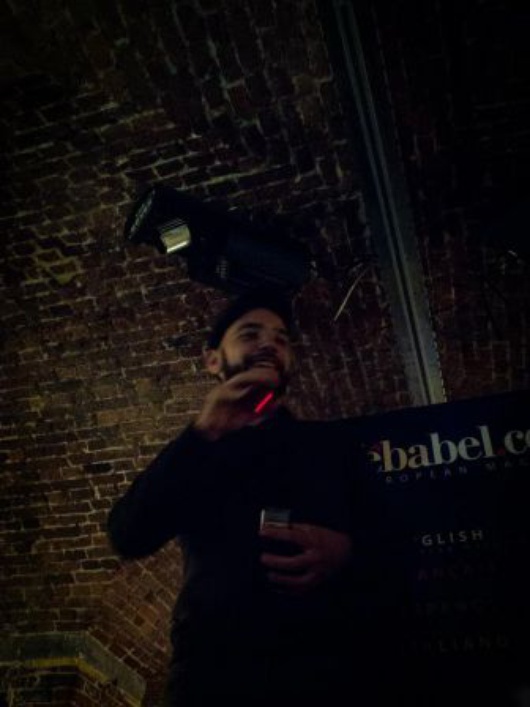 ©Ovidiu Tataru 
We celebrated the first winners with a fancy ceremony at Café desHalles Saint Gery, where some 150 people gathered to dance on Balkan rhythms of DJ Gaetano Fabri.
The Babel Academy was also the privileged moment to present the results and the challenges of the project Orient Express Reporter 2. Everybody was happy to share his or her part of adventure from our unique project!
40 participants were present to the Babel Academy 2012, members of the teams that were involved directly in the project, from Berlin,Rome, Sarajevo, Istanbul, Brussels, Seville, Athens, Belgrade and also Warsaw, Strasbourg andParis.
This Babel Academy was also the occasion to work on the future website: a new concept and skin for the www.cafebabel.comwill be ready soon! Stay tuned to see how far we can go when it comes to participatory media.
A special thanks to the Brussels team that helped us in putting together this event and to our financial partners that made this event possible!