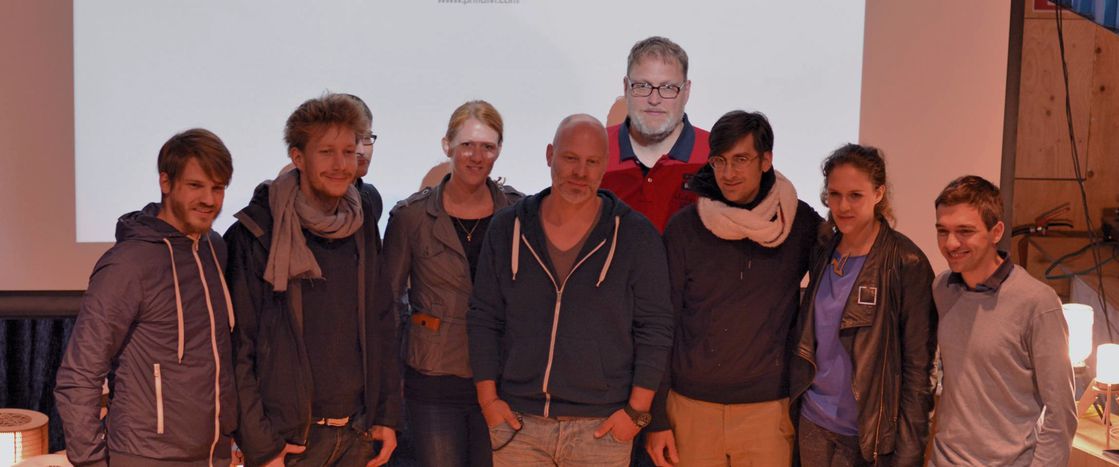 7 young Austrian designers to watch
Published on
During their visit to Austria, our partners at Europe Next Door had the opportunity to attend the final presentation of the designers chosen as part of the Vienna Open Festival.  For four years, this event has been honouring open data, open design and open architecture.
Alexandra Parger
A year and a half ago, alongside her studies, Alexandra began to create jewellery using a 3D printer.  To begin with, she stuck to making necklaces, until she came up with the idea of jewellery which clips onto your clothes without damaging them.  And thus her brand, NANAdesign, was born.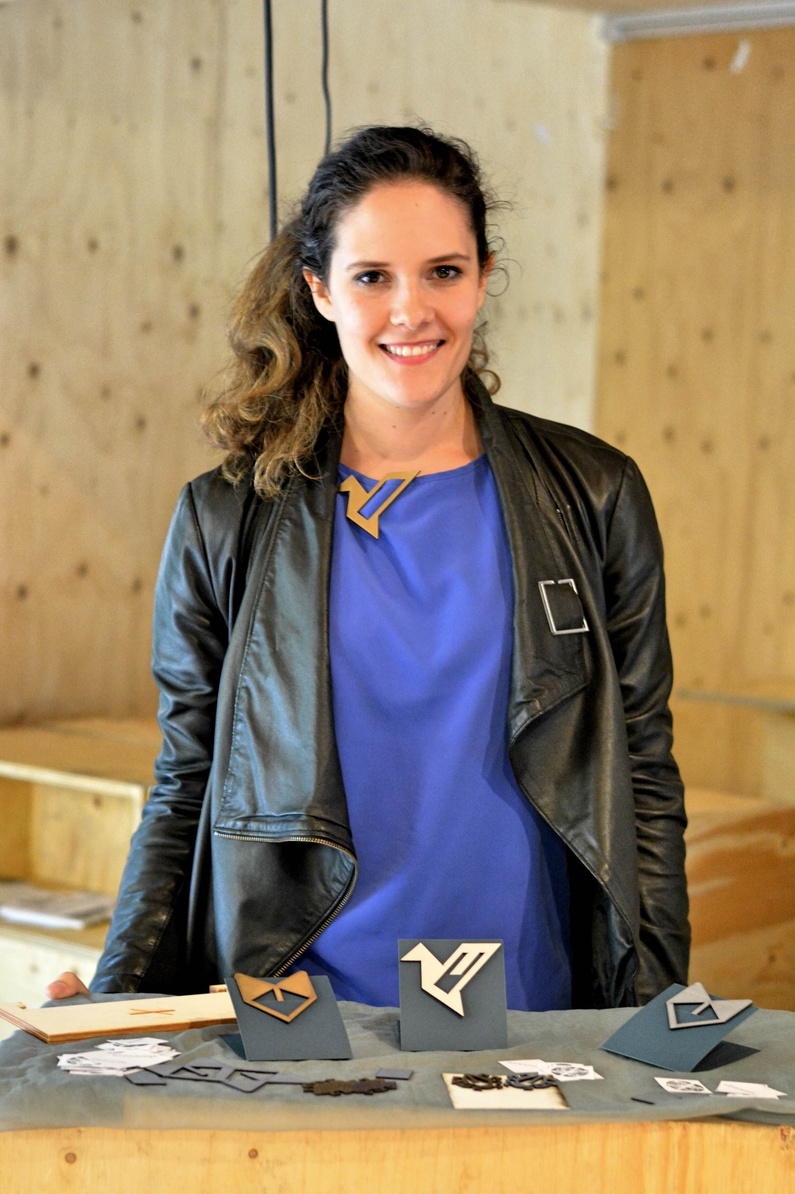 Bernhard Ranner
Professional designer Bernhard was chosen for an object which is both designer and practical: a laser-cut holder for plastic bags that can be used to collect vegetable peelings.  You can find examples of Bernhard's work on his website and Facebook page.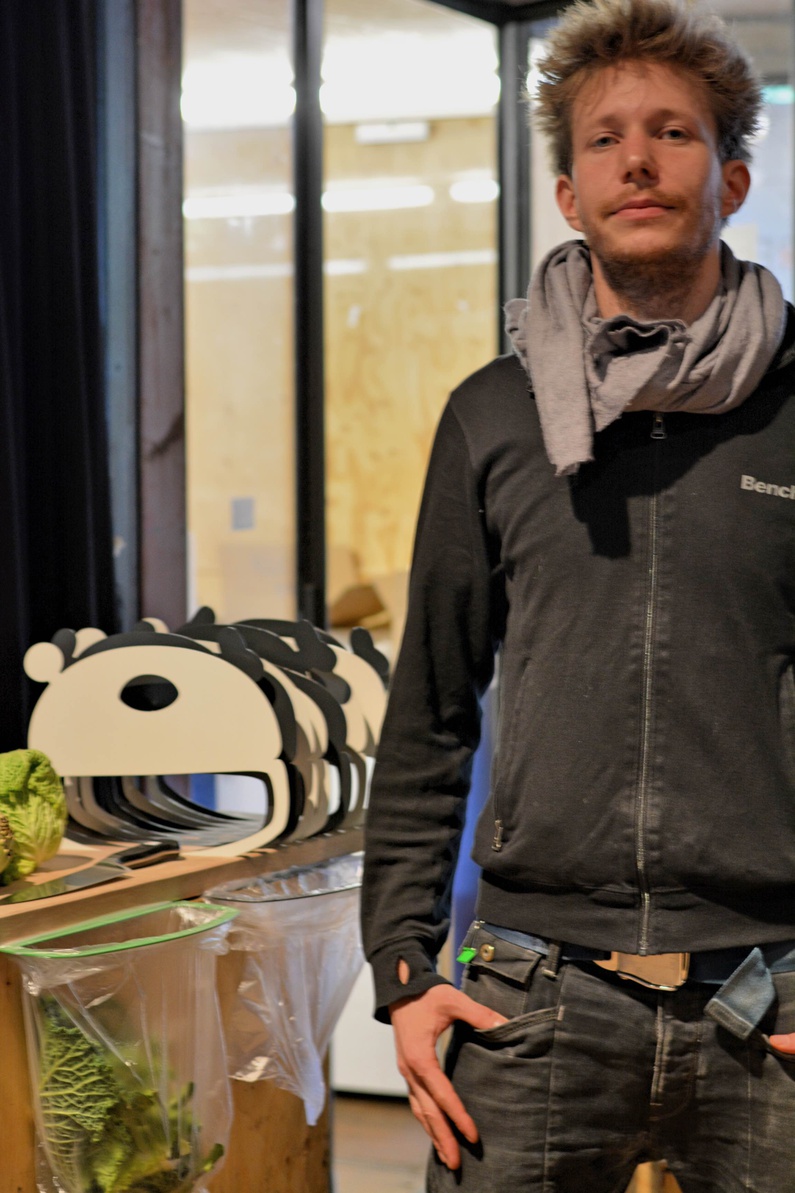 Eva Pils
Eva was there to present her project, Peekaboo.  Created for outdoor urban spaces, these improved bird feeders were designed to encourage bird watching.  These objects are completely customisable.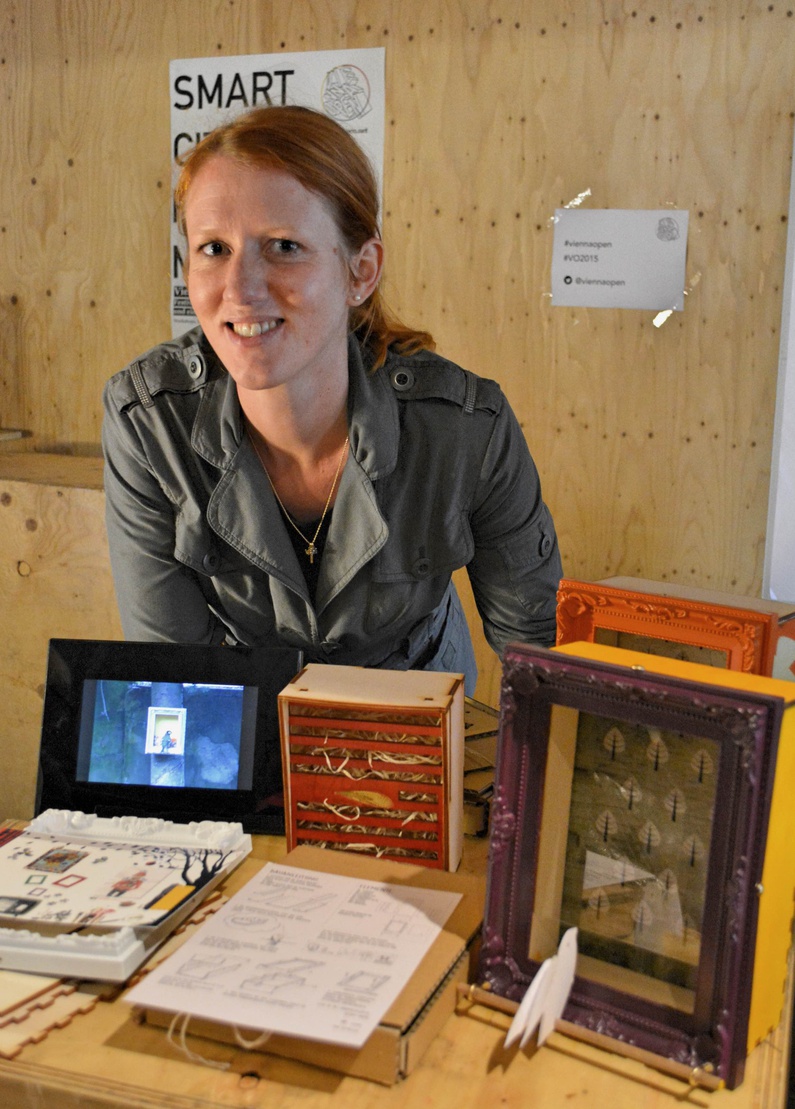 Dirk Butterling
Werkpunk is the name of the brand created by Dirk.  He presented ceramic lamps at the Vienna Open Festival.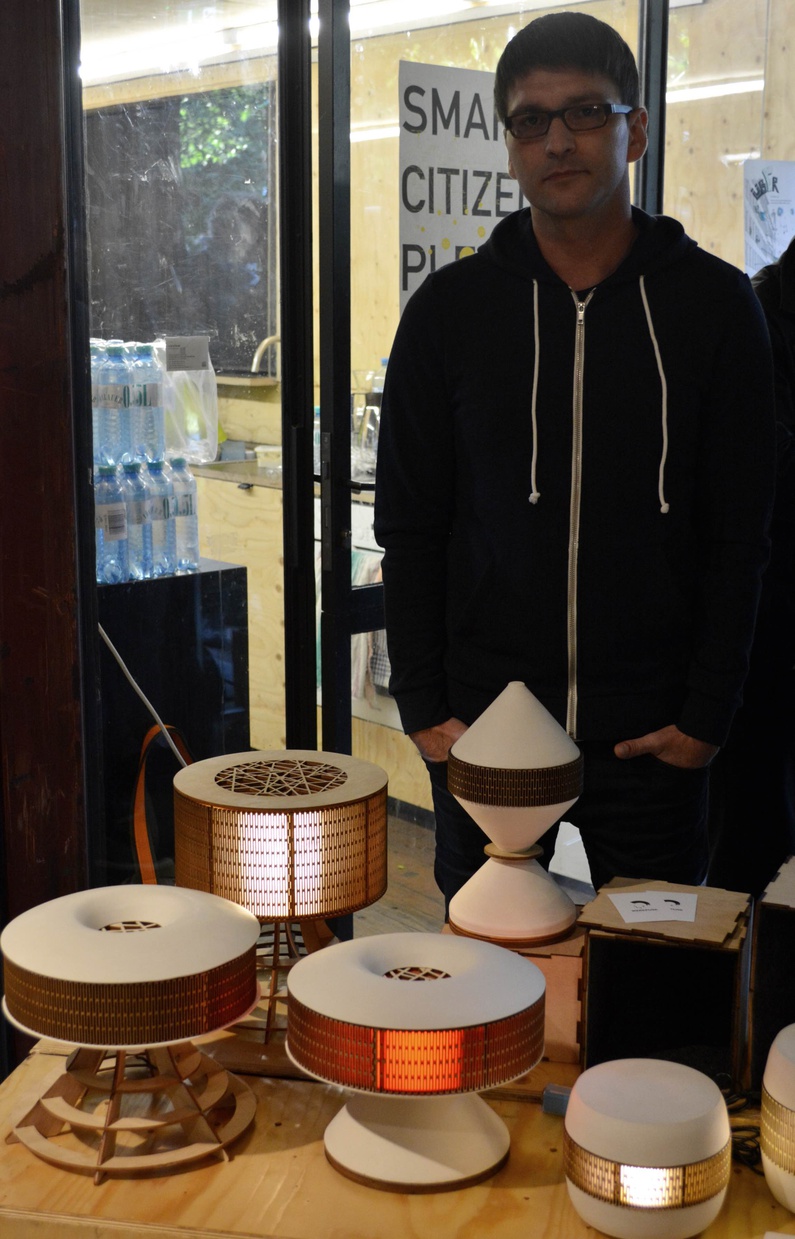 Phil Divi
Chopping boards are usually bulky, purely functional and reserved for the kitchen.  But Philipp's new detachable design allows them to be used for chopping and for serving food.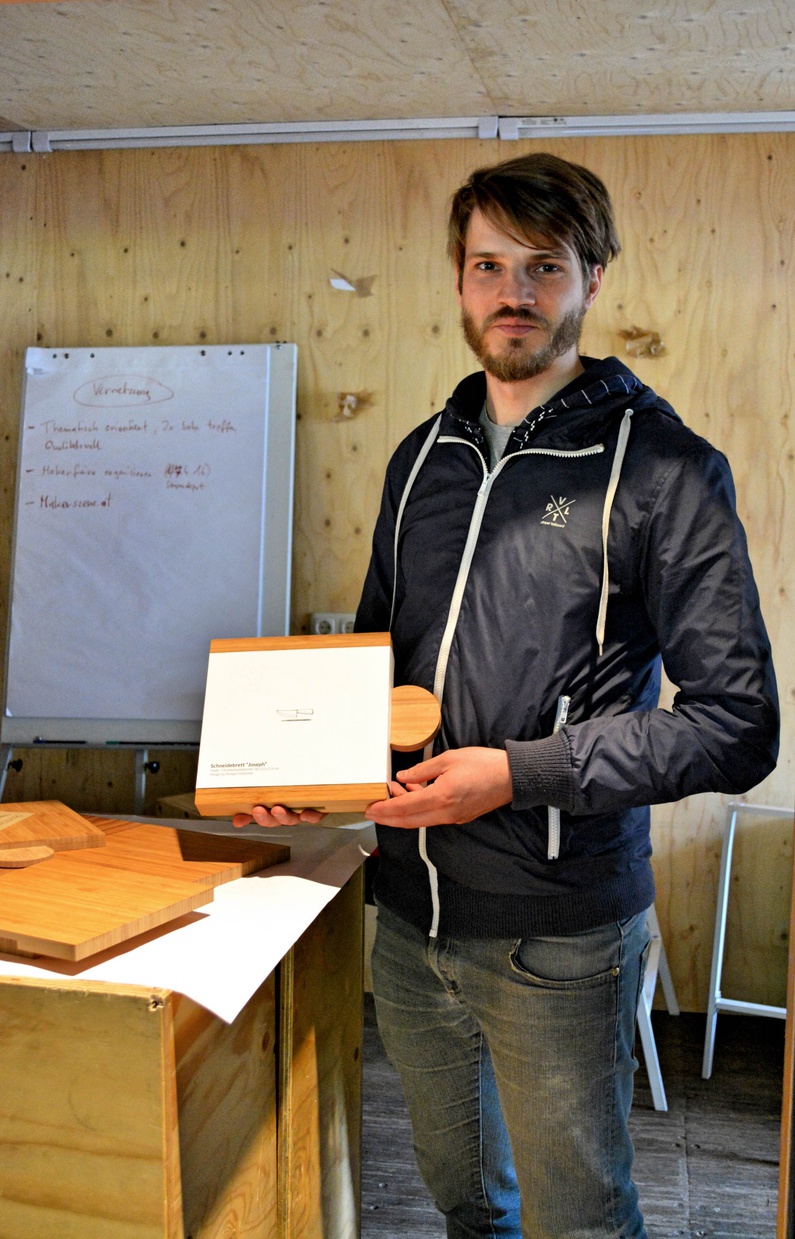 Julian Tresowski
Designer Julian has invented a detachable gravy boat which allows you to pour a precise amount of sauce or cream onto a plate. It's an item destined for the finest haute cuisine.  The prototype was brought to life using a 3D printer, but Julian is currently looking for a method of mass-producing this object.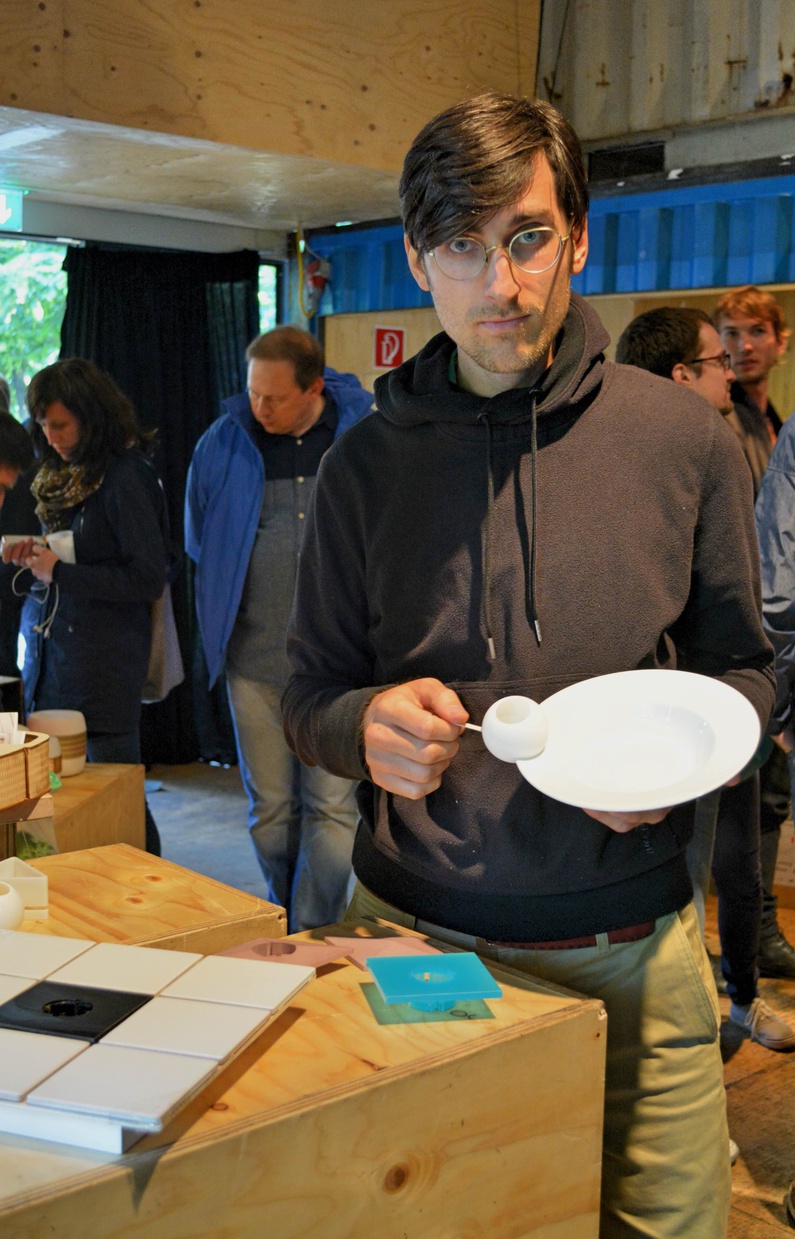 Alexander Ullrich
As a graphic designer, Alexander takes his inspiration from text and typography.  He presented a lamp with a customisable message.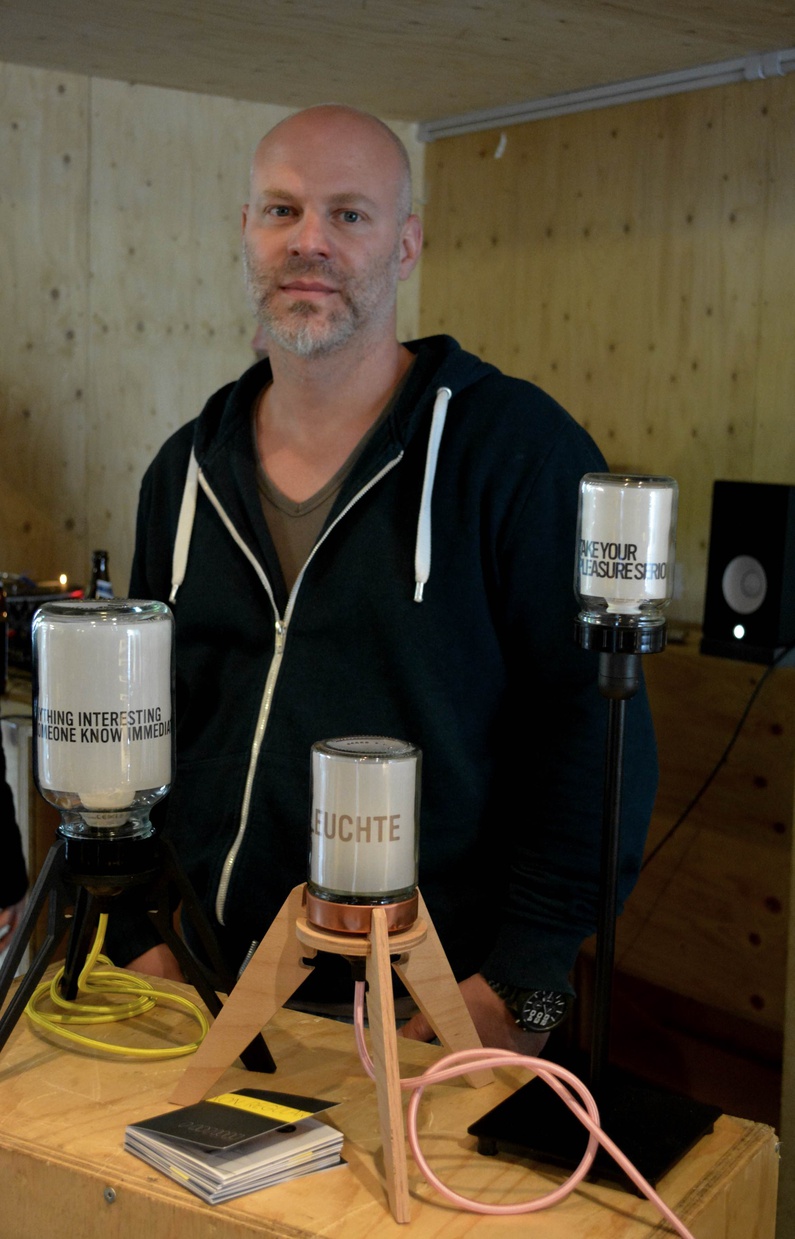 _
This article was published by Europe next door, a project which is touring Europe to meet young Europeans from 28 different countries.
Translated from 7 jeunes designers à découvrir en Autriche