20 years
Published on
By Maja Prelevic
20 years ago on this day, I learned what fear is. Tonight, 20 years ago I will spend my fist night in the basement because the war is starting.
20 years ago I lost my childhood.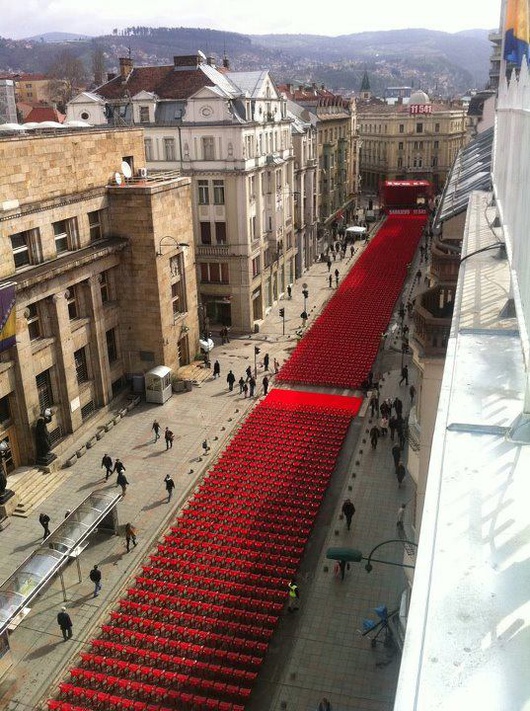 Today, the streets of Sarajevo will be marked with 11541 red chairs marking each person that died out of which 643 were children... just as I was... 20 years ago.