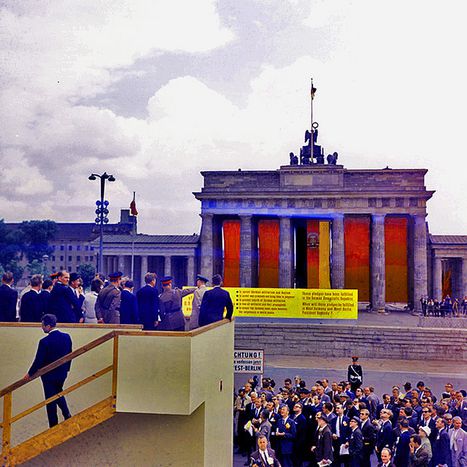 1989: The Morning After
Published on
Translation by:
Danny S.
If you think of Germany in 1989. the Fall of the Berlin Wall will probably come to mind: images of cranes breaking up walls of concrete, and people who are embracing each other. It's easy to forget that there was a morning that followed that night. How did life continue on November 10, 1989?
In the Fall of 1989, I was in 4th grade at the Klara-Schabbel-Oberschule in Berlin Prenzlauer Berg. On the evening of November 9th, my mother came home from a class reunion in Friedrichstraße. Bewildered, she told me that the wall to West-Berlin was open. The next day, at least half of my classmates were gone.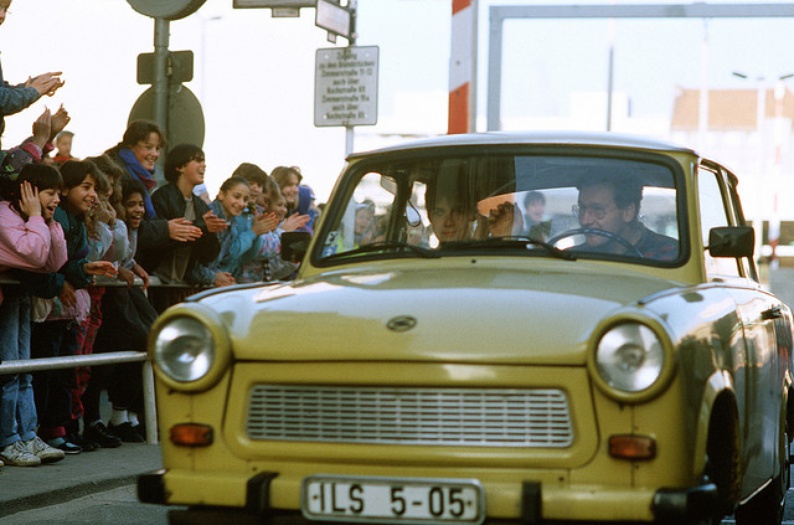 Seated sporadically throughout the classroom, we quizzically looked at the photograph of Erich Honecker that hung on every wall in the school. Our teacher Mrs. Guse was clearly overwhelmed and wrote down the name of every missing student on the roster. An absent day remains an absent day! One couldn't imagine in the slightest what the events of the night before meant and whether the opening of the Berlin Wall would be reversed. That's at least what several of my classmates' parents thought. Some simply never returned.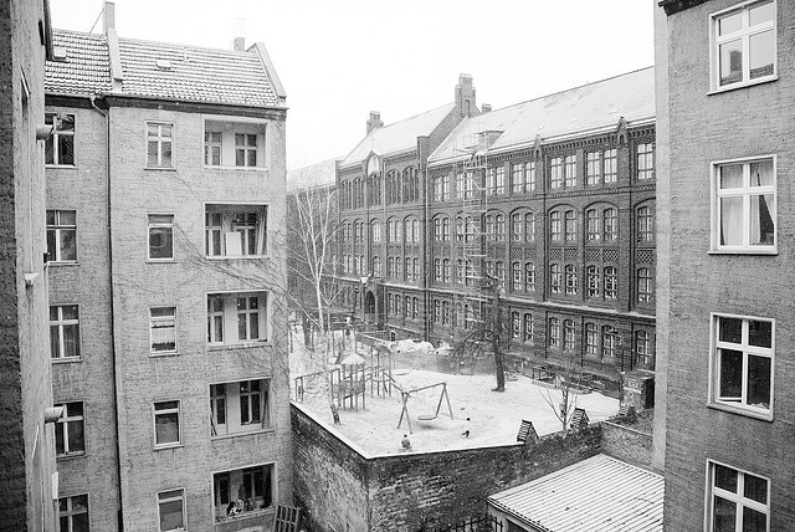 Beyond the Curtain: 25 Years of Open Borders

25 years ago, the Iron Curtain was brought down. Ten years ago, eight post-communist states joined the EU. What do we really know about our neighbours beyond the border? Send your thoughts to berlin(at)cafebabel.com and become a part of the team!
Translated from 1989: Am Morgen danach