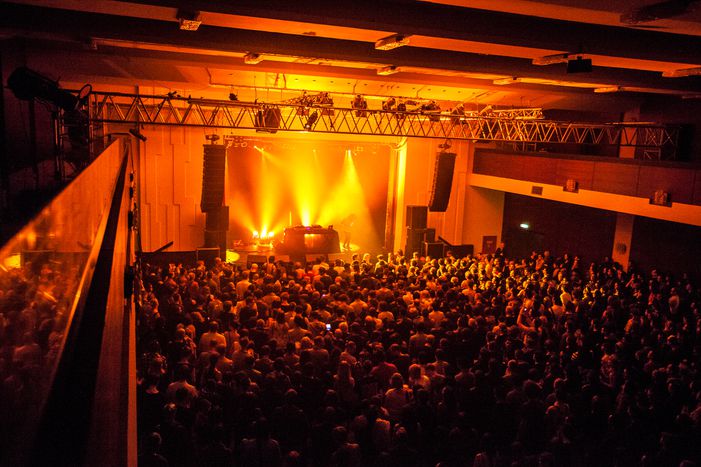 10 years redefining arts – Donaufestival 2014
Published on
The Donaufestival hast been a part of Krems since 1988. During the past 10 years it has become one of the most renowned festivals for contemporary music, art, theater and performance.
10 years re­defin­ing arts – this is the slo­gan of this year's Donaufes­ti­val. For the past ten years Thomas Zier­hofer-Kin has been cu­rat­ing this avant-gardist fes­ti­val and has made it one of the most renowned fes­ti­vals for con­tem­po­rary art, music, the­ater and per­for­mance in Aus­tria and one might even say in Eu­rope. Every year since 2004 he has made it pos­si­ble for great artists to come to the pic­turesque town of Krems in Lower Aus­tria and pre­sent their work.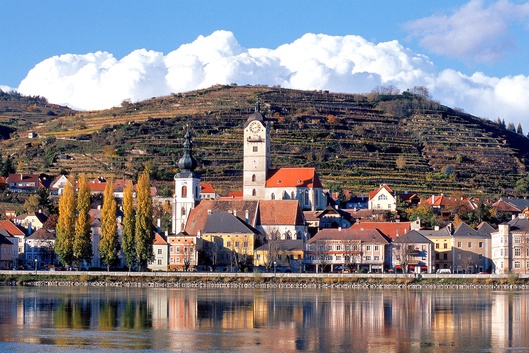 For every­one who doesn't know Krems: it is a lovely town about 70km west of Vi­enna with about 24 000 in­hab­i­tants. De­spite its size the city of­fers a wide range of ed­u­ca­tional and cul­tural ac­tiv­i­ties, eg. a car­i­ca­ture mu­seum, Kun­sthalle Krems, the nu­mer­ous events at the Kino (cin­ema) im Kessel­haus as well as the Kon­traste Fes­ti­val, Glatt & Verkehrt Fes­ti­val, Imago Dei etc.
Be­fore I tell you about this year's pro­gram I want to tell you that I love art and music of every sort, but why I re­ally en­joyed going to Donaufes­ti­val over the past cou­ple of years is that I knew hardly any of the artists per­form­ing or ex­hibit­ing which made the fes­ti­val an even greater ad­ven­ture. I re­mem­ber going to a hi­lar­i­ous and philo­soph­i­cal the­ater per­for­mance called "Shrimp Tales" by the Dutch the­ater group Hotel Mod­ern. The stars of this pro­duc­tion were, you won't be­lieve it, ac­tual shrimps – dead pre­served shrimps to be pre­cise. 400 of them por­trayed the "fas­ci­nat­ing plague that calls it­self mankind".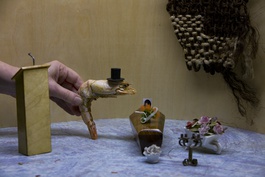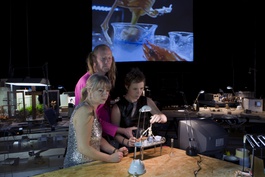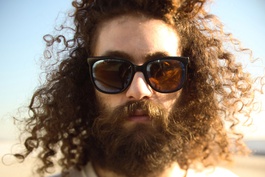 An­other great dis­cov­ery was the DJ The Gaslamp Killer from Cal­i­for­nia. His per­for­mance and his en­ergy were mind-blow­ing and his mixes in­cluded every music genre you can think of which was re­ally re­fresh­ing.
Back to this year's fes­ti­val: what's to be ex­pected from April 25 to 26 & April 30 to May 3?
Jon Hop­kins will be bring­ing a new au­dio-vi­sual set to Krems. One of the most in­flu­en­tial and in­no­v­a­tive DJ duos of the past 20 years Mouse on Mars will be per­form­ing live, prob­a­bly pro­mot­ing their lat­est re­lease "Spez­modia" for the Mod­e­se­lek­tor run label Mon­key­town. Many will also be look­ing for­ward to Aus­tria's star of elec­tronic avant-garde Chris­t­ian Fen­nesz and his brand new album "Bécs".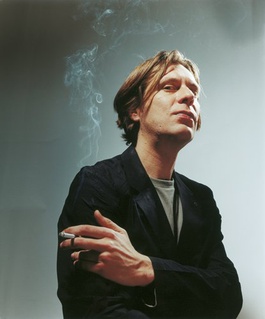 An in­ter­est­ing and provoca­tive "per­for­mance" will be the "Human Zoo" by God's En­ter­tain­ment.  By lock­ing up real peo­ple in real cages God's En­ter­tain­ment con­sciously con­firm and en­hance all po­ten­tial clichés a spec­ta­tor may have and by doing so start in­ter­rupt­ing the cycle of stereo­typ­ing. "God's En­ter­tain­ment are work­ing with the hy­poth­e­sis that so­cial and ma­te­r­ial con­trol and order mech­a­nisms un­dergo a trans­fer from an­i­mal to human. It's not a long way from pi­geon spikes and nets to park benches that home­less peo­ple are no longer al­lowed to sleep on. Ob­struc­tions against hu­mans' pres­ence – or, as in the zoo, to pre­vent flight – re­main al­most in­vis­i­ble, but as such could hardly be any more bru­tal." (Kamp­nagel Ham­burg)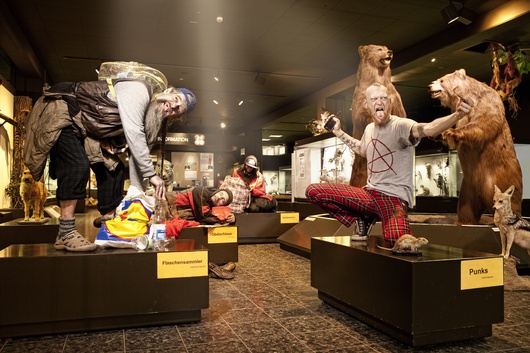 Check out the en­tire fes­ti­val pro­gram in Eng­lish and Ger­man on­line at www.​donaufes­ti­val.​at .  The fes­ti­val will be tak­ing place from 25.-26.4. and from 30.4.-3.5.2014 in Krems in Lower Aus­tria.