Cafébabel is evolving!
Find here our 22 years of journalism and collaborations throughout Europe
Retrouvez ici nos 22 ans de journalisme et collaborations partout en Europe
Trovate qui i nostri 22 anni di giornalismo e di collaborazioni in tutta Europa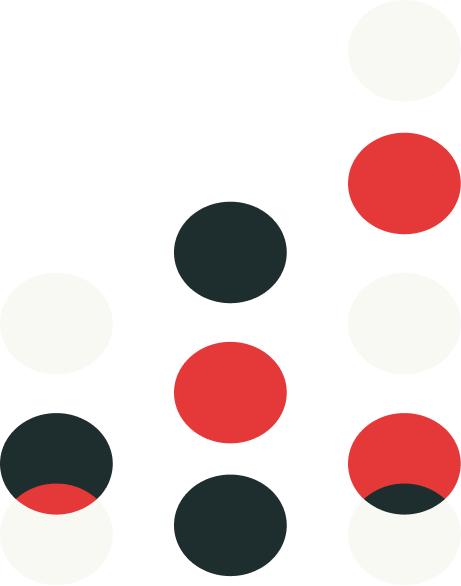 Sofia Strodt
About
Sofia Strodt

Sofia Strodt is half German, half Italian and currently based in Groningen, The Netherlands. Previously she has lived in Barcelona and Oslo but her biggest adventure so far was her journey through New Zealand. She wants to be a journalist to make the world a better place. During an exchange semester that was part of her bachelor, International Communication, she followed the course 'Climate Change Journalism'. Ever since then she wanted to become a professionally trained writer, uncovering issues related to social conflicts and inequalities.