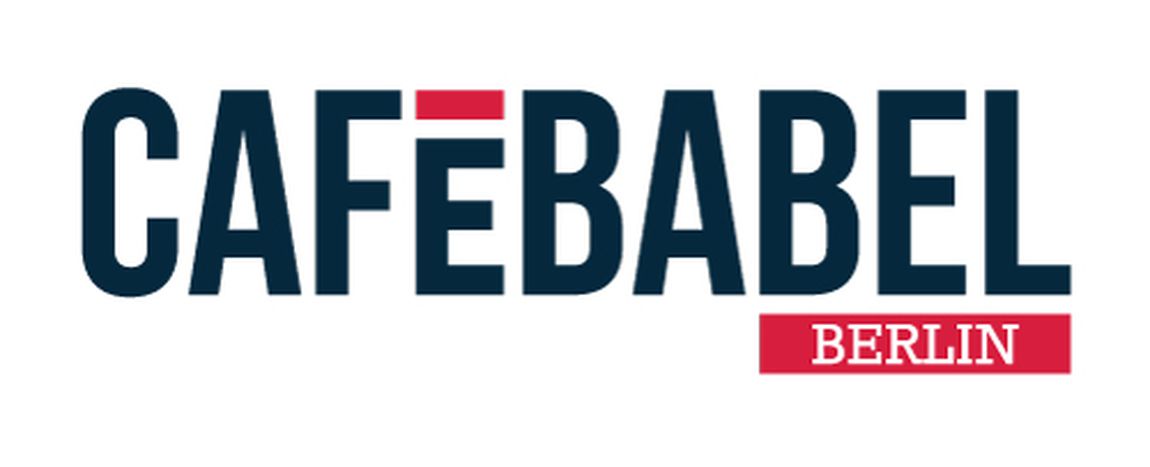 We proudly announce: The Jury Members
Published on
The jury members of our Second Home Photography Contest will meet du­ring the month of No­vem­ber to dis­cuss  the nu­merous fan­tas­tic cont­ri­bu­ti­ons we received the last couple of weeks. The win­ner's name will be re­leased on De­cem­ber 18th 2013 which is In­ter­na­tio­nal Mi­grants Day.
Erik Schiemann
Born in 1963 in Wiesbaden/Hessen, artistic, documentary-style photography, long-term projects, landscapes and portrait – Diploma in 1995 and master class student in 1999 at the Academy of Visual Arts, Leipzig (HGB Leipzig). In 2000, "Der Garten" exhibition with tutor, Arno Fischer. In 2007, recipient of Photographic Art Award from the Lotto Brandenburg Potsdam Foundation for "Der Tag kommt" ("The Day is Coming"), a piece about the National-Socialist concentration camps and their survivors.
Wiebke Loeper
Born in 1972 in Berlin, studied art photography at the Academy of Visual Arts, Leipzig (HGB Leipzig) under Arno Fischer and Joachim Brohm. She has been working since 1996 as a freelance photographer at lux fotografen and since 2008 as Professor of Photography at the Potsdam University of Applied Sciences. She is working continually on exhibition and book projects, starting back in 1995 with the book "MOLL 31″.
Karolina Golimowska
Studied in Berlin and London. Doctoral candidate at the Institute of English and American Studies at the Humboldt University in Berlin. Translator and conference interpreter for Polish as well as author of short prose pieces and journalistic texts. Publications in the German-Polish magazine DIALOG, the Berliner Gazette, The Germans and on CafeBabel.com, among others. Member of the Berlin CafeBabel editorial team and co-initiator of the "Second Home" series of interviews.
Nabeelah Shabbir
Nabeelah Shabbir, 30, British-Pakistani, a senior editor of cafebabel.com in Paris. As image editor of the magazine since 2007, helped turn around its photo policy, defined an image charter, harmonised the use of creative commons magic as well as nurturing our photographer and photojournalist talent from across the Old Continent and beyond, be it live on missions or nestled in the depths of our citizen media pages.
Gabriele Gün Tank
One of the main tasks of the Commissioner for Immigrants is to advise the government of the borough Tempelhof-Schöneberg in all matters regarding the migration policies of the borough. A further task is to identify and analyze the barriers for immigrants in the area of social, economic  and to develop strategies against them. This includes supporting all forms of immigrant participation and bringing forward initiatives against racism and xenophobia as well as initiatives that promote intercultural understanding and reduce discrimination on the individual as well as on the institutional level.