Cafébabel is evolving!
Find here our 22 years of journalism and collaborations throughout Europe
Retrouvez ici nos 22 ans de journalisme et collaborations partout en Europe
Trovate qui i nostri 22 anni di giornalismo e di collaborazioni in tutta Europa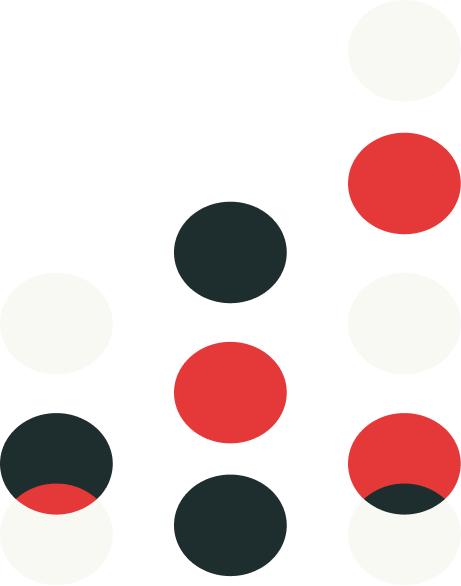 Heimat 2015
Das Jahr 2015 in einem Wort zu erfassen ist 'Mission Impossible'. cafébabel hat es trotzdem versucht - in diesem 'HOME' Spezialdossier zum Jahresende.