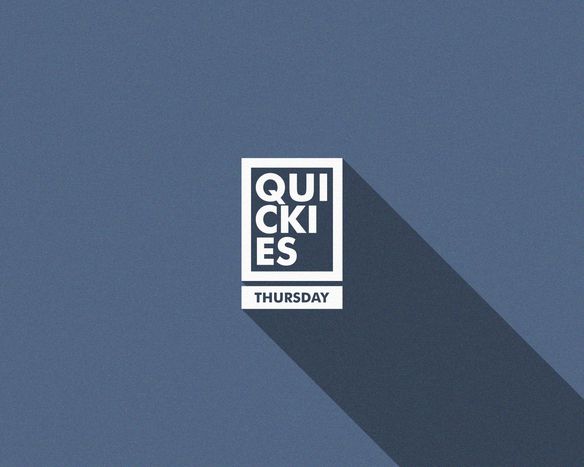 Nadchodzi Wikitongue - językowa Wikipedia
Published on
Dzś na Starym Kontynencie.
Wikitongue: języki obce dla każdego. Za darmo.
Najpierw była Wikipedia, teraz nadszedł czas naWikitongue. Twórcy projektu chcą stworzyć internetową bazę, w której zgromadzą informacje o 7 000 językach istniejących obecnie na świecie. W ramach projektu ludzie z całego świata umieszczają na specjalnym kanale na YT filmy w swych ojczystych językach – od Niemieckiego po Swahili. Gratka dla znanego polskiego poligloty Lecha Rocha Pawlaka!
Źródło: rising.globalvoicesonline.org
Europejczycy maja jaśniejszą cerę, niż 5 000 lat temu
Według badania, które ukazało się w Proceedings of the National Academy of Sciences, skóra Europejczyków znacznie wybieliła się przez ostatnie 5 000 lat. Stało się tak za sprawą zmian w DNA, które z kolei były efektem selekcji naturalnej. Nie sposób się nie zgodzić, gdy się patrzy, na przykład, na Tildę Swinton. 
Źródło: independent.co.uk