Cafébabel is evolving!
Find here our 22 years of journalism and collaborations throughout Europe
Retrouvez ici nos 22 ans de journalisme et collaborations partout en Europe
Trovate qui i nostri 22 anni di giornalismo e di collaborazioni in tutta Europa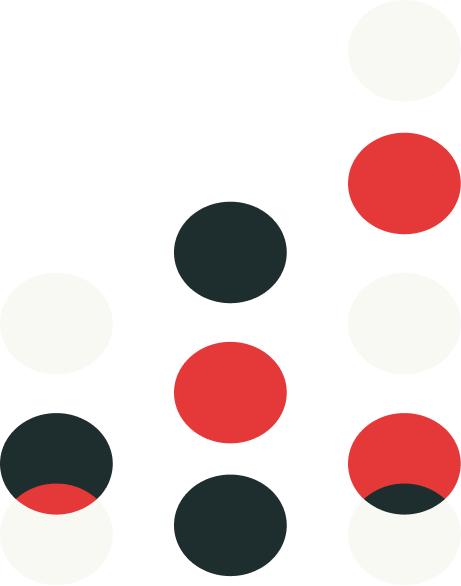 Post Brexit News Explosion
Ma quale Brexit? Cafébabel rilancia un'Europa più ampia e unita che mai, UK compreso. Come? Grazie a un podcast settimanale interamente dedicato alla politica nel Regno Unito. Cafébabel è felice di ospitare Post Brexit News Explosion, un programma ideato e condotto da Alessandro Mariscalco e Angelo Boccato, entrambi freelance di base a Londra.