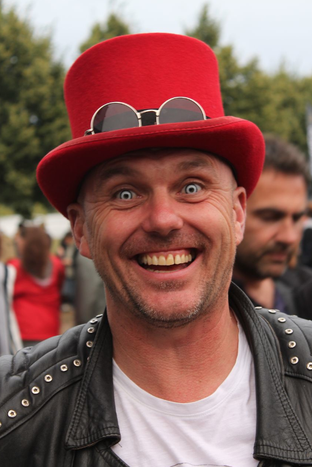 Rock en Seine: cose da pazzi
Published on
Altro che rockstar! Travestiti da animali, personaggi dei fumetti e supereroi, gli spettatori del Rock en Seine (Parigi 23-25 agosto) sono stati la vera attrazione del festival. Macchina fotografica in mano, la redazione di Cafébabel è andata in cerca dei volti più stravaganti sotto ai palchi. 
cosa hai da guardare?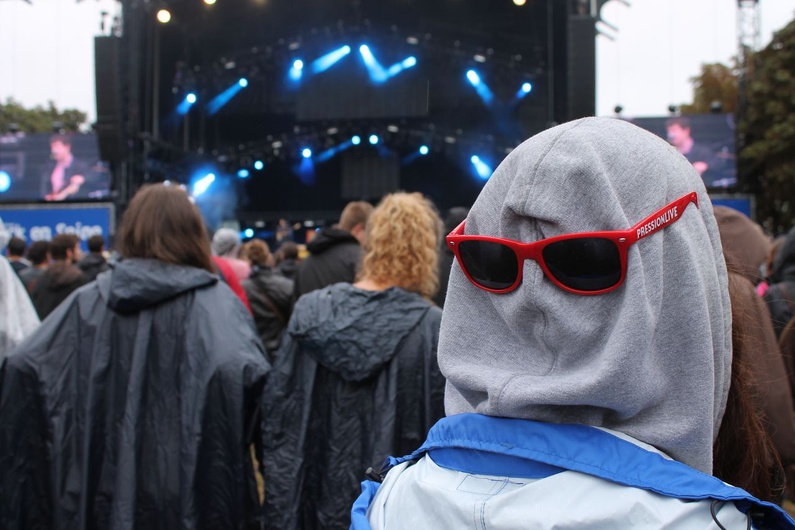 Jack sparrow and company, alla francese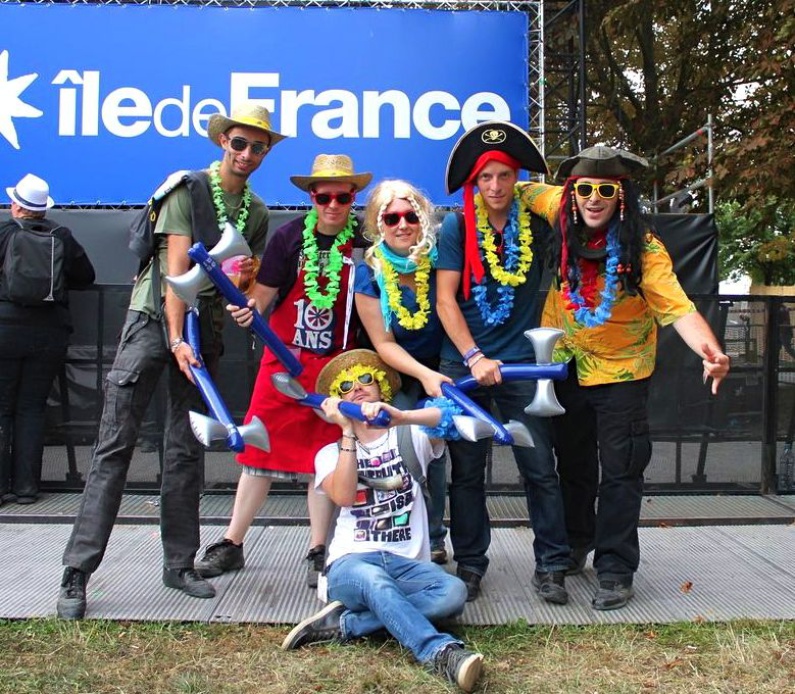 tigrock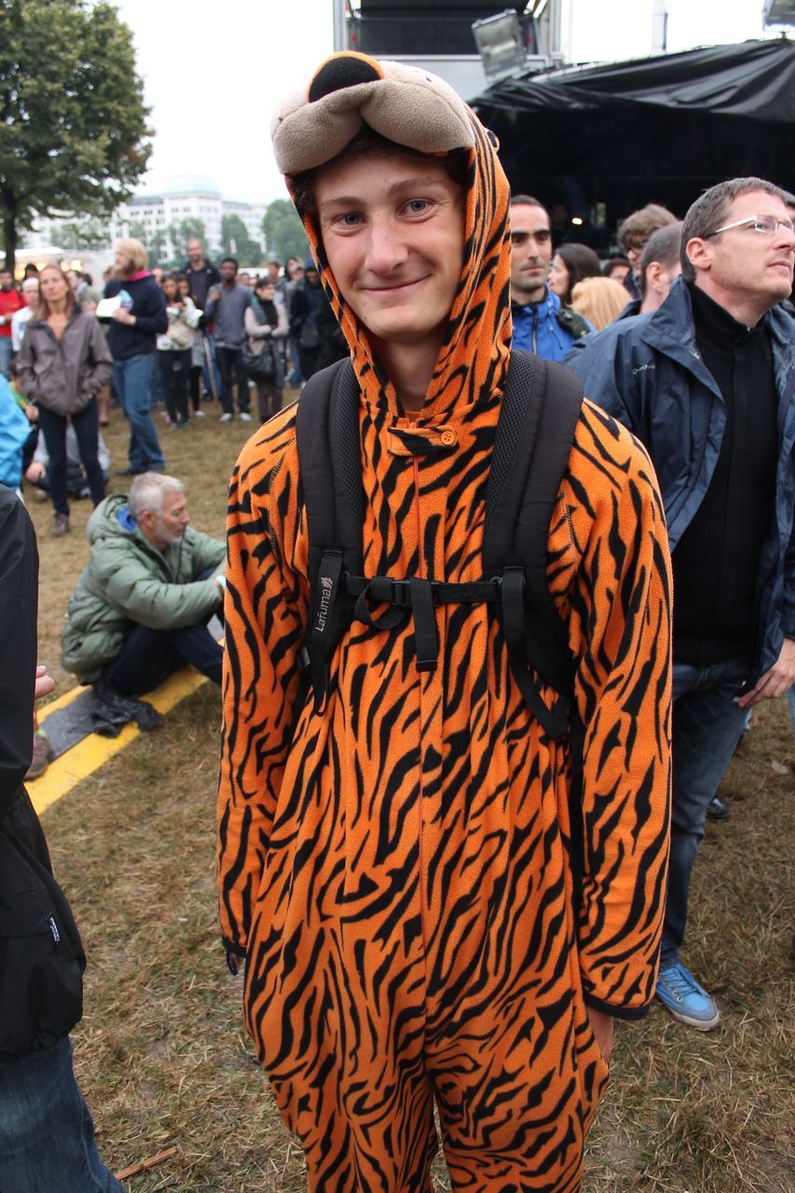 squalo e gallina? amici per la pelle!
THE MOTHERDUCKER!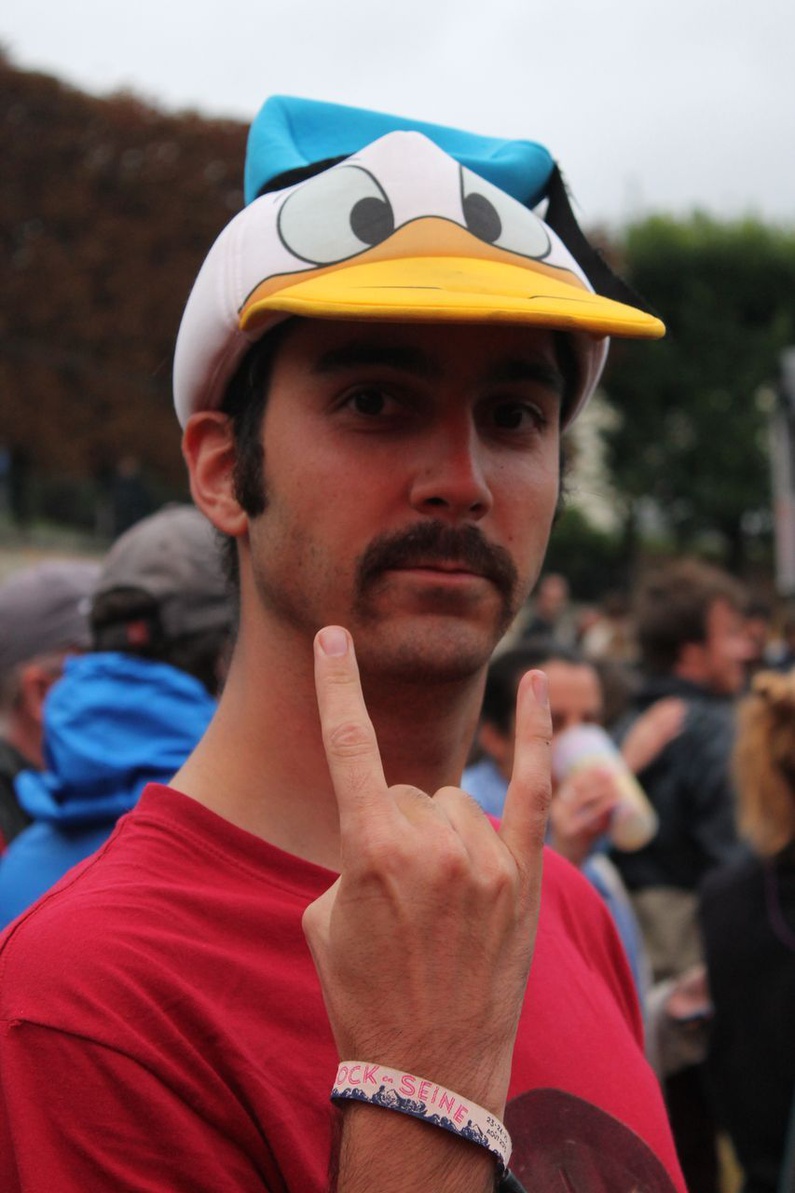 pinguini in vista lungo la senna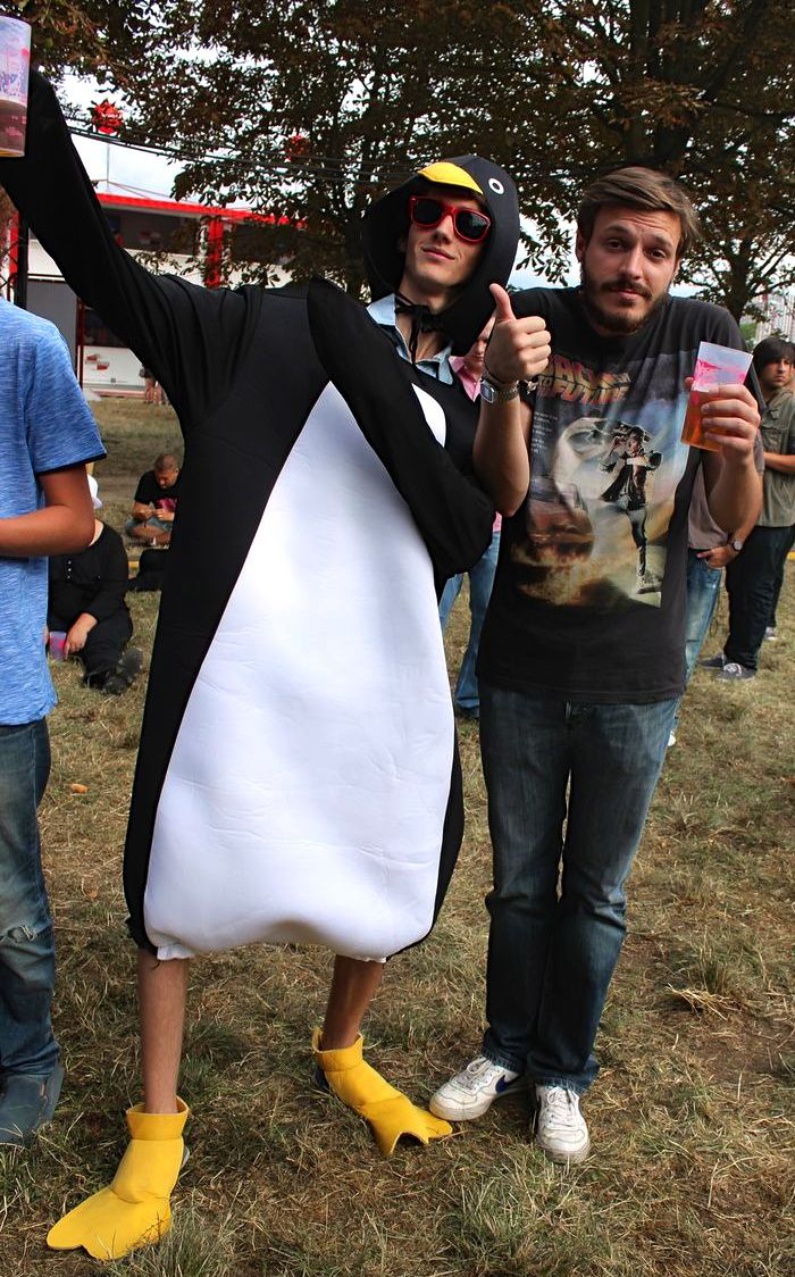 la security del festival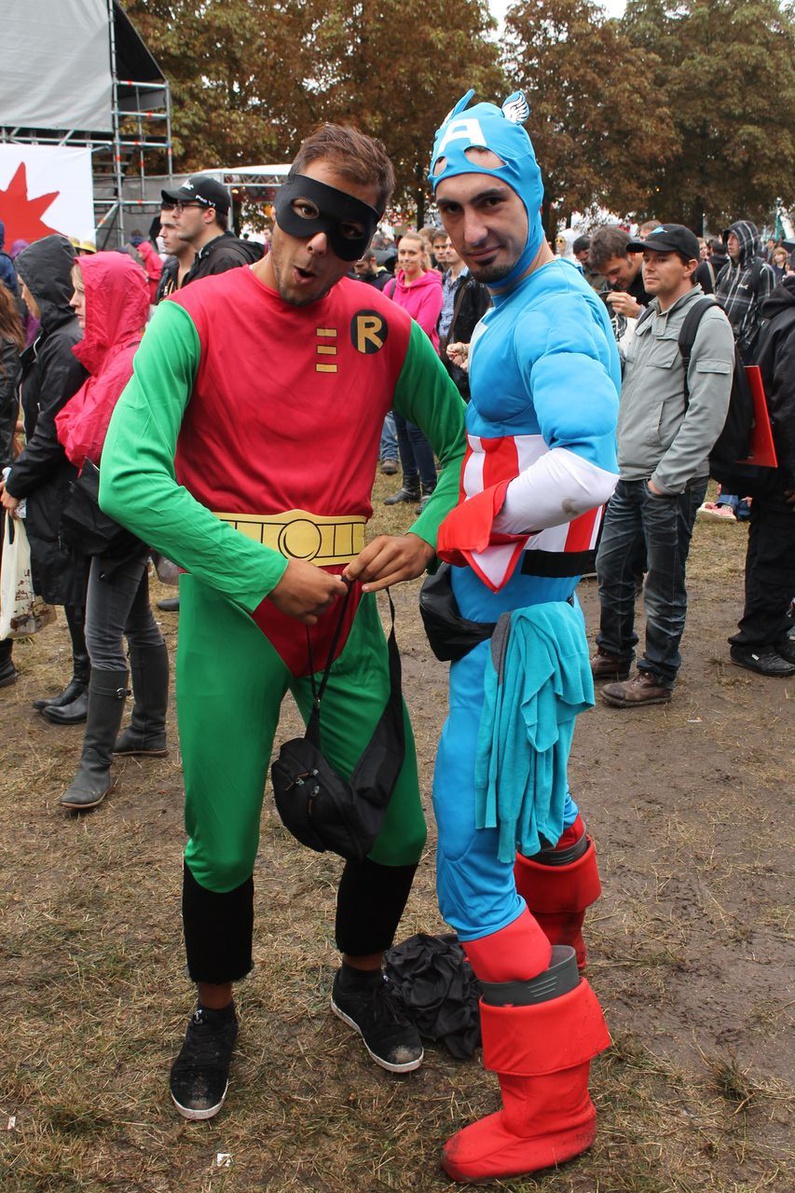 baywatch - out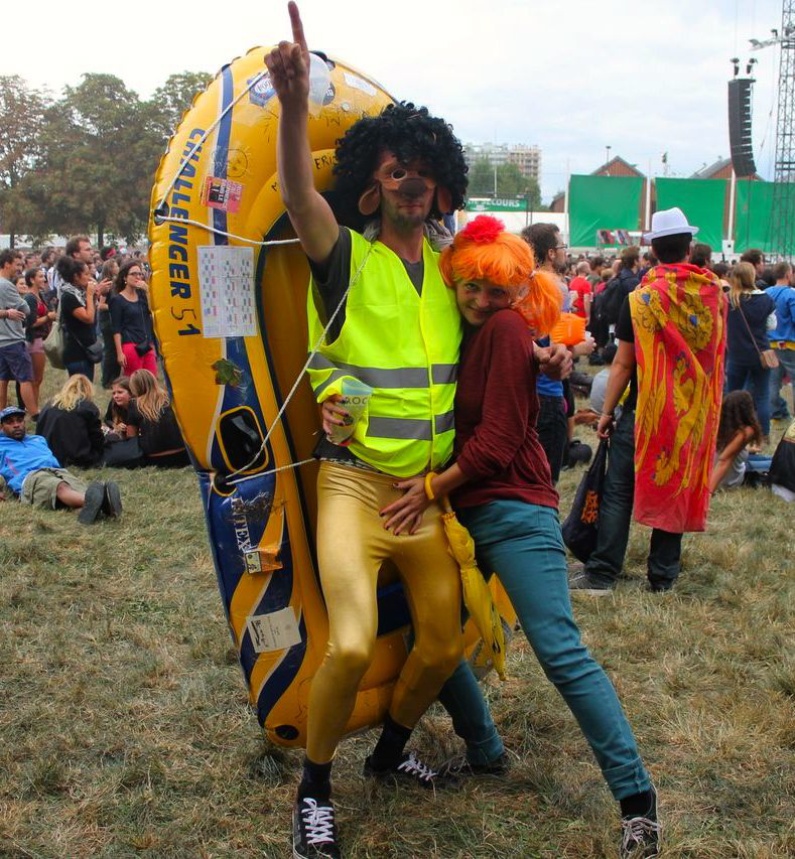 il cappellaio matto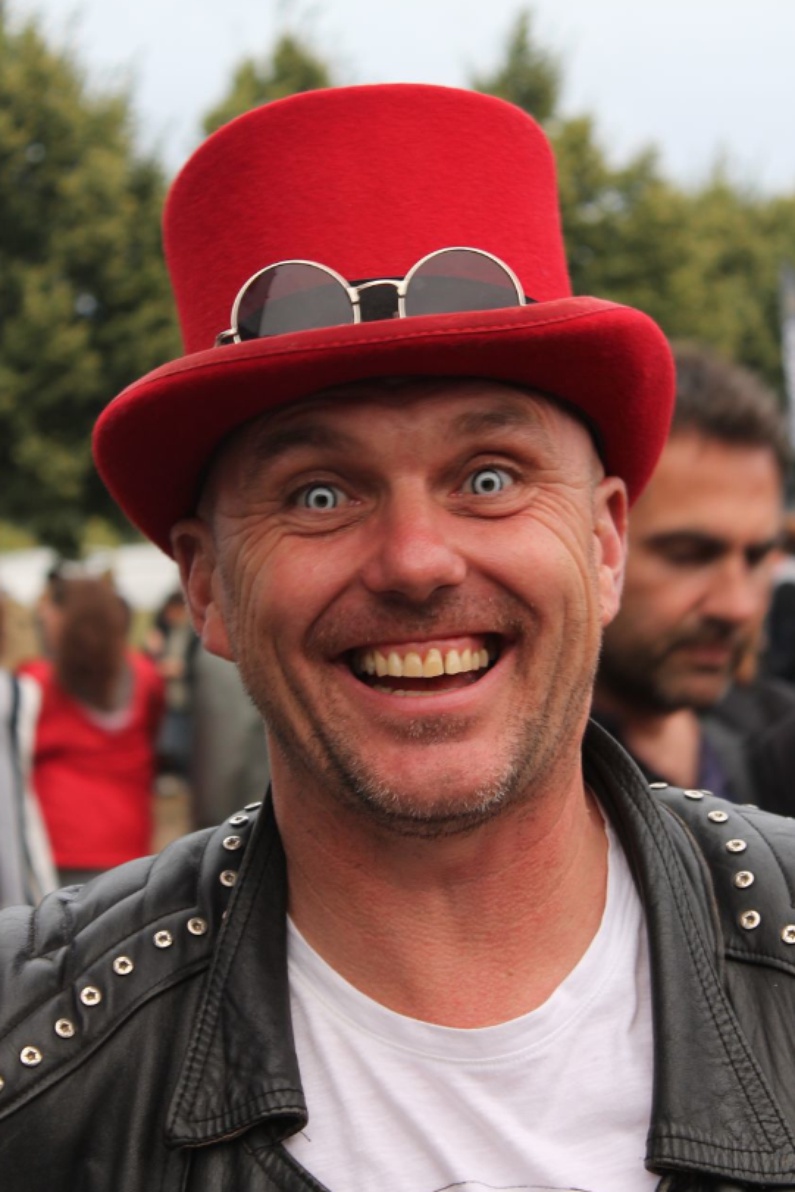 nativi "usa" e getta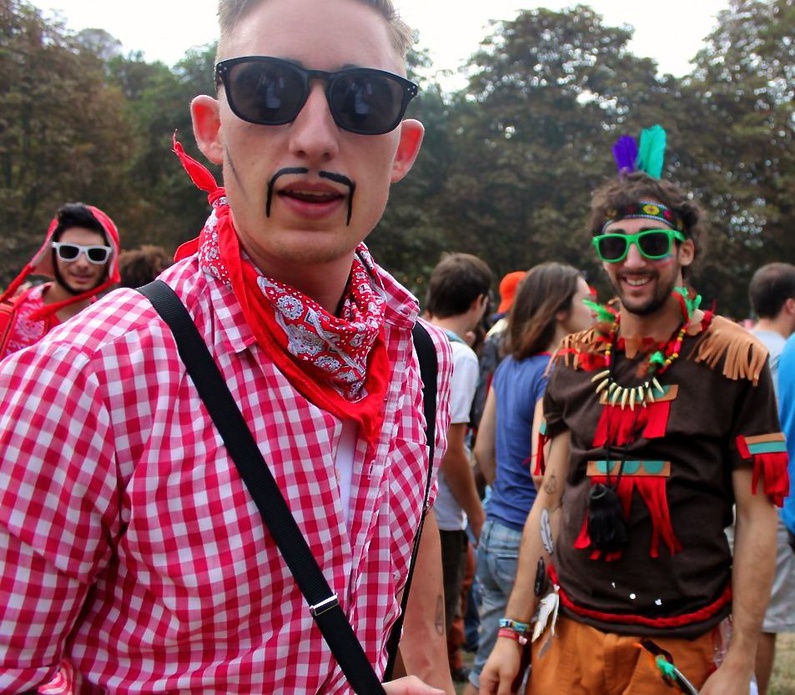 galli in fuga
ma quale tinta... tutto al naturale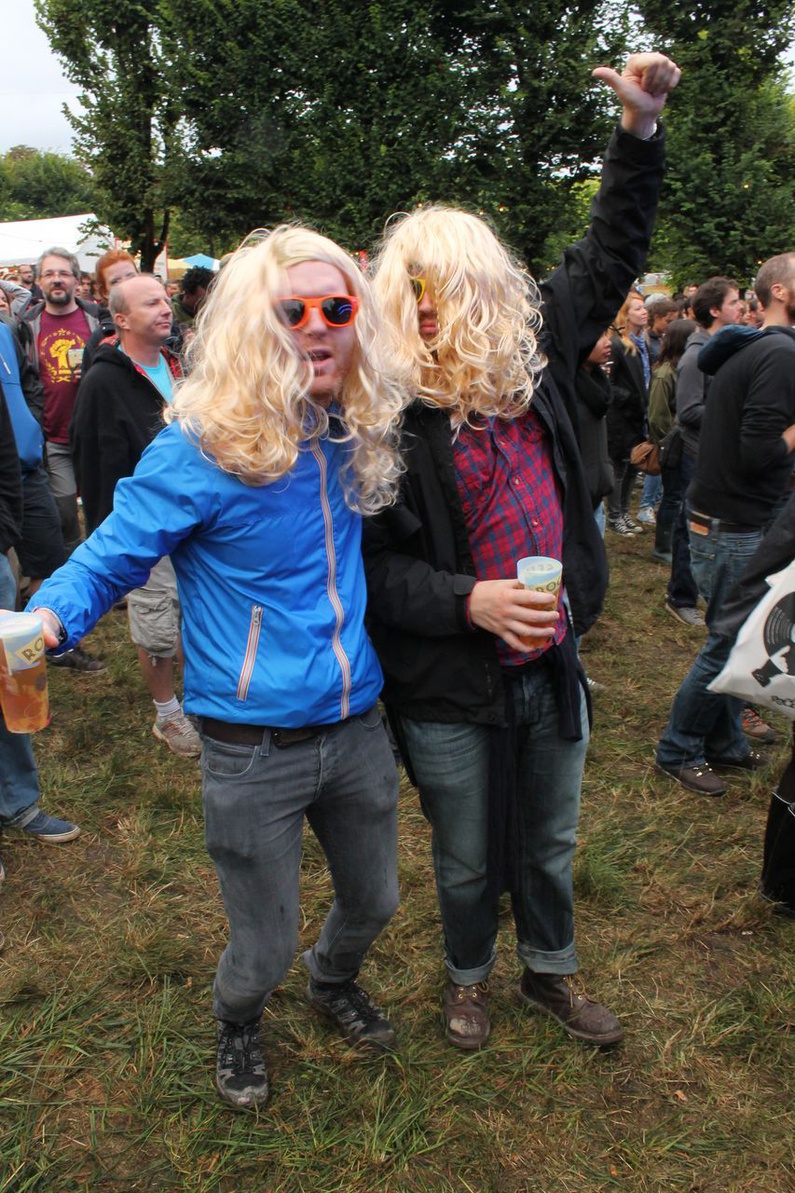 Translated from Parisian music festival 'rock en seine': the real fashion stars