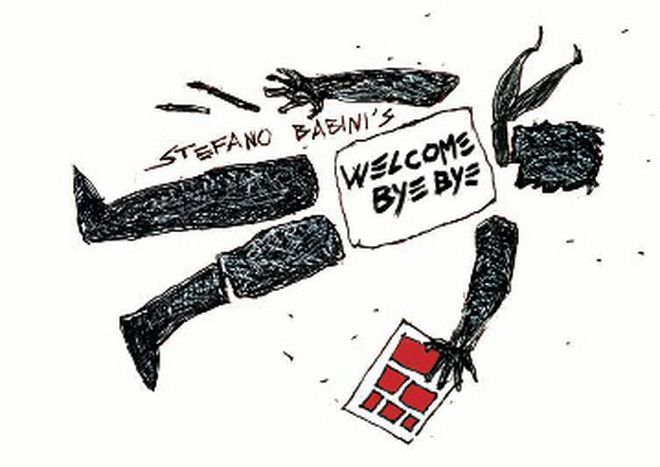 Codroipo (Udine): K - The Art of Living Comix
Published on
Villa Manin, Codroipo (Udine) 10-12 giugno 2011 K - The Art of Living Comix è un evento gratuito dedicato al fumetto vissuto e da vivere, in chiave nazionale e internazionale, organizzato da Safarà editore.
Il festival rivolgerà la sua attenzione alle nuove avanguardie fumettistiche, cogliendone diverse espressioni inedite: giornalismo illustrato, firme bonelliane, giovani autori di graphic novel, manga e gli sketchcrawler, una forma recente di illustrazione in real time.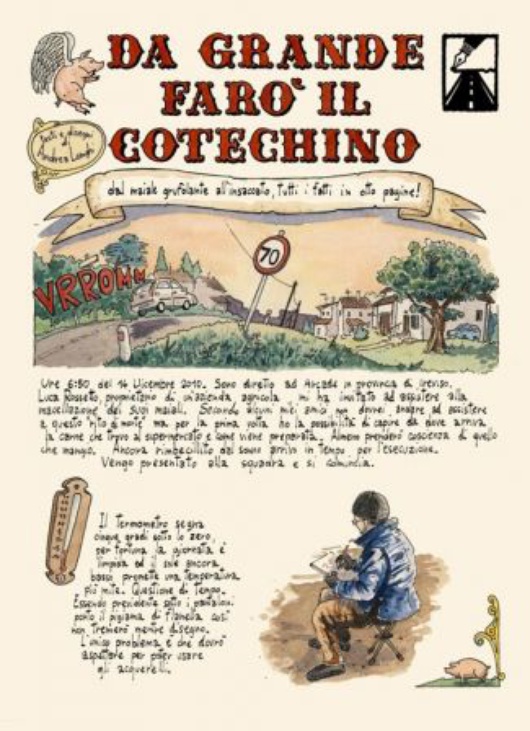 I visitatori ammireranno i lavori di diversi fumettisti. Ricordiamo Stefano Babini, Franco Devescovi, Davide Pascutti, Andrea Longhi.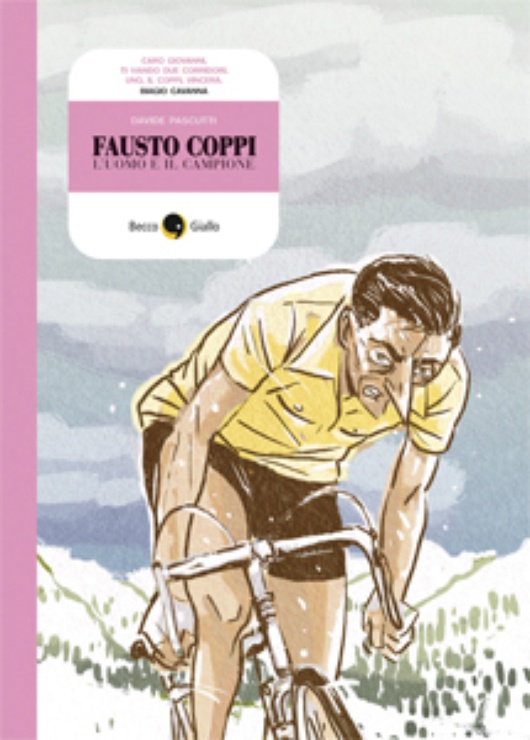 Apertura venerdì 10 giugno, ore 20.45, il programma completo qui.
Translated from Codroipo (Udine): K - The Art of Living Comix