Cafébabel is evolving!
Find here our 22 years of journalism and collaborations throughout Europe
Retrouvez ici nos 22 ans de journalisme et collaborations partout en Europe
Trovate qui i nostri 22 anni di giornalismo e di collaborazioni in tutta Europa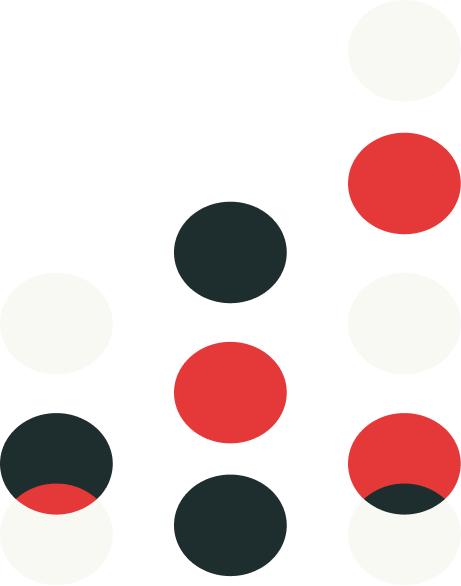 Europe next door
Europe next door est un tour d'Europe en neuf mois et 28 étapes. L'objectif est d'aller à la rencontre de nos jeunes voisins frontaliers et de les interroger sur leur vision de l'Europe, leur sentiment d'appartenance, leurs identités, et mieux connaître ce que fait l'Europe pour les citoyens.