Cafébabel is evolving!
Find here our 22 years of journalism and collaborations throughout Europe
Retrouvez ici nos 22 ans de journalisme et collaborations partout en Europe
Trovate qui i nostri 22 anni di giornalismo e di collaborazioni in tutta Europa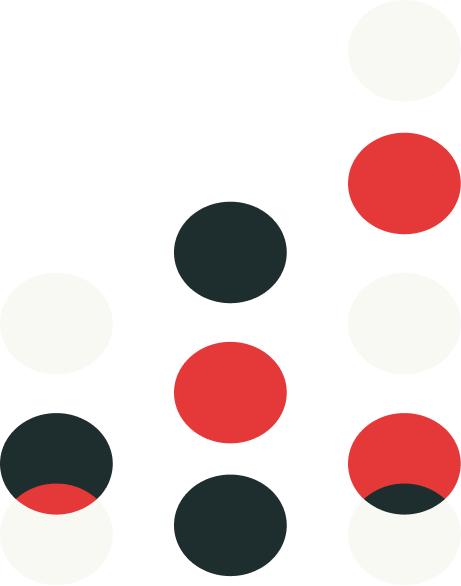 Tina Avery
About
Tina Avery

Hi I'm Tina Avery, a former blogger and currently living my best life. I love writing. Searching Next is where I'm working to make a difference.