Cafébabel is evolving!
Find here our 22 years of journalism and collaborations throughout Europe
Retrouvez ici nos 22 ans de journalisme et collaborations partout en Europe
Trovate qui i nostri 22 anni di giornalismo e di collaborazioni in tutta Europa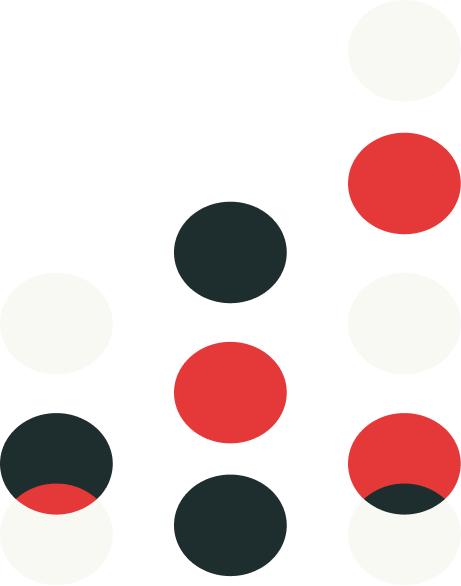 Irene Benedicto
About
Irene Benedicto

Irene is a journalist with 7 years of experience working in communications. She combines her freelance activity, writing for a broad range of national and international publications with her job as a press officer at La Caixa Foundation, where she manages the communications strategy for the international development projects. She was U.S. correspondent for Efe News (Agencia Efe), the largest news agency worldwide in the Spanish language, in Washington DC. She also works as an auditor at the fact-checking and verification agency VettNews, based in New York.