Cafébabel is evolving!
Find here our 22 years of journalism and collaborations throughout Europe
Retrouvez ici nos 22 ans de journalisme et collaborations partout en Europe
Trovate qui i nostri 22 anni di giornalismo e di collaborazioni in tutta Europa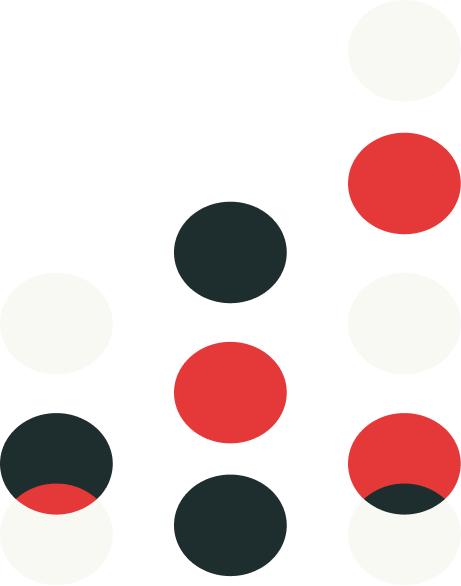 Delilah Kealy-Roberts
About
Delilah Kealy-Roberts

Delilah Kealy-Roberts, 25, is a journalist from the UK based in the Netherlands. She enjoys writing about travel, culture, and social activism. Storytelling is her passion and she's always curious to discover fresh perspectives and new ways of looking at the world.