Cafébabel is evolving!
Find here our 22 years of journalism and collaborations throughout Europe
Retrouvez ici nos 22 ans de journalisme et collaborations partout en Europe
Trovate qui i nostri 22 anni di giornalismo e di collaborazioni in tutta Europa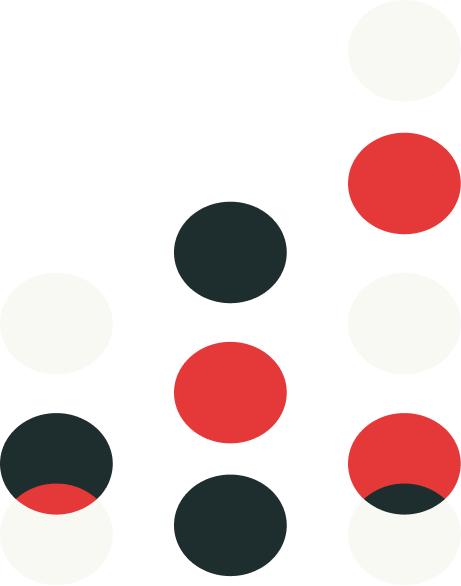 Anonymous
About
Anonymous

If you have good knowledge of art, crafts, and handicrafts, then you have better chance of winning this quiz. One who has relevant knowledge can perform well in Karigar Amazon Quiz.