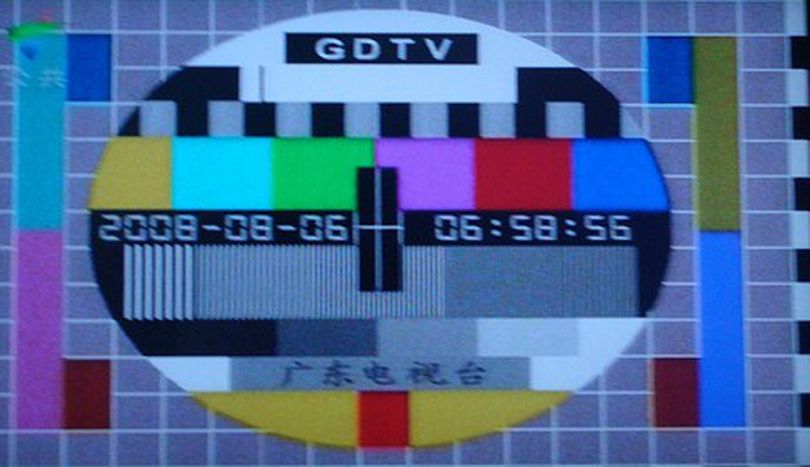 'Zapping': reaping the rewards of other people's productions
Published on
Translation by:
Kate Stansfield
Programmes made up of clips from other programmes are filling up European television schedules – the deal in Italy, France, Germany, Poland and Spain
On April 17 1989, an idea was born that would revolutionise modern television. The Italian channel Rai 3 broadcast Blob for the first time, a television cocktail based on snippets of other programmes. There was no voice-over, but the sequence of images alone managed to speak volumes, conveying satire and irony. The title was inspired by the American horror film The Blob (1958). Though perhaps the images of the Italian programme, many of which have a political character, are scary in a very different way to the film.
It was a complete success. The quick-witted programming director of Canal Plus France, Alain de Greef, wasted no time in copying the idea. Le Zapping has been on air since September 1989. In four minutes, it presents the political and social news through the funniest and most bizarre television clips.
Over to Spain. In 1990, the recently launched Canal Plus Spain slotted it into a space of three minutes within the chat show Lo más plus. Together with Los Guiñoles (Spanish version of the UK's Spitting Image and France's Les Guignols), another import from the neighbouring country's channel, it was the slot that defined the programme and remained unshakable until its last episode, over a decade later. The original format continued to spread across Europe. It arrived on the schedules of the German channel Premiere in 1993, under the name Premiere Zapping. In Poland it is called Łapu-capu and is also broadcast by Canal Plus.
From clipshows to parody
Kalkofes Mattscheibe (Kalkofe's telly) is a huge phenomenon in Germany. It is a programme on the channel Pro7 in which the presenter, the famous comedian Oliver Kalkofe, imitates the protagonists captured in the most absurd and crazy situations on television. And it can turn anything into 'good material': from a reporter panicking because the link is lost to a few classic shopping channel moments.
In Spain, Homo Zapping received quite a good reception. Not a single second of programmes from other channels was broadcast, but its group of actors parodied the most popular TV productions. And they didn't stick to what Spain had to offer. Drama series known around the globe such as House or CSI were often 'analysed' by Homo Zapping.
Nowadays, Sé lo que hicisteis… ('I know what you did') is one of Spanish channel La Sexta's most successful programmes. Most of its contents are centred on fragments of trash TV from other channels, which are joked about and parodied. It seems that this doesn't sit well with the competition. Recently, Telecino won a dispute filed against the programme for breaching author's rights by broadcasting its content without permission. Far from being intimidated, the programme's writers have taken advantage of the accusation to create a whole set of new comic situations and record the highest viewing figures of its entire history thanks to the controversy unleashed.
Translated from Zapping: la rentabilidad de la producción ajena