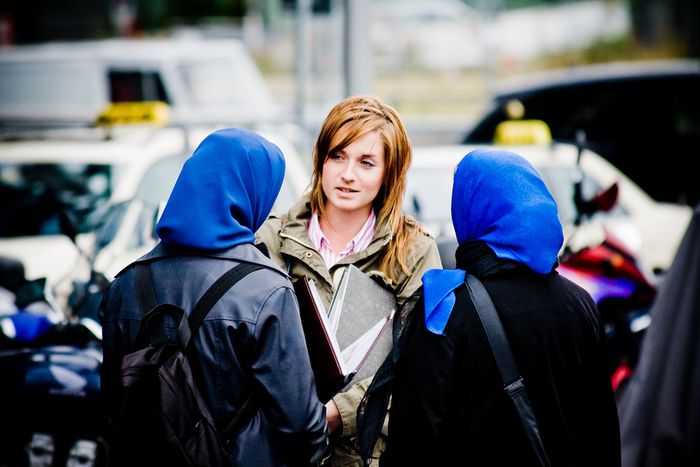 Your right to petition the European parliament!
Published on
Around 1, 000 petitions each year concern the free movement of people, goods and capital - and you can do it online too
Article 21 of the treaty of Nice (2000) recognises the right of all EU citizens to present petitions to the European parliament. Added by the treaty of Amsterdam in 1996, this right had previously been acknowledged by the rules of procedure of the European parliament, but its inclusion in the treaty reinforces its constitutional importance.
Article 194 of the treaty extends this right to citizens from non-EU countries who legally reside in an EU territory, and also to members of an association, company or other organisation (a natural or juristic person) with headquarters in one of the EU's 27 member states.
The petitions are examined by a European parliamentary committee. If they are admitted for further processing, the issue may go under investigation and appropriate measures will eventually be taken to resolve it. The content of the petition must be of immediate interest to the person who submits it. Petitions can be submitted via post or an electronic form on the European parliament's website - in any of the official EU languages.
Translated from Peticiones al Parlamento Europeo: pida por esa boquita